The Sisterhood of the Traveling Pants Giveaway
Win a chance to receive a Sisterhood of the Traveling Pants prize package!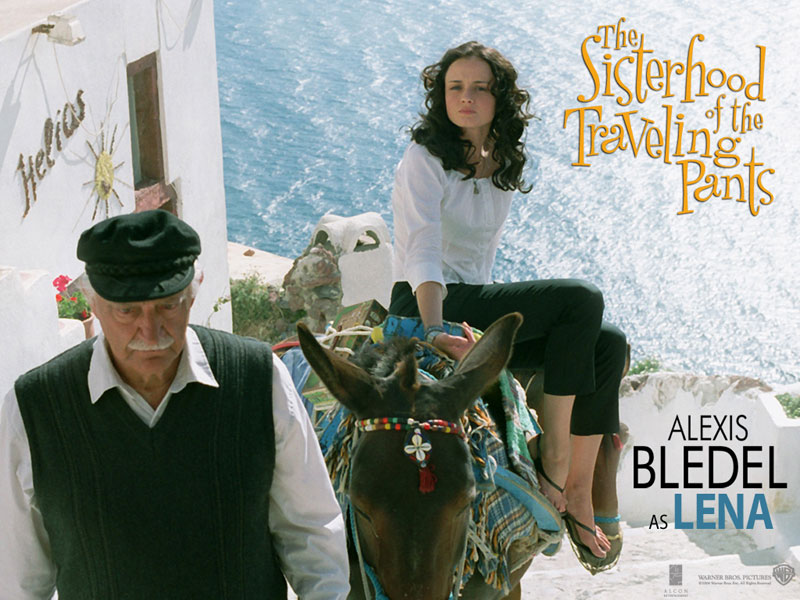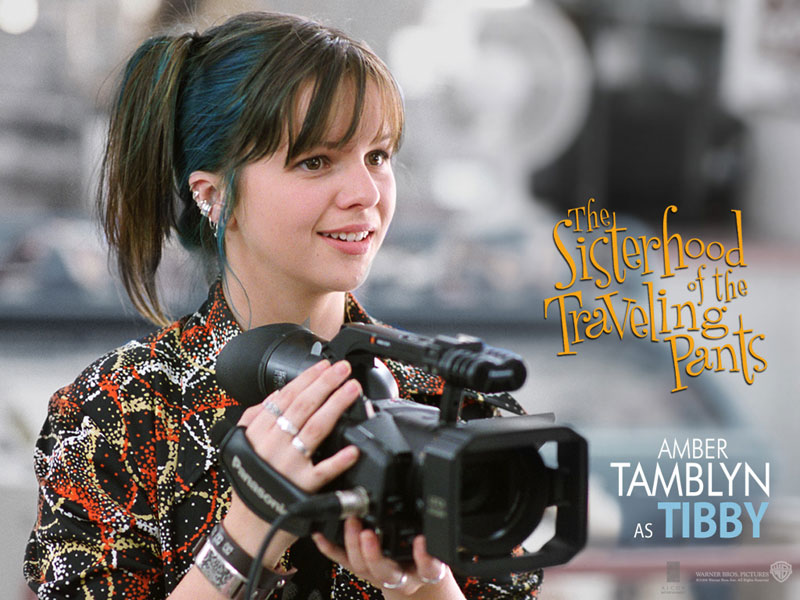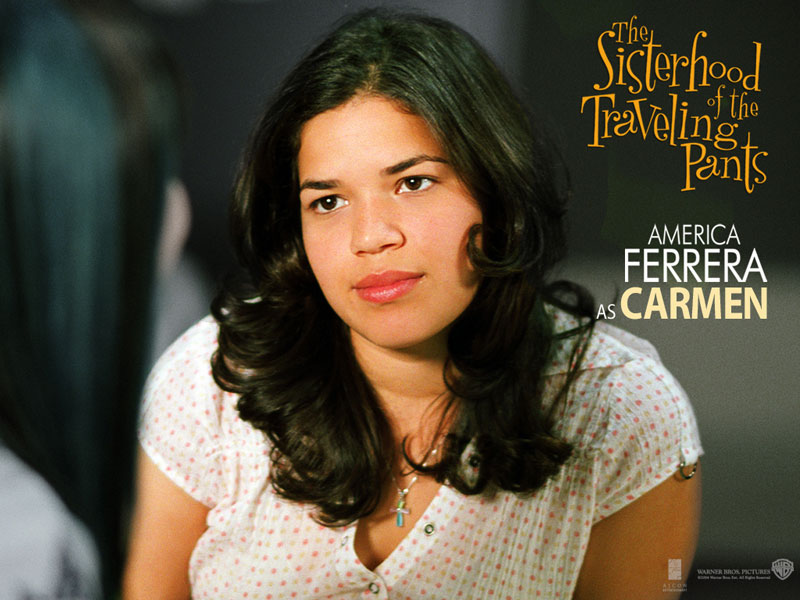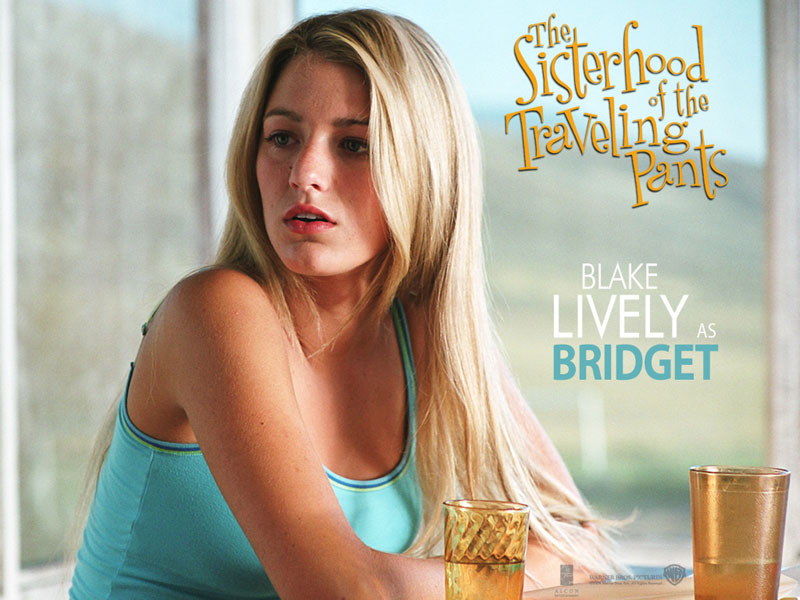 Winner of the contest:
Congratulations to the winner Val L. of Lakewood, CO. You will be receiving your prize in the next few weeks.
To announce the theatrical release of the Warner Bros. Pictures movie The Sisterhood of the Traveling Pants, we are giving away a Sisterhood prize package. The Sisterhood of the Traveling Pants brings to the screen Ann Brashares' best-selling novel about one very special summer in the lives of four lifelong friends. Introduced as babies who were born to mothers who met in a prenatal aerobics class, the four grew up together and developed an enduring bond despite their distinctly different emerging personalities. Now, after years of sharing every triumph and loss, every wild idea and secret fear with the laughter and love of true friends, these four young women couldn't be closer…except that they're about to be separated as their lives take them in different directions for the first time. It stars Alexis Bledel ("The Gilmore Girls"), Amber Tamblyn ("Joan of Arcadia"), America Ferrera (Real Women Have Curves), and Blake Lively, and it arrives in theaters on Wednesday, June 1. Check out the movie site for more information.
How to Enter:
Send your name and mailing address (U.S. residents only please) to shawn@entertainyourbrain.com. Put "Sisterhood Giveaway" in the subject line. Entries will be accepted through Sunday, June 12, 2005. Please, only one entry per person. Multiple submissions will be deleted.
Prizes:
One grand prize winner will receive one prize package containing the following:
A Tank-Top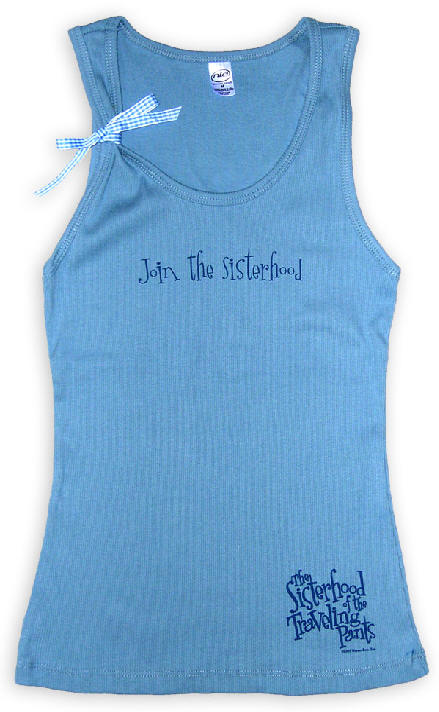 A Denim I-Pod Case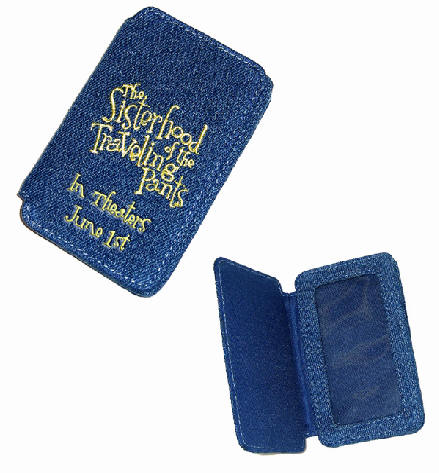 A Tote Bag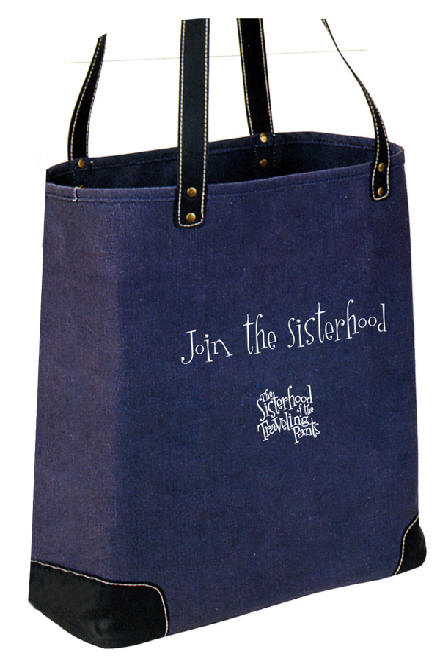 A Sisterhood Movie Poster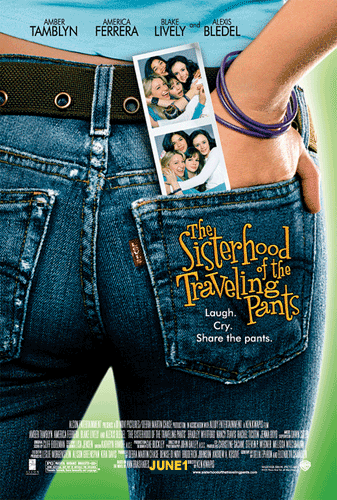 The winner will be selected randomly and notified by Monday, June 13, 2005 via e-mail and an announcement on the site. Good luck to all those that enter!