Sign up below to get
the FREE Entertain Your Brain
Weekly Newsletter today!
"Star Search" Review
By Shawn McKenzie 01/13/2003
When FOX's "American Idol" became a monster hit last summer, it made sense to copy it, at least from a network development position. What would be the easiest way to copy it? Bring back the show that "American Idol" sort-of copied itself…"Star Search!"
"Star Search" ran in syndication from 1983 to 1995. It was hosted by Ed McMahon, and it launched the careers of Britney Spears, Drew Carey, Rosie O'Donnell, Dennis Miller, Sinbad, Christina Aguilera, Ray Romano, Martin Lawrence, Alanis Morissette, LeAnn Rimes, country-rock group Sawyer Brown, and 'N Sync's Justin Timberlake. Arsenio Hall hosts the new CBS version. There are four categories: Junior Singer, Model, Comedian, and Adult Singer. Two contestants in each category go up against each other, and they are given a one to five star rating by five judges. The first three are always the same judges. They consist of Naomi Judd, Ben Stein, and Carol Leifer. The fourth judge is a special guest celebrity judge. On the first two shows, the special guest judges were Chaka Khan and Jack Osbourne. The fifth judge is the home audience. After both competitors perform in each category, the judges give their rating and Hall takes the show to commercial. That is when the home audience can log in to the show's web site and give their rating. The winner in each category will go onto the semi-finals, and then the finals. The finale will be on February 6.
Even though the original "Star Search" was the template for "American Idol," the FOX show had something extra that neither version of "Star Search" has…Simon Cowell. Don't get me wrong, I think Kelly Clarkson is talented, and if they ever release her album I'll probably pick it up, but Cowell was the star of that show. His brutally honest comments to the competitors made the show fun to watch. All of the celebrity judges' comments on "Star Search" are a little too nice. It's like they picked four Paula Abduls.
I do like the angle of having the different categories and the instant judging. It might cut down on the water cooler discussions that "American Idol" created with its "Survivor"-style elimination approach, but it is satisfying. I know it is a carry-over from the original version, but I like the addition of the Comedian and Model categories. I do wonder if all of these singers and comedians have to be soloists, or can they be a music group and/or comedy troupe.
I will watch "Star Search" until the end, but nothing in this version is all that exciting. Hall is actually a more entertaining host than McMahon (and certainly better than "American Idol's" Ryan Seacrest and Brian Dunkleman), but the judges are a little boring. I am curious if we will see the next Britney or Rosie come from this show though.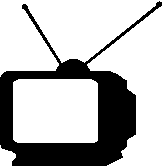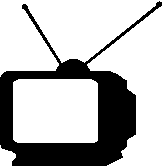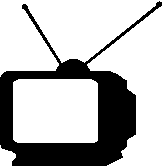 Ratings System: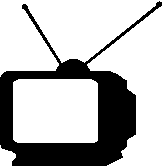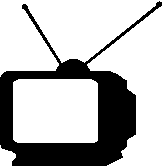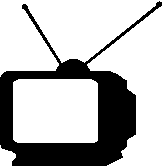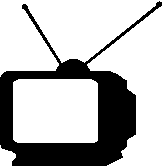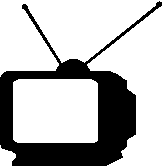 DO NOT MISS THIS SHOW!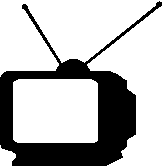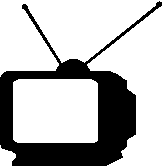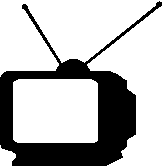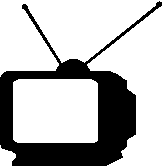 Try to catch this show every week...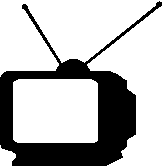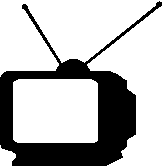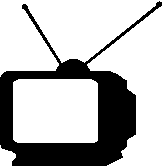 If a better show is on, tape this one...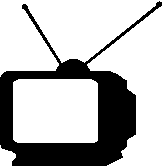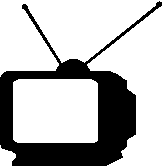 If nothing else is on, maybe this will be good...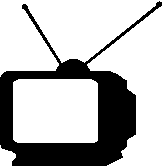 If this show is on, change the channel immediately!