"Steve Harvey's Big Time" Review
By Shawn McKenzie 09/21/2003
Of the four Original Kings of Comedy, Steve Harvey has impressed me the least. I didn't like his previous WB sitcom "The Steve Harvey Show," and he didn't crack me up the way he did other critics in The Fighting Temptations. I can't say that his new WB show "Steve Harvey's Big Time" excited me when I heard about it, but then I remembered that I liked his hosting duties on the Image Awards. When I finally watched the show, it was just as I feared: Harvey was fine, but the show was lame.
The show is kind of a mix of "The Gong Show" (without the competition aspect) and "Kids Say the Darndest Things." Harvey hosts a variety show where he displays the freakish things that regular people can do. He says that they are just regular people from the neighborhood (I'd hate to live in that neighborhood.) He helps some of the people do their tricks, sometimes reluctantly, and comments on it while they are doing it.
In the hour-long first episode, six people came out and did their acts. The first one was a little white kid who could imitate James Brown. The second was a gangly, skinny guy who contorted himself into a washing machine while Harvey filled it with water and turned it on. The third was a little 4-year-old girl who knew all of the state and world capitals, as well as the leaders of all of those countries, and the entire "I have a dream" speech by Martin Luther King, Jr. She was the most impressive in my opinion. The fourth act was a trio of rat owners who dressed up their rats in little costumes, which grossed out Harvey. The fifth was a guy who could make a sandwich with his feet. He also grossed out Harvey when the guy actually expected him to eat it. Harvey did invite another guy from the audience to eat the sandwich, and to drink the beer from the sixth and final act, a guy who could open a beer bottle with his stomach.
In the second episode (which was only a half hour, the length it will normally run), there were three acts. A man displayed his ability to wrangle deadly snakes. This not only freaked out Harvey, but several audience members got scared and left their seats. The second act was a kid obsessed with wrestling. I didn't quite understand what the talent was, because he wasn't doing anything I haven't seen any other rambunctious little boy do. The third act was a woman who could do dog impressions. Hey, I can do dog impressions…it's not that hard!
Harvey's niche is definitely in hosting, but this show isn't that exciting. Except for the smart little 4-year-old, I thought the other peoples' acts were either freakish or boring, but not really talent. This was essentially the primetime version of David Letterman's "Stupid Human Tricks," but not as impressive.
Paired with "JKX: The Jaime Kennedy Experiment," this is one of the hours I won't normally be watching the WB. I think I'd rather see the wacky friends and wacky doctors on NBC or the bug-eating survivalists on CBS than "Steve Harvey's Big Time." Harvey may be a funny host, but it isn't enough for me to give up my Must-See TV.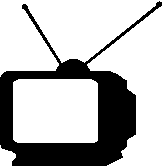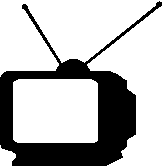 Ratings System: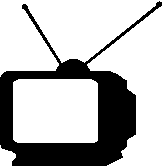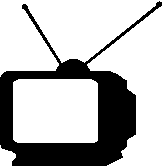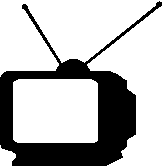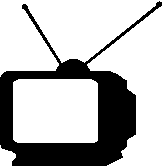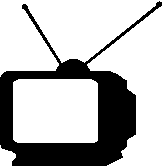 DO NOT MISS THIS SHOW!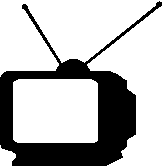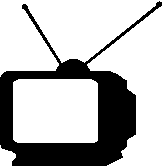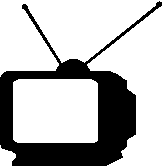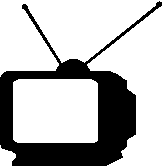 Try to catch this show every week...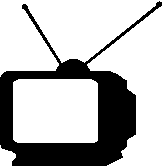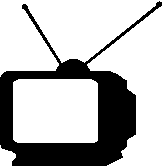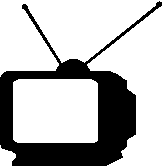 If a better show is on, tape this one...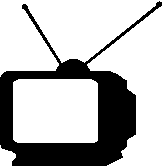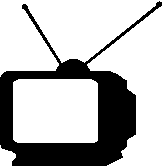 If nothing else is on, maybe this will be good...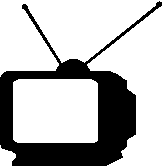 If this show is on, change the channel immediately!