"Street Time" Review
By Shawn McKenzie 06/25/2002
Why is it that someone cannot have an original idea without there being someone else copying it right away?
The show in question being copied is the excellent FX series "The Shield." The copycat offender is the new Showtime series "Street Time." Both shows are about the worlds of law-enforcement and crime blurring. Both shows feature an actor who has previously been known for playing nice guys. The big difference is that "The Shield" can pull it off; "Street Time" cannot.
"Street Time" stars Scott Cohen as James Liberti, a parole officer with a gambling addiction who is in charge of Kevin Hunter (Rob Morrow), a former drug smuggler who has just finished a five-year stint in jail. Hunter has to stay out of trouble, but finds it difficult, because his brother Peter (Christopher Bolton) and his common-law wife Rachael (Michelle Nolden) keep, to rip-off a phrase from The Godfather III, pulling him back in. Liberti tries to balance his profession and his gambling addiction, something he cannot seem to do much longer.
This show is horribly miscast. Cohen is a great actor who I have seen play a great good guy (as Max Medina in "The Gilmore Girls") and a great bad guy (as Harry Denby on "NYPD Blue"), but I prefer seeing him as a bad guy. Even though his character is conflicted, technically he is supposed to be the good guy. I guess I would have preferred him in the Hunter role, which brings us to Morrow. Everyone knows Morrow as the frustrated nice guy Dr. Joel Fleischman on "Northern Exposure." In "Street Time," Morrow tries hard, but I just canít get the good doctor out of my head. I had feared that the same thing would happen when I first saw Michael Chiklis on "The Shield." I thought I would not be able to get his characters from "The Commish" and "Daddio" out of my head. Chiklisís Emmy-deserving performance proved me wrong. I canít say the same thing about MorrowÖyet.
I say yet because I am curious to see if this show improves as it goes. Occasionally that works for me. I originally thought "Philly" was goofy and unintentionally sitcom-like, but as the season went on, the show improved greatly. Unfortunately, everyone else gave up on the show and it was cancelled, but themís the breaks. Another show I was iffy on, "The Wire" has improved slightly, but that might be because it has centralized itself and is less confusing. Iím just waiting for it to be a little more compelling, which I think it will. If "Street Time" does not get better (and hopefully more original) by the time "Sex and the City" starts their fifth season on July 21, I may give up on it. "City" combined with the excellent summer seriesí "The Dead Zone" and "Law & Order: Crime & Punishment" are more than enough to fill up my Sunday nights!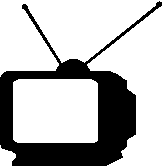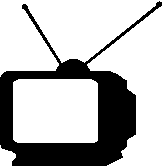 Ratings System: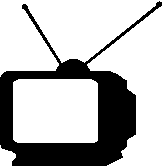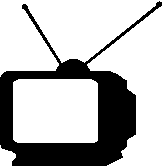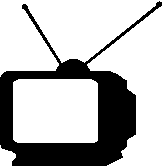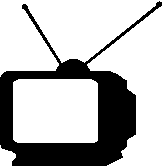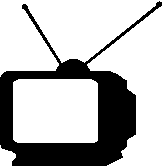 DO NOT MISS THIS SHOW!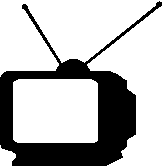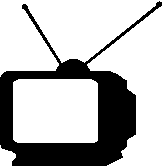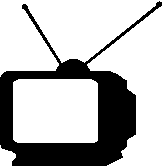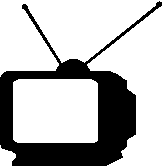 Try to catch this show every week...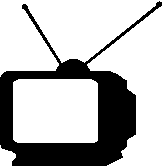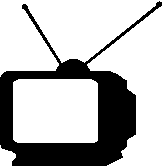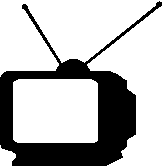 If a better show is on, tape this one...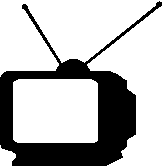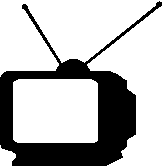 If nothing else is on, maybe this will be good...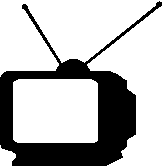 If this show is on, change the channel immediately!