Sign up below to get
the FREE Entertain Your Brain
Weekly Newsletter today!
"Survivor: The Amazon" Review
By Shawn McKenzie 02/23/2003
Last time on "Survivor," we were duped. They set "Survivor: Thailand" up to look like it was going to be separated along gender lines. This got everyone excited, but then they got cute and went the same old way, proudly happy in their initial deception. What resulted was one of the most boring seasons of "Survivor" to date. Sure, we had the battle between Ghandia and Ted, and watching goofball skater Robb was always fun, but once that was all over, there wasn't much left. I had initially given the show a good rating (see my review), but I think that this season I will be a little more cautious.
Since the tease caused such uproar last time, this time Mark Burnett decided to give us the real thing with the gender separation for "Survivor: The Amazon." One problem…he was already beaten to the concept by the current season of "Real World/Road Rules Challenge," subtitled "Battle of the Sexes." Both initial episodes of each show started off the same way as well. The men all thought that they would naturally win the first challenges, simply because they are men, and men don't lose to women (according to them.) Predictably, the women won the first challenges.
I like a few things about both shows separately. It may be that they have the only interesting stories, but the show has focused on the women more than the men on "Survivor." The infighting is fun to watch (and c'mon…it's the only reason we watch "Survivor" anyway, right?) My favorite woman is Christy. She is deaf, lives in Colorado (I know…I always support the Coloradoans), and seems to be the hardest worker, which doesn't make the rest of her lazy group, the Jaburu Tribe, too happy. By contrast, the men (known as the Tambaqui Tribe) are all hard workers, but they are boring to watch. They won't admit it to her face, but the women exclude Christy from the group politics because of her handicap, which will hurt them in the end if they decide to boot her out. What do I like about "RR/RRC?" One word…Puck. Almost ten years ago, Puck was a member of the San Francisco cast of "The Real World," and it is amazing that he hasn't matured one iota in all the time that has followed.
How do I stack "Survivor: The Amazon" up against previous seasons of the show? Well, I'm going to be a little more careful this time, but only two episodes in, the season is so far more interesting than last season. I hope the guys get more interesting, and I wonder if the women will get boring once they do boot Christy. I also wonder if Burnett is going to throw in any more deceptive "twists" as he did last season. One thing they did get right last season was letting host Jeff Probst also host the reunion special after the season ended (instead of Bryant Gumbel or Rosie O'Donnell) because he was a little more hard-hitting with his questions (possibly because he was closer to the fray.) I am looking forward to seeing how this season plays out, and I hope I don't regret giving it praise.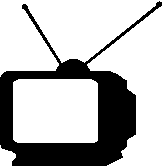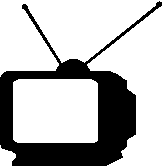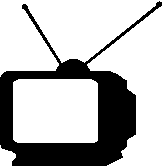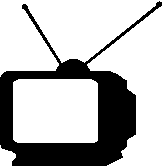 Ratings System: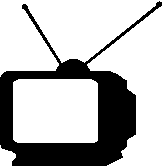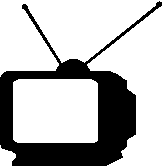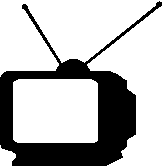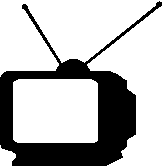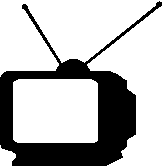 DO NOT MISS THIS SHOW!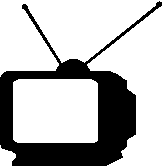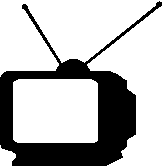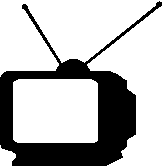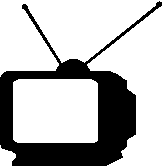 Try to catch this show every week...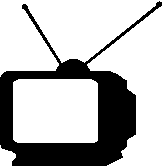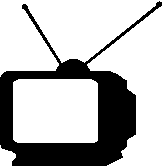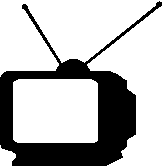 If a better show is on, tape this one...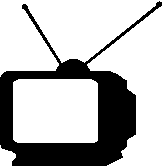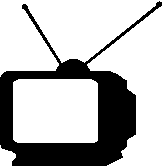 If nothing else is on, maybe this will be good...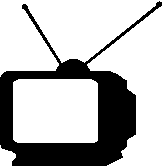 If this show is on, change the channel immediately!