Sign up below to get
the FREE Entertain Your Brain
Weekly Newsletter today!
"Take this Job" Review
By Shawn McKenzie 08/24/2003
Is your job interesting? Are you curious about other people's exotic jobs? A&E's new show, "Take this Job," explores some jobs that many people might find fascinating. Depending on your own interests, you might be interested in the job or not.
All of the episodes explore two or three jobs that share a common theme. The first episode, titled "Catch 'em if you Can," ties the stories of two professions involving catching people. Duane "Dog" Chapman, the bounty hunter who became famous for capturing convicted rapist and Max Factor heir Andrew Luster, is followed around as he does his job. This is paired with Ben Evanstaad and Ge San Jose, two of L.A.'s top paparazzo's. In this episode, they get pictures of Jennifer Lopez, Jennifer Aniston, and Brad Pitt. The second episode, titled "Love Connection," ties together a sex therapist and a matchmaking service. Dr. Ava Cadell, a Los Angeles based sex therapist and former B-movie actress, helps try to keep couples together by promoting monogamy and different ways couples can keep their sex lives active. Maureen Chatfield, owner of the M. Chatfield Social Agency, tries to pair couples together based on similar interests. The third episode, titled "Bite Me," was the biggest stretch in tying together a theme. It paired two professions involving teeth with one that involves getting a bite (as in fishing.) The first profession followed the alligator wrestlers of a theme park in Florida named Gatorland. The second profession followed Kerri Burrus, a female competitive angler, as she enters a deep sea fishing contest with her son. The third profession followed Dr. Larry Dobrin, a forensic dentist in New Jersey, who also runs his own family dentistry practice.
As I was saying before, the jobs might interest you based on your own interests. The first episode interested me from a cultural perspective. It was interesting to see Chapman doing his regular gig after becoming somewhat of a national celebrity. The paparazzo's didn't interest me as much because I generally don't care about the personal lives of celebrities, just what they do professionally. The second episode was interesting, because I have an interest in both sex and love, as I would hope most people do. The third episode was the weakest one for me. The gator wrestling was kind of cool, but the fishing thing was a snoozer (except when they showed Burrus in her bikinis.) As for the forensic dentist, the forensic part could have been cool, but it just consisted of the doctor sifting through some ashes. "C.S.I." it was not.
I might give "Take this Job" some more chances. It looks like next week they go into "Six Feet Under" territory and explore the professions of funeral home caretakers and funeral plot salespeople. I'll just have to decide on a week by week basis if I want to take this show, or if I want to shove it.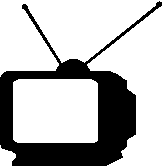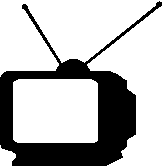 1/2
Ratings System: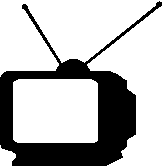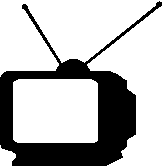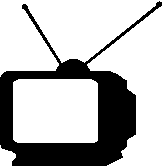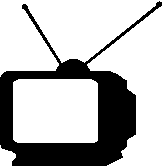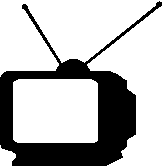 DO NOT MISS THIS SHOW!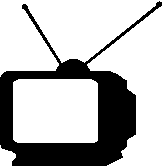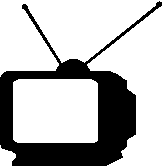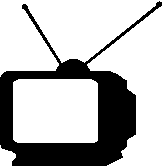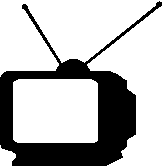 Try to catch this show every week...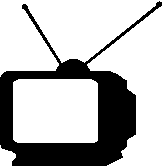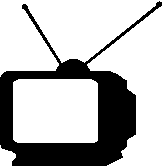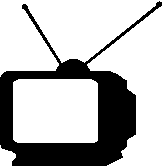 If a better show is on, tape this one...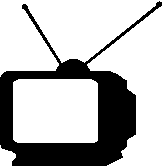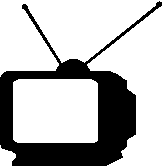 If nothing else is on, maybe this will be good...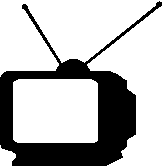 If this show is on, change the channel immediately!