"Teen Titans" Review
By Shawn McKenzie 07/23/2003
There are two hot trends in animation today. Computer-animated (which I like) and Japanese anime (which I don't like.) The Cartoon Network's new superhero series "Teen Titans" unfortunately takes the latter style. Despite the style, it is kind of fun to watch, though irritating at times.
The Teen Titans are five teenagers living in a giant "T" under no parental supervision…oh, and they all have superpowers. The Titans are led by the Boy Wonder, Robin (voiced by Scott Menville), who seems to stay in his costume the whole time (where is Dick Grayson?) Beast Boy (voiced by Greg Cipes) is a green-skinned teen who can change shape into any animal, and is a vegetarian. Starfire (voiced by Hynden Walch) can fly and channel energy into a powerful weapon, and she has weird eating habits (actually, she's weird all around.) Raven (voiced by Tara Strong) is a psychic and mystic, and she is the most bitter of the group. Cyborg (voiced by Khary Payton) is a half-man/half-machine whose detachable arm seems to be stronger than he is.
In the first episode, the Teen Titans square off against the H.I.V.E. The H.I.V.E. is a trio from H.A.E.Y.P. (the Hive Academy of Extraordinary Young People…don't ask me what H.I.V.E. stands for.) Gizmo (voiced by Lauren Tom) is a kid whose powers are derived from his intelligence and his inventions. Jinx (also voiced by Lauren Tom) is a sorceress who gives people bad luck with her spells. Mammoth (voiced by Kevin Michael Richardson) is just really strong…and taller. Mr. Slade (voiced by Ron Perlman) is interested in hiring them from the school's Headmistress (voiced by Andrea Romano) to do his evil deeds, but first they must defeat the Teen Titans as a test. They manage to kick the Titans' butts at first (even making Robin disappear, which makes the other Titans think he is dead.) The H.I.V.E. takes over the giant "T" and mounts Cyborg's arm as a souvenir. The arm is able to defeat the H.I.V.E. essentially by itself, Robin comes back, and everything is fine in the world, at least until the next episode.
There were elements of the show that was fun, but I'm guessing it was because of low expectations. Unlike most anime, it didn't have the worst dialogue. Some of it was mildly amusing. Most anime dialogue drives me nuts, and this show didn't do that the whole time.
Okay…now for the laundry list of gripes. First, the theme song, performed by the Japanese pop group Puffy AmiYumi, is so annoying. Second, I think this show should be renamed either "Tiny Teen Titans" or "Teen Titan Babies," because they are so miniature for cartoon characters. They don't resemble teenagers at all. Finally, why the anime style? They claim that they developed this series because of the success of "The Justice League." That show is successful without the anime style, so why did this show feel the need to go all "Pokemon" on us?
I'm not sure I'll be tuning in every week, but I'll give "Teen Titans" another chance. I hear that the second episode is better than the first one, so I'll see for myself. Oh, and for you comic book geeks…yes, it deviates heavily from the books. There is no Kid Flash or Aqualad (though I hear the latter will make a guest appearance and will be voiced by Wil Wheaton.) The shrimpy-like bodies they have might turn you off the cartoon though. I would love to have a comic book geek email me and tell me their opinion of the show. As for me, geek or not, I'm not too impressed with it as a cartoon in whole. Plus, I can't get that aggravating theme song out of my head!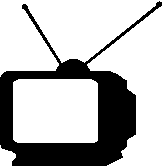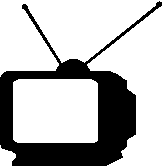 1/2
Ratings System: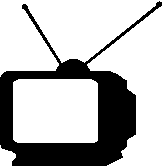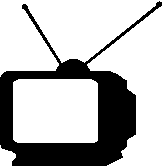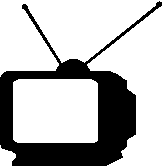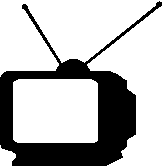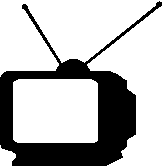 DO NOT MISS THIS SHOW!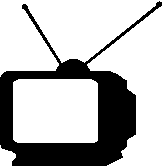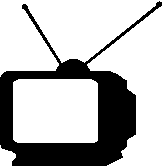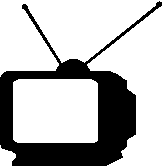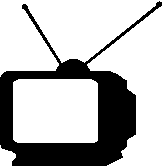 Try to catch this show every week...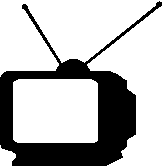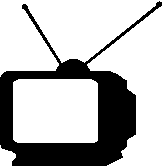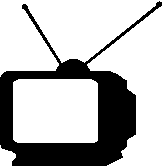 If a better show is on, tape this one...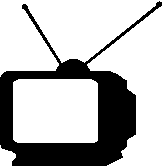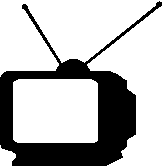 If nothing else is on, maybe this will be good...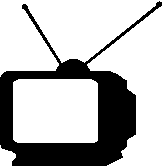 If this show is on, change the channel immediately!