Sign up below to get
the FREE Entertain Your Brain
Weekly Newsletter today!
"The Pitts" Review
By Shawn McKenzie 04/04/2003
Before TV families like the Bundys and the Connors became the alternative to the other sappy sweet sitcom families, we had the Addams and the Munsters. Both families acted like normal families, only their version of normal wasn't in step with everyone else's version. They saw nothing wrong with vampire grandpas, werewolf children, dragons as pets, or cutting the petals off of roses. You could say they were dysfunctional, but they wouldn't think so. There really hasn't been that type of family comedy since, until now. FOX's new series, "The Pitts," aren't exactly otherworldly, but otherworldly things seem to always happen to them.
Bob Pitt (Dylan Baker) is the head of a really weird family. They are a normal family in most aspects, but they tend to have constant bad luck. Murphy's Law tends to rule over them. It happens so often that most of the family takes it in stride. Bob has about a zillion bad things happen to him and his family everyday, but he figures things could always be worse. Bob's perky wife Liz (Kellie Waymire) is more sensible than Bob, and loves him for his cheerful attitude, but thinks he's too trusting. Together, they run a mailbox store. Their 12-year-old son Petey (David Henrie) thinks all the weird things that happens to the family is cool, so he is a little twisted. Faith (Lizzy Caplan), their 15-year-old daughter, is the only one in the family who neither enjoys nor accepts her family's problems. The boys are too scared to date her and she can never make plans, because some bit of bad luck will ruin them. She likes a boy named Colin Richards (Ben Donovan), an alter boy who she met at her brother's exorcism (yes, I said exorcism.) He doesn't seem to be too scared of the Pitt's constant problems, so he might be the right boy for Faith. The family just has to stick together, because otherwise their bad luck will catch up to them.
FOX claims this show is essentially a live-action cartoon, which isn't a problem for its executive producer, Mike Scully. He has been the executive producer of "The Simpsons" for years. While I wouldn't call it a human cartoon, it definitely has things in it that usually only happen to cartoon characters. Aside from the above-mentioned Devil possession, they have psycho ex-girlfriends posing as nannies (Melissa Peterman, who currently plays Barbara Jean on "Reba," guest stars as "Smelly" Shelly, a homicidal ex-girlfriend of Bob), and, from what I hear, a talking VW Beetle who falls in love with Faith. Has a car fallen in love with Lisa Simpson yet?
Okay, I was more baffled at the situations that the family got into on this show than amused by its comedy. Sight gags have been funnier on other shows, like FOX's own "Andy Richter Controls the Universe." Bob and Liz's cheeriness just weirds me out. Petey is a disturbed little boy. I think the Marilyn Munster of the family, Faith, is the most interesting character. The fact that she hasn't run away from this family yet is interesting. Would the bad luck follow her? That brings up another question…did Bob and Liz individually have bad luck before meeting each other?
"The Pitts" isn't one of the funniest shows on TV, but it is one of the strangest. It is like watching a car wreck; it's horrible, but you feel compelled to watch it. I'm interested in watching the show, just to see what horribly tragic event the Pitts will gleefully live through. It's at least better than seeing the stupid adventures of Francis on the dude ranch on "Malcolm in the Middle."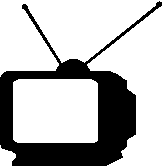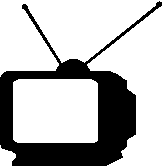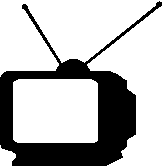 Ratings System: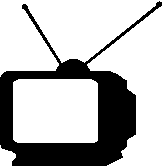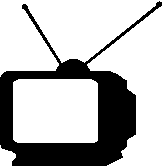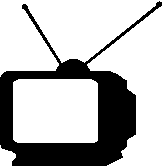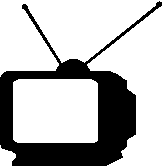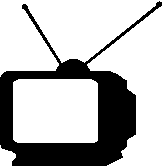 DO NOT MISS THIS SHOW!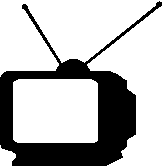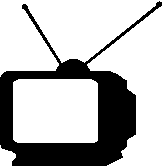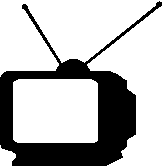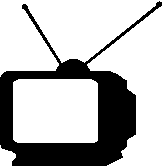 Try to catch this show every week...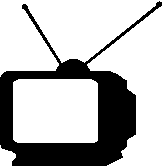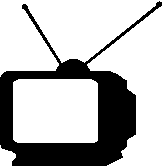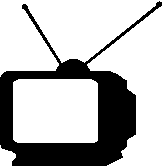 If a better show is on, tape this one...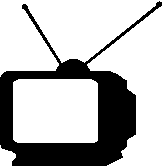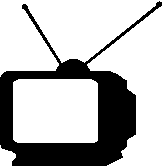 If nothing else is on, maybe this will be good...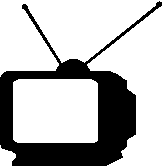 If this show is on, change the channel immediately!