Tim McGraw-Tim McGraw & the Dancehall Doctors Review
By Shawn McKenzie 12/10/2002
Tim McGraw is one of those country artists that has been pretty consistent throughout his career. The problem is that he does essentially the same album every time. His new album, Tim McGraw & the Dancehall Doctors follows suit, only it's missing one important ingredient: the rockers.
Don't get me wrong, I like the slow songs, but I also like a good mix of tempos. While his albums have all been fairly similar, they all had their rockers that were good songs to do county line dances to (I wouldn't do the dances…I haven't even fully mastered the Macarena.) On his breakthrough second album, 1994's Not a Moment Too Soon, he had the up-tempo tunes "Indian Outlaw," "Down on the Farm," and "Refried Dreams." On 1995's All I Want, he had the country bar favorite "I Like It, I Love It." His next album, 1997's Everywhere, was a little more mellow, but it did have the song "Where the Green Grass Grows." His next two albums, 1999's Place in the Sun and last year's Set This Circus Down didn't really have many rockers, but they both had several memorable songs on them.
Tim McGraw & the Dancehall Doctors is mostly a mellow album with not too many standout tunes. The most upbeat tunes would probably be "Illegal," a country-reggae tune that was a cover of a song originally done by an obscure early eighties Southern rock band called Bandera (Tim's version has backing vocals by Don Henley), and "Real Good Man."
The man can do a sweet country ballad though. Some of my favorite country ballads of the last ten years have been sung by Tim, from "Don't Take the Girl," to "It's Your Love" (a duet with his wife Faith Hill), to "Please Remember Me" (a cover of a song originally done by Linda Ronstadt and Aaron Neville.) On this album, the ballads that would be the sweetest would probably be "That's Why God Made Mexico" and "I Know How to Love You Well."
If it isn't a ballad, it's an unmemorable mid tempo tune. I know there is a big controversy over the abortion lyrics in the first single, "Red Ragtop," but I honestly think if people hadn't made a big deal over the song, it wouldn't have been a hit, because there is nothing really exciting about it.
One last thing I was wondering: what happened to the obligatory duet with his wife Faith Hill? Between her non-appearance on this album and his non-appearance on her latest album Cry, I'm wondering…marital troubles? Probably not. Most likely, they thought it might start to get cliché to be on all future albums together, or maybe their schedules just didn't work out. Oh well, maybe the next album will bring us a new duet.
If you are a Tim McGraw fan, you might like Tim McGraw & the Dancehall Doctors, but you won't be doing any boot scootin' while listening to it. Maybe he will later balance this album out with one that is filled with rockers. That should mend my achy breaky heart.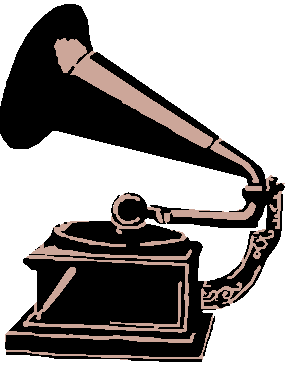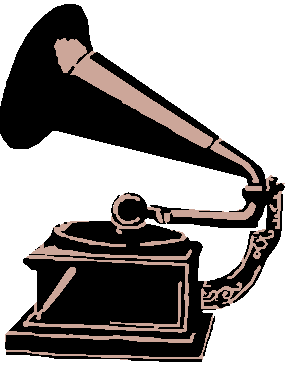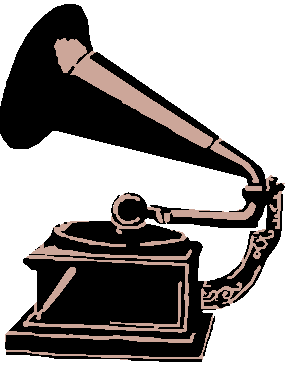 Check the album out for yourself:
Buy this album at

Ratings System: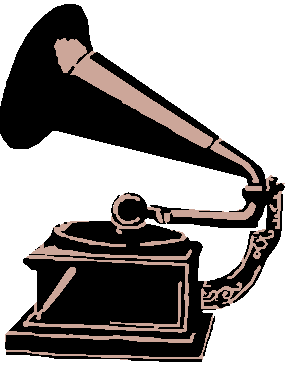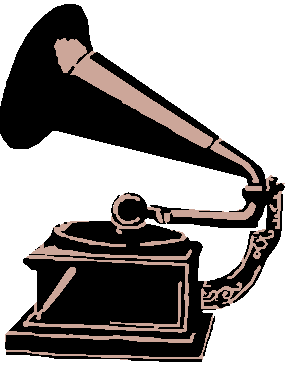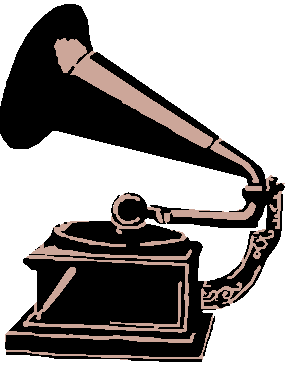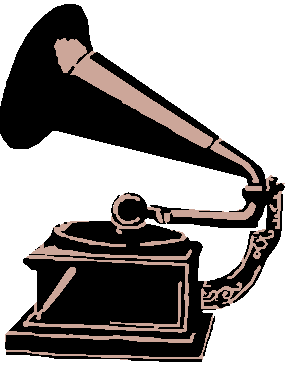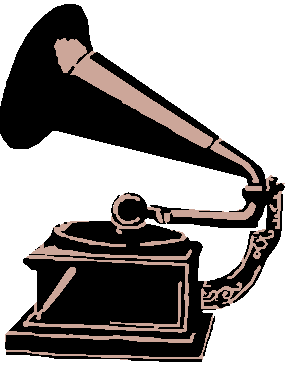 BUY THIS ALBUM NOW!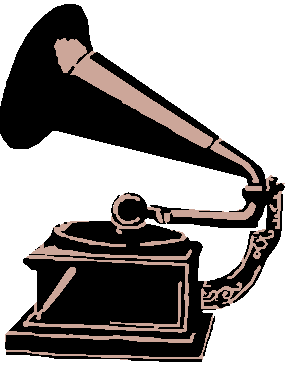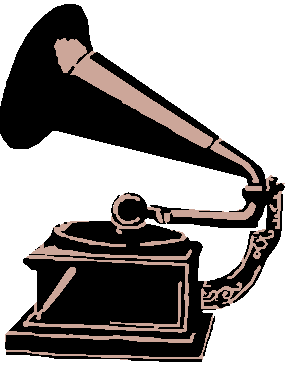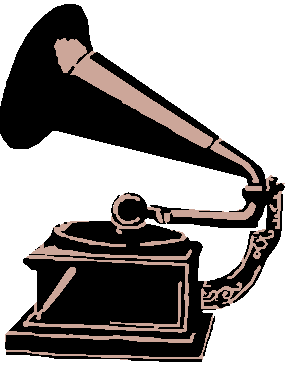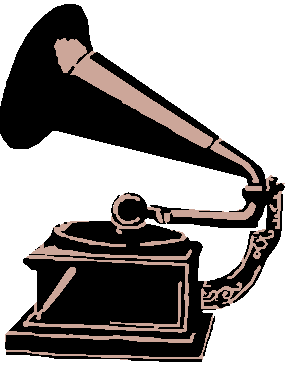 Buy this album when you get the money...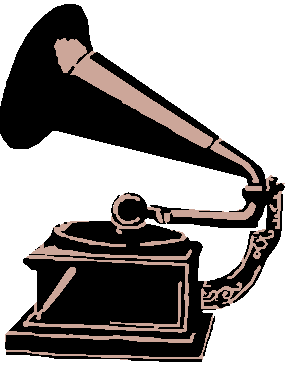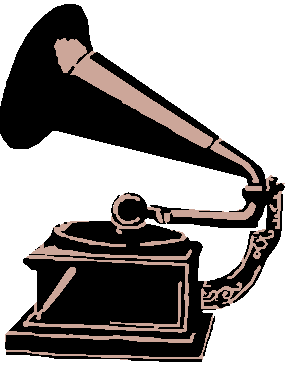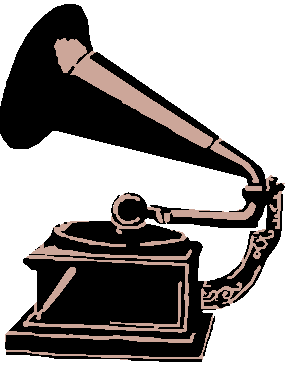 Burn a copy of your friend's album...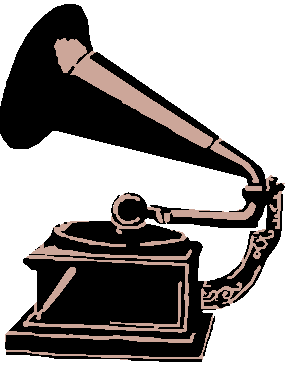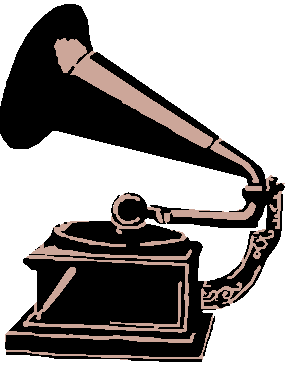 Listen to your friend's album at his/her house...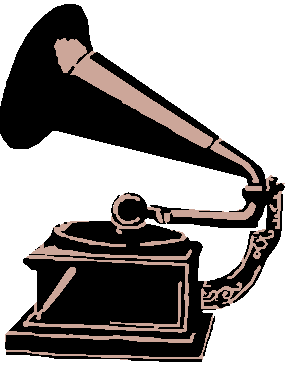 Throw away your friend's album or use it as a coaster!