"The Twilight Zone" Review
By Shawn McKenzie 09/25/2002
I don't mind remakes in general. I think if they can find their own voice, they can sometimes eclipse the original version. When it is a TV show that is a remake of a TV show, sometimes it's just good to get new episodes of a good show. Such is the case of UPN's revival of "The Twilight Zone."
I would almost say that this isn't a remake at all, but just a continuation of what what already on. The original Rod Serling classic series ran on CBS from 1959 to 1965. In 1985, CBS brought it back with new episodes, but a lot of them were remakes of classic episodes that Serling had already done (and there was no host, just a Serling-like voice.) Now, UPN has brought it back and assured us that all the episodes will be original. Best thing this time is that we get a new host, in the form of Forrest Whitaker. I have always liked Whitaker, and I think he is the perfect follow-up to Serling.
The first episode had two stories (as it will every week.) The first one dealt with a family who moves into a very controlling neighborhood in order to manage their rebellious daughter (played by Amber Tamblyn.) She notices all the kids dress alike (and very blandly.) If they are too much to handle, they are sent away to a mysterious place and never seen again. She discovers that they are sent away to be turned into fertilizer. In the second story, a doctor in an ER gets a new patient (played by Jason Alexander) who claims to be Death. Death is depressed about his job and doesn't want to do it anymore. Suddenly, no one anywhere is dying. At first, the doctor is happy about it, until he realizes that some people will suffer in pain if they don't die. He convinces Death to continue with his job and ends up dying himself, since he was scheduled to do so.
I've always liked anthology series. I liked both CBS versions of "The Twilight Zone" and I was obsessed with Stephen Spielberg's 80s attempt at an anthology series, "Amazing Stories." Some shows kind of missed the mark (like FOX's "Night Visions" from last year) and some that I thought were creative, but just didn't find their audience (like VH1's "Strange Frequency" from last year.) Aside from "The Twilight Zone," "The Outer Limits," and "Alfred Hitchcock Presents," anthology series usually don't do very well or last long, but when done well, they can be the most creative shows on the air.
I really think this new run of episodes of a show that pretty much set the template for all anthology series to follow has potential, so I will watch it. Maybe you might get a kick out of it too, whether you saw the original series or not. It's not perfect, but it has a great host and (so far) good writing and performances. Just think of UPN's "Twilight Zone" as a show that never stopped, but just switched networks after a 15-year break.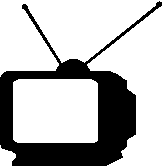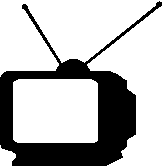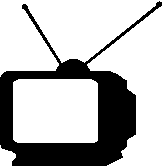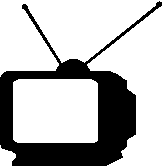 Ratings System: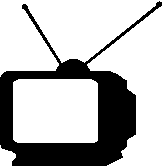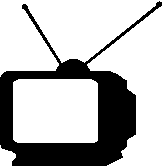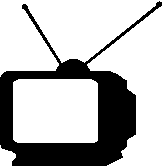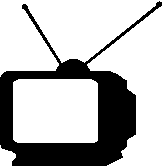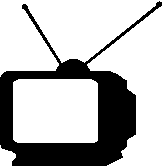 DO NOT MISS THIS SHOW!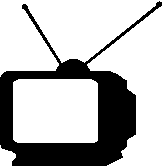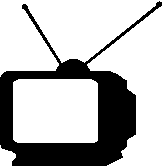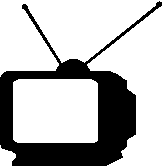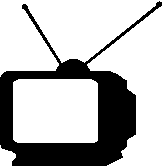 Try to catch this show every week...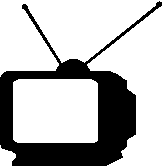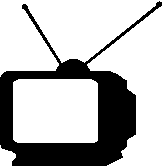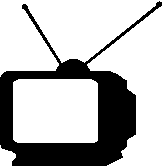 If a better show is on, tape this one...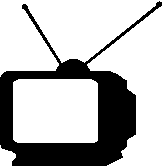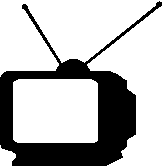 If nothing else is on, maybe this will be good...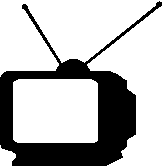 If this show is on, change the channel immediately!