Sign up below to get
the FREE Entertain Your Brain
Weekly Newsletter today!
"Wanda at Large" Review
By Shawn McKenzie 03/31/2003
Have you wondered why there haven't been any truly hilarious shows this season? It is because the networks had been playing it safe by giving us inoffensive, safe shows that won't make anyone mad. This was leading to bland crap like "8 Simple Rules for Dating My Teenage Daughter" and "Family Affair." Suddenly, no one wanted to take a chance anymore. Also, they probably noticed that edgy, funny comedies, like "The Tick" and "Andy Richter Controls the Universe" weren't exactly ratings winners. Well, finally one network is taking a chance again, and wouldn't you know…it's FOX, the network that brought edgy comedy to television in the '80s with "Married…With Children." Now they have "Wanda at Large," which is a show that has let comedian Wanda Sykes loose on the TV public in her own way. Thank you FOX!
Wanda Hawkins (Sykes) is a single woman and an unsuccessful stand-up comedian living in Washington D.C. who has been fired from many a job because she doesn't seem to have a self-censorship button. It's exactly that brashness which attracts Roger (Jason Kravitz), the station manager for news channel WHDC. He discovers Wanda after her best friend, Keith (Dale Godboldo), a segment producer for a political talk show on the station called "The Beltway Gang," brings her to a party at the station. Roger asks her to submit an audition tape reporting about gun control. She turns in a tape in which she complains about how news stations teach people how to get guns by doing stories on gun control, and she was happy to keep her viewers ignorant. It cracks Roger up, and suddenly Wanda finds herself the attention she has longed for when she is hired as an on-air correspondent for the talk show. This doesn't sit well with the show's conservative main anchor Bradley (Phil Morris), because he doesn't like her politics or her attitude. It does please the show's other anchor Rita (Ann Magnuson) though (though not at first, after Wanda insults her Botox treatment and plastic surgery.) In her personal life, Wanda has to get along with her sister-in-law and neighbor Jenny (Tammy Lauren) who, after the death of her husband, is raising her two children, Holly (Jurnee Smollett) and Barris (Robert Bailey, Jr.), on her own. Wanda helps out Jenny by being the Yin to her Yang. In the pilot episode, Wanda encourages Barris to play baseball, even though Jenny thinks it's too dangerous. Wanda must now juggle her reporting job and her personal life, all in her own style and by always speaking exactly what is on her mind.
Wanda has been a favorite of mine ever since I saw her segments on HBO's "The Chris Rock Show." I've seen her stand-up routines several times and she has never failed to make me bust a gut. Even though she was funny, I felt like she was being held back during guest appearances on "The Drew Carey Show" and "Curb Your Enthusiasm." When she won the 2001 American Comedy Award for Funniest Female Stand-Up Comic, I figured it was only a matter of time before she got her own show. It was well worth the wait. It is obvious that she has a big hand in the writing on her show, because the dialogue feels like one of her stand-up routines played out as a skit (believe me, this is a compliment.) All of the supporting actors are fine, but let's not kid ourselves…this is Wanda's show. From her entrance in her bathrobe while taping herself getting fired (she figured that since she is getting fired, she might as well go back to bed) to her imitation of how Rita's face looked after her treatment ("she looked like a cat trying to squeeze through a fence"), the show made me roll on the floor with laughter.
When there are way too many good lines to quote that made you laugh, you have a good show. "Wanda at Large" is one of those shows. I am so looking forward to watching the next episode, following the equally hilarious "Bernie Mac Show." Maybe this show is the first step in FOX once again taking us out of sitcom blandness-land, as it has so many times in the past.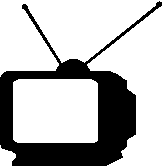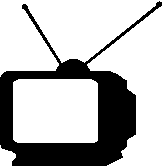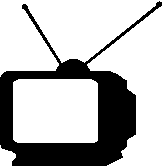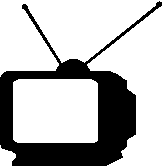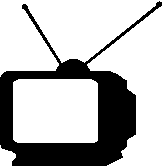 Ratings System: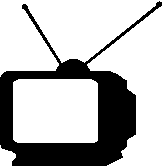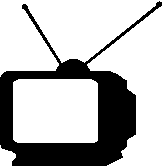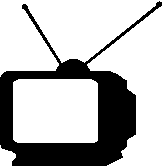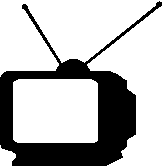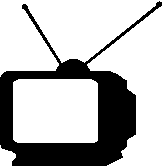 DO NOT MISS THIS SHOW!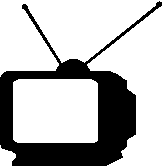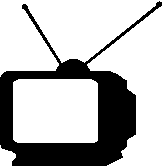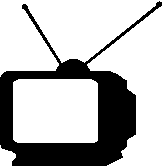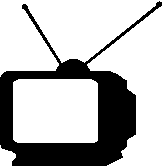 Try to catch this show every week...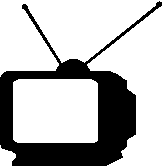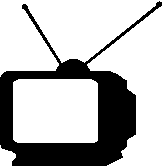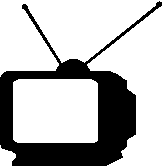 If a better show is on, tape this one...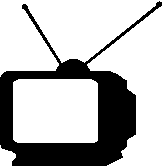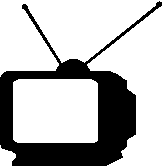 If nothing else is on, maybe this will be good...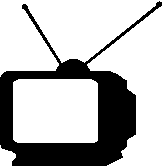 If this show is on, change the channel immediately!