Will Smith-Born to Reign Review
By Shawn McKenzie 07/07/2002
This has not been a good week for Will Smith?at least at Entertain Your Brain!
Earlier I had given his new movie, Men in Black 2, a bad rating (or at least bad for me; see my review here), and now I have to do the same for his new album, Born to Reign.
I have been a fan of Big Willie since Rock the House came out in 1987. DJ Jazzy Jeff & The Fresh Prince were one of those rare rap acts to display awesome rap and DJ skills, and still be clean enough to play in front of your parents. Some people thought they were a little soft, at least compared to hardcore acts like N.W.A. or Public Enemy, but no one could deny their talent. Will Smith and Jeff Townes were a force that blew away the competition, and they worked together on all of the albums together, until this one.
Now I don?t know why Jeff isn?t on this album, but he is sorely missed. Aside from a brief mention in the song ?Block Party,? it?s as if the Jazzy one never existed. One of the things that made Will?s collaboration with Jeff so good was that they made the music fun.
There are plenty of fun tracks on this album, but they seem so calculated. Maybe I?m just a sucker for hearing the cuts and scratches of DJ Jazzy Jeff behind the smooth rapping of the Fresh Prince, but the substitutes on Born to Reign don?t do it justice. The new act that Will is trying to push on this album, Tra-Knox, are okay, but they are not necessarily exciting.
I can appreciate Will?s attempt to experiment with other styles of music. On the first single, ?Black Suits Comin? (Nod Ya Head)? (from Men in Black 2), he experiments with hard rock for the first time. ?I Can?t Stop? sounds like a Ricky Martin bonus track. ?I Gotta Go Home? is actually a pretty funky reggae-style song. He even includes his wife, Jada Pinkett, on one track called ?1,000 Kisses,? and she isn?t too bad.
Why am I harping on the inclusion of Jeff? It is because he added that next level of fun that makes a DJ Jazzy Jeff & The Fresh Prince or a Will Smith album fun. He was on Will?s first two solo albums, Big Willie Style and Willenium, and I think maybe he kept Will grounded. He constantly reminded Will where they came from and what has worked for them since the beginning.
I think if you listen to Born to Reign, you will find that it flows by the numbers. It has the obligatory movie song, the remix, the guest spots by new artists, etc. Without Jeff to rein him in, Will has forgotten where he was born.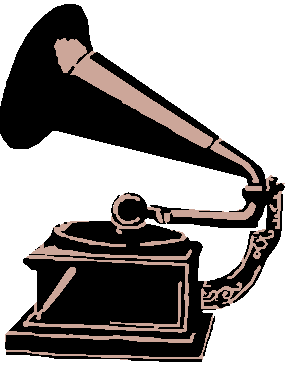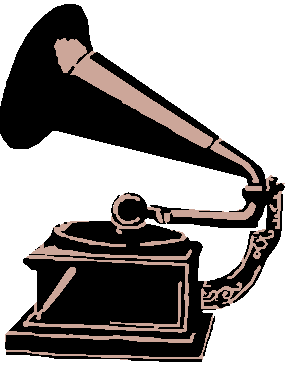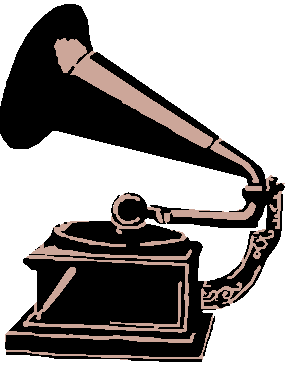 | | | |
| --- | --- | --- |
| Get the album for yourself: | Also available is Will's first solo album, featuring "Gettin' Jiggy Wit It": | Get his second solo album featuring "Wild Wild West": |
Buy these albums at

Ratings System: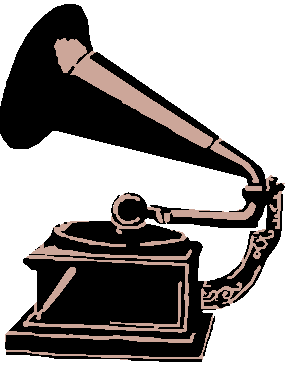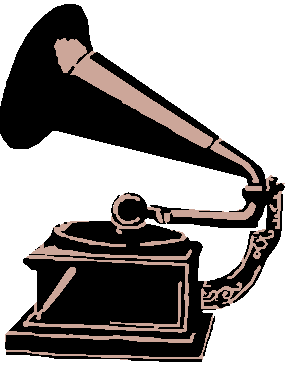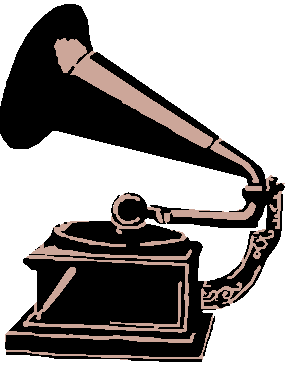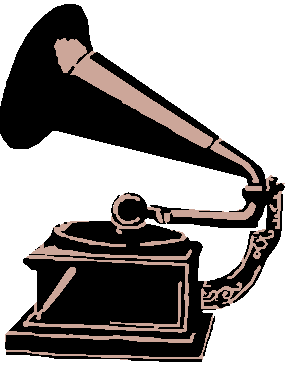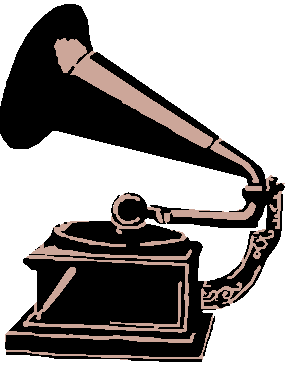 BUY THIS ALBUM NOW!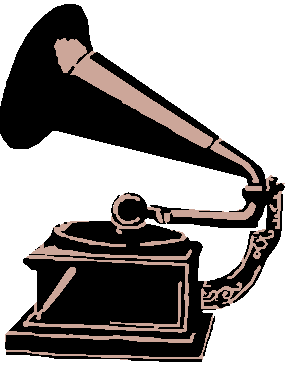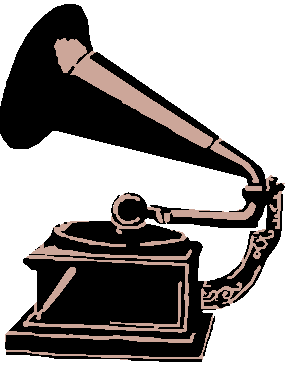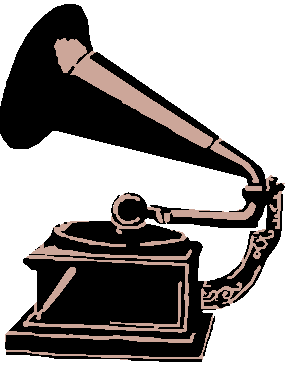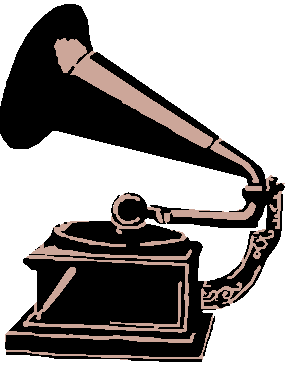 Buy this album when you get the money...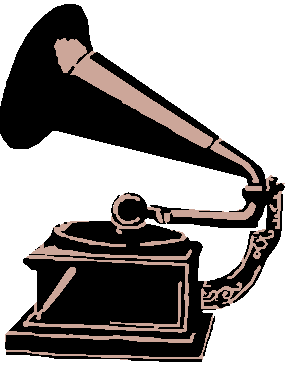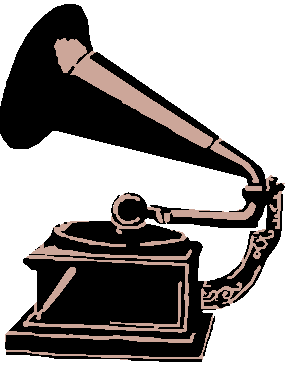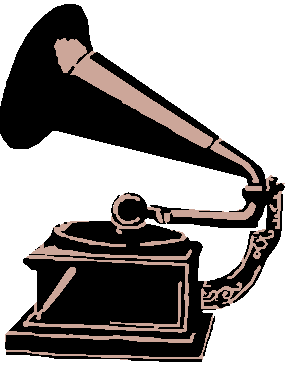 Burn a copy of your friend's album...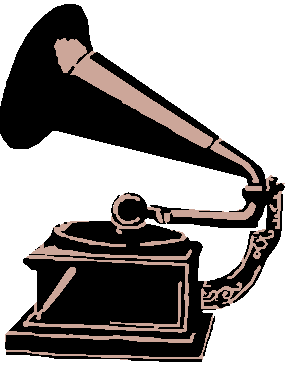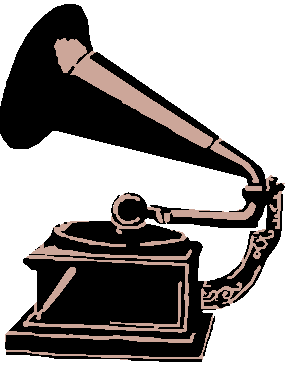 Listen to your friend's album at his/her house...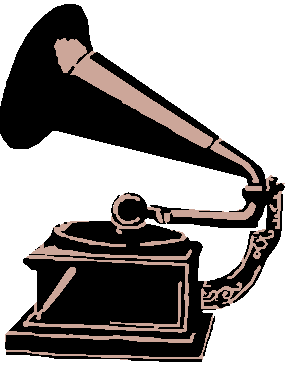 Throw away your friend's album or use it as a coaster!