"Without a Trace" Review
By Shawn McKenzie 10/19/2002
For twenty years, NBC has ruled Thursday nights with their "Must-See TV" lineup. It wasn't until the last two years that any network had a chance to even dent the NBC stronghold. CBS was finally able to crack it with the kingpin reality show "Survivor" and the unexpected hit "C.S.I.: Crime Scene Investigation." All they had left to do was knock down the number one drama on television…"ER." They actually have done that with "C.S.I.," (it has more total viewers than the medical drama), but that is from a different timeslot. CBS wanted to beat "ER" in its own timeslot. Their past attempts with shows like "Big Apple" and "The Agency" have failed to do the job. Enter "Without a Trace." After a shaky start (at least in my opinion), this show is the first one that has the potential to make the docs at Cook County General need some life support. Wouldn't you know, the show is produced by the same man who brought us our favorite forensic crime-fighters, Jerry Bruckheimer.
"Without a Trace" is about the Missing Persons Squad of the Federal Bureau of Investigation. Unlike your regular local police force, the main responsibility of the special task force is to find missing persons by using advanced psychological profiling techniques. They are able to closely examine the victims' lives and trace their location in an attempt to find out whether they have been kidnapped, killed, committed suicide, or just ran away. They use a "Day of Disappearance" timeline board that details every minute of the 24 to 48 hours following the disappearance. Their strategy is this: learn who the victim is in order to learn where the victim is. The leader of the squad is senior agent Jack Malone (Anthony LaPaglia.) He commands the devoted team that doesn't waste any time between the report of the missing person and the time they find (or don't find) that person, which they can usually determine in the first 48 hours. Samantha Spade (Poppy Montgomery) is a good-looking agent who makes sure her looks don't distract her or anyone else from her mission to find people. Vivian Johnson (Marianne Jean-Baptiste) is a straightforward agent who doesn't take any crap. Danny Taylor (Enrique Murciano) is a passionate but secretive agent. Finally there is Martin Fitzgerald (Eric Close), the newest member of the team, who is considered a lightweight by the squad because his only experience involves fighting white-collar crime. They all work together to solve every case and find every missing person in the quickest time possible.
Like the show that precedes it, "Without a Trace" is very fast-paced. That would be appropriate since time is a factor in the show. So much of a factor that they start every new scene after the disappearance with the number of hours they have been gone. It is also similar in the fact that each episode is self-contained. You don't have to necessarily watch episodes of this show in order to follow it.
I like most of the performances in this show. I've never been a big fan of LaPaglia, but he is adequate here. He has a hard time covering up his Australian accent, so I have a hard time believing that he is an American agent. I think it would have been somewhat cool if they had let him use his native accent, but then he probably wouldn't be as highly ranked in the FBI otherwise. Close always has one smiling look on his face, but that might be appropriate for his character.
Don't get me wrong, I'm not slamming "Without a Trace" at all. It is highly entertaining and a worthy adversary to "ER." One of the advantages of being so behind on TV show reviews is that I have gotten the chance to watch more than one episode. If I wrote this review based off the pilot episode, it might have gotten a much lower score. I wasn't crazy about LaPaglia or that week's story. The following week there was a story about a kid who gets separated from his dad on the way to a baseball game. I found it so intriguing the way they went about finding the kid and at the same time uncovering some secrets about him. I also admire the show posting a 15 second notice of a real person missing at the end of each episode.
Even though I think "ER" is back on their game now that Dr. Greene is gone, "Without a Trace" is a show I would recommend to you if you are burnt out by the Chicago medical drama. Based on the good ratings so far, I don't think too many people are currently missing the show.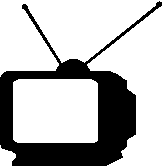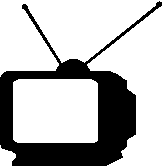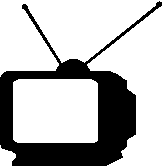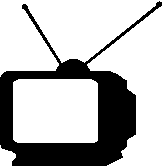 1/2
Ratings System: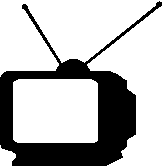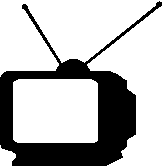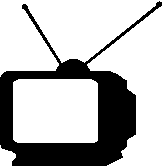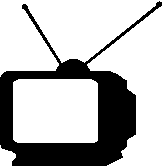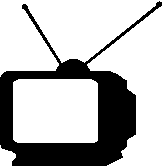 DO NOT MISS THIS SHOW!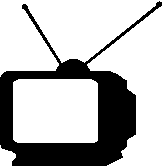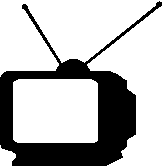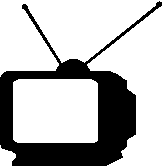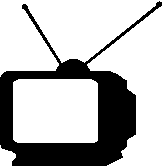 Try to catch this show every week...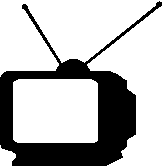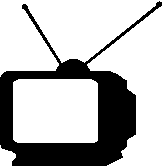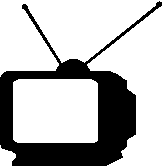 If a better show is on, tape this one...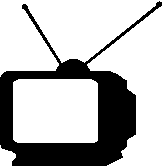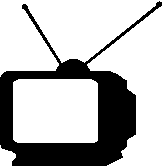 If nothing else is on, maybe this will be good...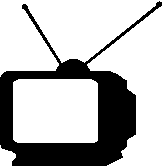 If this show is on, change the channel immediately!