"Worst-Case Scenario" Review
By Shawn McKenzie 07/14/2002
I hate to jump to the critic cliché of pointing out how a bad show couldn't be more appropriately named, but it is true in this case. TBS's new reality show "Worst-Case Scenario" is one of the worst cases of a network green-lighting a show in a while.
Based on the best-selling book The Worst-Case Scenario Survival Handbook, written by Joshua Piven and David Borgenicht, this show is supposed to show common people how to escape dangerous situations. While there is the possibility that you might find yourself falling down the side of a mountain, chances are you won't need to know how to survive getting caught under a plane when your parachute becomes twisted up (unless you are a daredevil or something.)
While most of the show focuses on the advice part, for some reason they feel the need for filler material. The first episode featured segments of a survival race between two guys trekking through my home state of Colorado. It had nothing to do with real survival, because they had checkpoints and tasks to do with different props, supplied at each of the checkpoints. The narration by host Mike Rowe added to the stupidity of the competition by pretending that it was actually life threatening. If it were actually that dangerous, would they be filming it? (Maybe I shouldn't ask that question…)
I also found it odd that they even pointed out their own stupidity. When Rowe introduced their "Gear Girl," Danielle Burgio (an actress and stunt woman), he pointed out that most likely normal people wouldn't be wearing the stylish boots that she was wearing in the stunts, but she got bonus points for wearing them. Whatever.
The main problem with the show, as I stated above, is that most people would never be in these situations, unless they had a death wish or something. It looked to me like some of the stunt people were heavily padded, and I don't know about you, but I don't usually go around wearing pads every day!
The cheese factor is almost overwhelming. In the same introduction mentioned above of Burgio by Rowe, he mentions that the reason that they hired her was for her stuntwoman skills, then proceeds to say, "Well…that's one of the reasons!" Your eyeballs might roll out of your head when you hear this, because this is such a dorky pointing-out of the fact that she is a hot stuntwoman. I'm surprised he didn't say, "She is already on fire!" when performing a stunt of escaping from the roof of a burning building.
I'm not going to give "Worst-Case Scenario" my lowest rating, because I may actually find myself rolling down the side of a hill one day, and now I know what to do!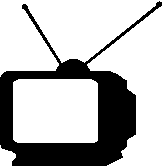 1/2
Get the book that the series is based on!
The Worst-Case Scenario Survival Handbook

Buy this item at

Ratings System: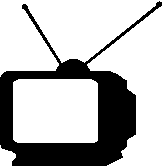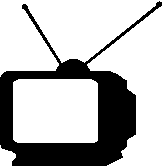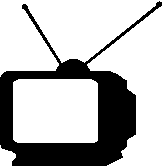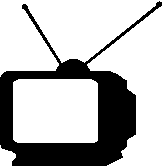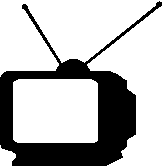 DO NOT MISS THIS SHOW!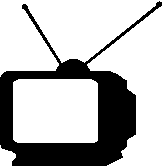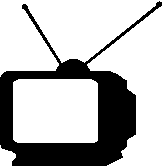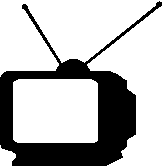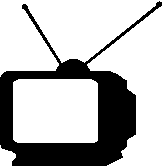 Try to catch this show every week...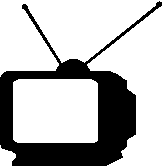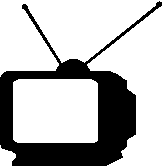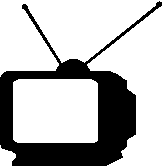 If a better show is on, tape this one...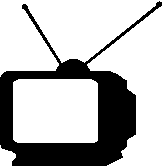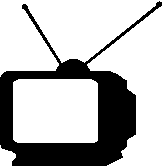 If nothing else is on, maybe this will be good...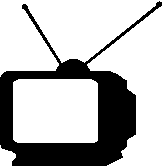 If this show is on, change the channel immediately!