Sign up below to get
the FREE Entertain Your Brain
Weekly Newsletter today!
"American Juniors" Review
By Shawn McKenzie 06/09/2003
As much as I whine and complain about the problems with "American Idol," like Ryan Seacrest as a host or the padded filler shows stuffed with gratuitous product placements, I love the show. I miss debating the merits of the contestants with my friends and enjoying Simon Cowell dig into the bad singers. FOX realizes that I am not alone, but they are in a pickle. They realize that the popularity for the show is fleeting, so they want to get something "American Idol"-related on the air so the public doesn't forget about it. The problem is that the biggest draw to the show, Cowell, has said he won't do the show again if it airs before January of next year. He is afraid America will be burned out by the show if it aired in the fall (I believe he is right. You gotta love Cowell for not letting FOX turn into ABC by overplaying a reality show. Anyone remember "Who Wants to Be a Millionaire?") FOX's solution is to bring us "American Juniors," a kiddie version of the show. Cowell is not involved, and he will be missed, but, based on the first episode, there are other things to like about it.
The first episode does the search for the semi-finalists (I know I have said in the past that the search process thing is getting old, but FOX somehow has the ability to make it interesting.) The show is looking for singers and dancers ages 6 to13 to form a five-member pop group. Talent searches took place in Los Angeles, Chicago, New York, and Chattanooga (Chattanooga?) Unlike "American Idol," we don't get to see the judges, and I don't know if the people who will ultimately be the judges were involved in the city searches. We do get to see our share of talented and awful kids, but it's their parents that make the show fun to watch. During the auditions, producers evaluated each contestant's singing and dancing abilities. There was more emotion from the parents than from the kids over the results of their auditions. Some parents mouthed the words as their kids sang onstage. One mom arrived too late for the audition and tried to get her daughter to sing to the camera (the poor kid freaked out and hid at this demand.) Another stage mom who denied that she was a stage mom shouted and cursed at a cameraman when her daughter was turned down. Some kids had more personality than talent. One little boy had interesting opinions about Eminem and Britney Spears (he didn't make it because he sucked), one girl kept singing after being told she was done, and one kid said he would rather be a SeaWorld trainer than a singer. After the city auditions, they will whittle down the group of thousands to 20 semi-finalists. After that, America takes over and votes for ten finalists. Each of these contestants will perform individually in a Tuesday night performance episode. The home audience will then vote weekly for their favorite contestant. Results of the vote will be revealed during Wednesday night's show (where we will most likely get the goofy product placement skits.) Each week, the performer with the largest number of votes will advance into the final group of five. This final five will become the new pop group. Unfortunately, Seacrest is back as the host.
If you saw NBC's "America's Most Talented Kid," you could see that FOX knows how to take a show concept and make it more interesting. NBC's show had a boring host, boring judges, and a creepy tone occasionally. Some of those kids reminded me of future JonBenet Ramseys in training. While "American Juniors" had its share of seemingly exploited kids, most looked like they wanted to be there. Actually, FOX chose to exploit the parents more than the kids, and than made the show much more fascinating. Aside from the parents mentioned above, a wheelchair-bound grandmother who was at one of the auditions was willing to do anything to get her granddaughter into the competition. It was also funny to see some parents wince at their off-key kids. Another thing that "American Idol" hadn't required as a talent was dancing, and some of these kids are pretty good.
My raves for "American Juniors" could dramatically change once it gets to the actual competition. The judges could suck or it could pick up that creepy vibe from "America's Most Talented Kid." It's possible that both of these things could happen too…and it would be hosted by Seacrest! I think if they continue to focus on the external aspects of the competition, like the parents, the show will be fun to watch.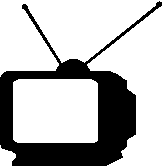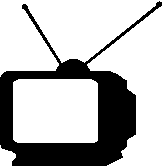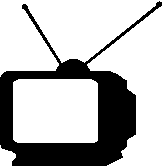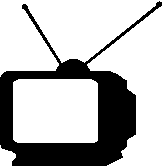 Ratings System: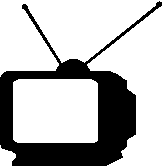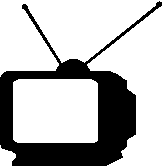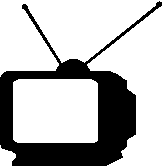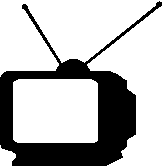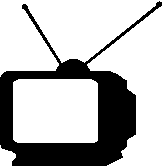 DO NOT MISS THIS SHOW!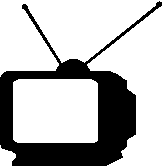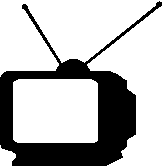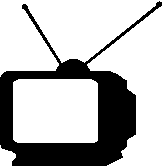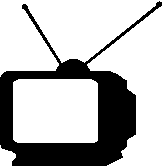 Try to catch this show every week...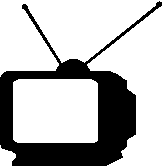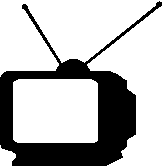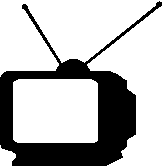 If a better show is on, tape this one...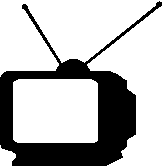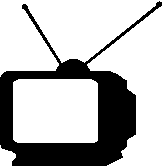 If nothing else is on, maybe this will be good...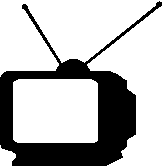 If this show is on, change the channel immediately!