Sign up below to get
the FREE Entertain Your Brain
Weekly Newsletter today!
"Boy Meets Boy" Review
By Shawn McKenzie 08/10/2003
I have said several times that I like reality show twists (mainly in my weekly newsletter rants; check down the left side of this page to learn how to get it), but the twist in Bravo's "Boy Meets Boy" threw me for a loop. For the first time I think I don't agree with having a twist on a reality show, or at least this specific twist.
The show is such a standard dating reality show you might be fooled for a second and think you are watching "The Bachelor 5." No, the twist isn't that it is a gay man looking for the love of his life. I'll get to the actual twist in a second. The bachelor is James Getzlaff, a 32-year-old benefits administrator of a law firm. He will have fifteen potential mates from which to choose from and see if he can make a connection. In each episode, each of the men partakes in group activities as well as one-on-one dates. James will get advice and help from his friend Andra, an advertising executive and married mother of two. The twist is that some of the men are actually straight, and only posing as gay. The viewers know this fact, but they don't know which guy is straight and which guy is gay. James and Andra don't know that any of them are straight. The gay suitors also don't know that the straight suitors are straight. Why would these straight guys put themselves through this? If James chooses a guy who is straight, that suitor will receive more than $20,000. If James chooses a guy who is gay, not only does he gets the cash, but James and his choice guy will get a vacation trip to New Zealand. "Extra's" Dani Behr hosts the show.
In the first episode, we meet James. We get to know him, Andra, and his friends, including Warren, a former boyfriend. We learn that James has only had three serious relationships, and Warren was one of them. Dani shows James and Andra the pictures of the fifteen suitors, and they have five minutes to look at them. Dani then leads James out to the patio of the Palm Springs house that the suitors will be staying in to meet them (making the picture-staring thing pointless.) James meets the fifteen suitors and puts a lei around each of their necks. They have a big party, and James interviews the suitors in groups of five. They all go to a luau after the interviews. James interviews a few of them one-on-one. Dani then drags James and Andra to the Deliberation Room to choose three men to eliminate. The men he asks to stay are offered a glass of champagne (instead of a rose or a necklace, like those "other" shows.) It is revealed to the viewers that two of his choices were gay and one was straight (I'm not saying names because there are too many of them at this point.)
In the second episode, it is group date time. James goes on two group dates, six suitors at a time. On the first date, he takes the suitors line dancing outside with dance instructor Jorge del Busto. On the second date, he takes the suitors rock climbing. On both dates, he chooses one of the suitors for a one-on-one encounter. The group of six who weren't on the group date at the time went shopping with Andra, and she had each of them buy James something special. At the end of the episode, James had to eliminate three more suitors, except the decision this time is a little more difficult. They split up the remaining twelve suitors into three groups of four, and James had to eliminate one suitor from each group. It is revealed to the viewers that two of his choices were straight and one was gay.
Why do I object to the twist? In other shows, the twist usually involves money. While this show also involves money, it isn't money that the bachelor gets to have (unless he is lucky enough to choose a gay man.) The bachelor in those other twisty shows can still choose love. In "Joe Millionaire," the couple chose love (bad choice, since the couple didn't last), and got money anyway. In "For Love or Money," the woman chose money over love (good choice in that case.) In this show, if James chooses the wrong man, he will be heartbroken, since there is no chance for love. It's not like he is offered money to turn away love, he just won't get love, and the straight man will get money (at which point you can cue the evil laugh and ominous music.) Those other shows give you options; this one doesn't.
If you take away the twist, is the show any good? That is part of the problem. I realize why they put in the twist, because otherwise this show would be just as bland as "The Bachelor." You might say that the fact that this is a gay dating show might be interesting. For me, I've long accepted gays and don't separate them from other people. This means that a gay dating show can be just as boring as a straight one, especially if there are no interesting personalities.
Just for my own historical and editorial curiosity, I will follow "Boy Meets Boy" until the end. If it weren't for the twist, I probably would stop watching after a few episodes. Unfortunately, I think the producers of this show knew this, and hence, the twist was created. The producers claimed that the twist was added to challenge stereotypes of what was gay and straight. One thing they didn't avoid was stereotypes. In the second episode, Dani puts a bandana on James for the country line dancing to, as she says, complete the "gayness" that is "Boy Meets Boy." Next time there is a dating show with a twist, I hope they are honest with their intentions and give the single people an option. I heard a rumor that Bravo might do a "Girl Meets Girl" if this show is successful. I hope they go after interesting lesbians instead of throwing in some straight women, but hey, if there are people actually dumb enough to be duped into "Joe Millionaire 2"…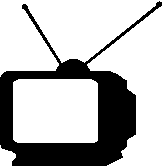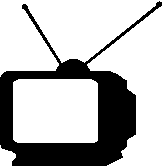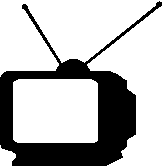 Ratings System: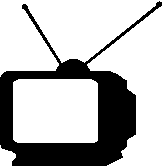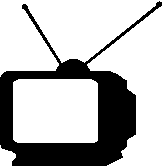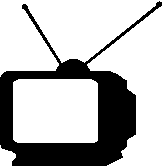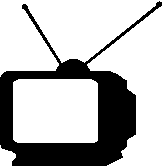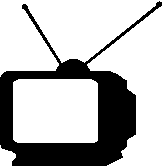 DO NOT MISS THIS SHOW!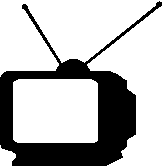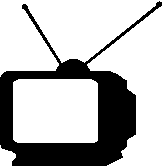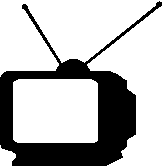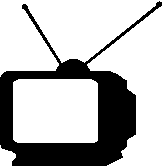 Try to catch this show every week...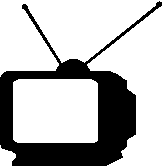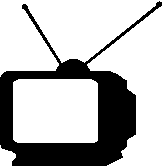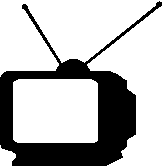 If a better show is on, tape this one...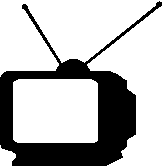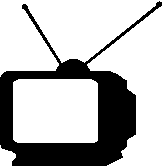 If nothing else is on, maybe this will be good...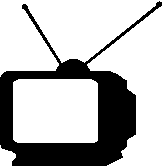 If this show is on, change the channel immediately!