Sign up below to get
the FREE Entertain Your Brain
Weekly Newsletter today!
"Close to Home" Review
By Shawn McKenzie 11/13/2005
It helps to check out more than one episode before finally giving your opinion about a TV show sometimes. When I originally reviewed FOX's "Prison Break," I liked it, but I only gave it 4 ½ stars. Since then, it has become one of my favorite shows on TV, and I would give it a definite five-star rating if I had to review it again. I let CBS's "Close to Home" go for six episodes before I finally reviewed it, and while I wouldn't say that it deserves a five-star rating, my initial opinion of the show changed from the pilot episode to the sixth episode.
Annabeth Chase (Jennifer Finnigan) is an aggressive assistant prosecutor with a perfect conviction record who tries the cases that come out of her own neighborhood in Indianapolis. Returning to work after having her first child, daughter Haley, Annabeth is ready to take on the most difficult cases. Annabeth has some problems coming back to work though. Maureen Scofield (Kimberly Elise) is a former colleague who was promoted over her while Annabeth was on maternity leave and is now her boss. Steve Sharpe (John Carroll Lynch) is the supervisor for the D.A. who is one of Annabeth's biggest supporters, but he is concerned about how her cases will play in the media. Danny Robel (Conor Dubin) is Annabeth's paralegal who does most of her research footwork. Detective Cesario Marquez (Carlos Sanz) and Detective Lou Drummer (Barry Shabaka Henley) are two of the office's main detectives who help Annabeth in any way they can. Keith Macklin (Dwayne Adway) is a cop who is interested in Maureen romantically, but she doesn't date cops (though she steals glances from him anyway.) Annabeth's supportive husband, Jack (Christian Kane), a construction site supervisor, is the main escape that she has when work becomes too overwhelming. Coming back to work after having a baby is hard enough, but she is amazed that she has uncovered so much crime so close to her home. As she exclaims in the pilot, "The creeps don't scare me…it's the so called decent guys. You know…the ones who go to church and join the rotary club while they hide in plain sight. They're the ones who scare me."
Jim Leonard created the show, and he executive-produced it along with uber-producer Jerry Bruckheimer, Jonathan Littman, and Con Air and Lara Croft: Tomb Raider director Simon West (who also directed the pilot.) At first, I thought it was your standard law and order show, but it turned into something I really enjoyed.
The main reason has to be Finnigan. My first exposure to her was on the NBC sitcom "Committed" from earlier this year. I was one of the only TV critics who liked that show (even though I never got a chance to write a review for it), and I thought that the viewers might embrace it. She reminded me of Jenna Elfman from ABC's "Dharma & Greg," in that she played a blonde flighty hippie-type that was fun to be around. I knew that the actress had done drama before (she was on the soap opera "The Bold and the Beautiful" for four years and had a recurring role on the NBC show "Crossing Jordan"), but this show was my first chance to see how versatile she could be. Wow…can she act! In this show, she reminded me of Kyra Sedgwick from TNT's "The Closer," in that she was a character who was impressive when it came to interrogation (Sedgewick's character is a police detective and not an attorney, but whatever.) I actually thought that Finnigan was better than Sedgwick, since she was less annoying without a Southern drawl and a junk food addiction. You can see the strength in her performance when she goes after criminals. Whenever she has the upper hand on a suspect, she has this "I got you!" look in her eyes. Yet, she is still able to be believably vulnerable and sensitive at the same time. On her first day back from maternity leave in the pilot, she weeps in the bathroom out of stress, and in a later episode, she feels giddy at the news that Haley is teething.
The rest of the cast is all very talented, but they are almost wasted. The show attempts to make this an ensemble, but it is all Finnigan. The critically acclaimed actress Elise should have a bigger role here (in fact, someone should have created a different show period for her using her talents in a starring role instead of a supporting role.) The woman who did such an excellent job in this year's Diary of a Mad Black Woman and last year's remake of The Manchurian Candidate shouldn't have to play second fiddle to anyone. I still remember Lynch from ABC's "The Drew Carey Show," and I wish he had a bigger part, but so far, I like him. Kane is the biggest travesty. When he was the evil lawyer from Wolfram & Hart on the WB's "Angel," he was deliciously nasty, but in this show, he doesn't have anything to do besides being a shoulder to rest on for Finnigan. He has his obligatory two scenes per episode, but so far, they haven't given him many stories to be involved in. Even the supportive husband on CBS's "Ghost Whisperer" has more scenes on that show.
I could have written off "Close to Home" as just another Bruckheimer procedural, but the strength of Finnigan and the interesting stories drew me in. If I had only one more minor complaint, it would be the goofy way that they made the show's crime photos come alive. What I mean is whenever a character looked at a crime photo, they would start talking about it, and the thing in the photo would start moving, as if it was a little TV monitor. I thought that gimmick was stupid looking. Otherwise, this is going to be a show I will definitely watch. A few people might be bitter that this show originally took the timeslot of the cancelled "Judging Amy" (a show I was never into), but now it follows "Ghost Whisperer" ("Threshold" has been moved to the Tuesday 10 PM ET slot), and I think that the people who have checked it out so far will continue to like it. It's almost worth staying home on Friday nights for it.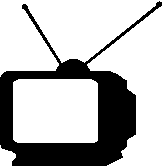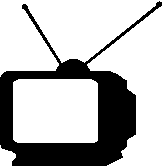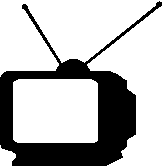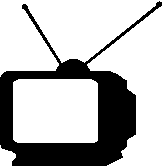 Ratings System: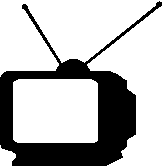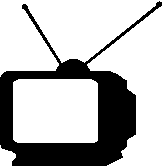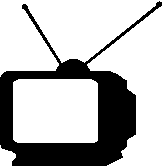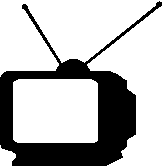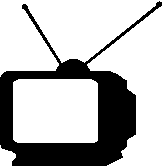 DO NOT MISS THIS SHOW!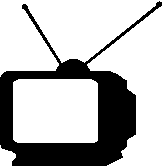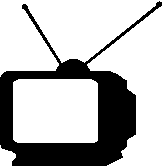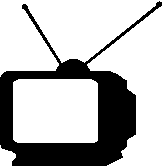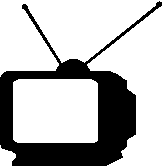 Try to catch this show every week...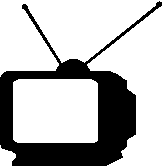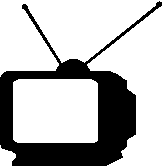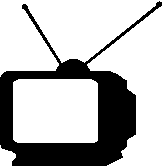 If a better show is on, tape this one...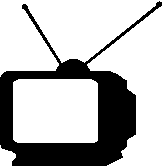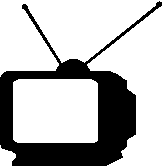 If nothing else is on, maybe this will be good...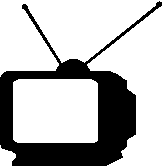 If this show is on, change the channel immediately!