Sign up below to get
the FREE Entertain Your Brain
Weekly Newsletter today!
"Cracking Up" Review
By Shawn McKenzie 06/23/2004
The FOX network is creative genius Mike White's best friend and worst enemy. He created for them the odd nighttime soap "Pasadena," which the network aired four of the show's thirteen produced episodes on non-consecutive Friday nights. White went onto write the screenplay for and take a brief role in the movies Orange County, The Good Girl, and The School of Rock. Despite his first FOX series being treated badly in the timeslot placement and promotion departments, he gave them another shot with his new series, "Cracking Up." Unfortunately, he was screwed again, so this series will now only be a fond memory.
Ben Baxter (Jason Schwartzman) is a psychology student who is assigned by his professor, Dr. Bollas (Henry Gibson), to move into the guesthouse of a wealthy Beverly Hills family in order to counsel the youngest member, 9-year-old Tanner (Brett Loehr.) Tanner's parents are Ted Shackleton (Christopher McDonald), a successful pharmaceutical executive, and Lesley (Molly Shannon), a happy homemaker. Aside from Tanner, the other Shackleton children are Chloe (Caitlin Wachs), a pretty cheerleader, and Preston (Jake Sandvig), an all-American athlete. They consider Tanner the "troubled child," but in reality, he is the only one in the family who is normal. Ted is a sociopath who is having affairs; Lesley is a bipolar alcoholic; Chloe is a Lolita-type; and Preston is a repressed homosexual. Ben and his best friend, a party boy named Liam Connor (David Walton), have a challenge on their hands with this family.
The show featured some great guest stars, all of which had starred in one of White's movies. Zooey Deschanel (The Good Girl) appeared as Ben's new girlfriend, Heidi. Tanner accidentally catches Ben and Heidi in an intimate moment, prompting the Shackletons to examine their attitudes about sex. Jack Black (Orange County, The School of Rock) appeared as Bruce Philapousis, a substance abuse counselor Ted and Lesley hire to scare their kids out of trying drugs. Kyle Gass (okay…he wasn't in a White movie, but he is one-half of the comedy rock duo Tenacious D with Jack Black) appeared as a naked man who panics the family into thinking that he is an intruder, but is really the boyfriend of their maid, Dorsa (Lillian Hurst, Orange County.) John C. Reilly (The Good Girl) appeared as Steve Evers, the guy who originally took Lesley to her prom, making Ted jealous, and Amy Sedaris (The School of Rock) appeared as Marla, Steve's new girlfriend.
To FOX's credit, it is the only network who might have taken a chance on a series like this. They have a long history of bringing the world some of the best and most creative shows, only to treat them shabbily in the scheduling and promotions departments. Only five of the twelve produced episodes aired. I do have to blame America though too. The second episode aired after "American Idol," giving it a big push, yet viewers failed to watch the third episode the following Monday.
Everyone on this show was perfect in their role, except maybe for Schwartzman. He just didn't strike me as frustrated enough for the situation he was in. To be honest, since his breakthrough role in Rushmore, he hasn't impressed me yet as an actor (with the exception of a memorable small role in the movie Slackers.) In fact, his greatest contribution to television is as the composer (along with his former rock band Phantom Planet) of the song "California," the theme song for the hit FOX show "The O.C."
I can't blame all of the failure of "Cracking Up" on FOX. Like any show, its success depends on the public giving it a chance. The network did try to give you that opportunity, and you didn't take it. Unfortunately, despite the success of shows like "The Bernie Mac Show," "Malcolm in the Middle," and "Scrubs," America still likes their comedies with a laugh track and clichéd jokes. I'm guessing that White will have to pen another critically-acclaimed hit comedy film or two, and then he might create another innovative show for the network. I just hope that FOX will treat him like royalty by then (my suggestion…schedule whatever he brings them after "The Simpsons.")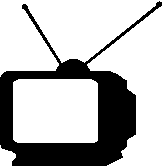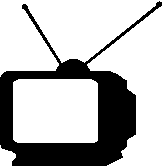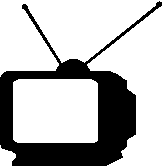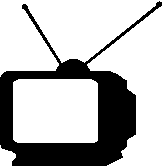 1/2
Ratings System: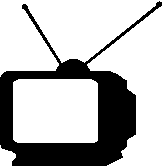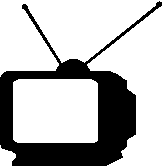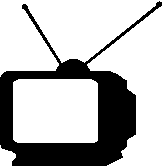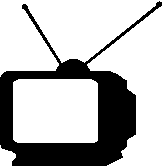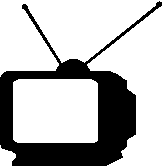 DO NOT MISS THIS SHOW!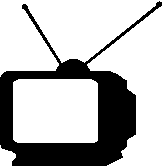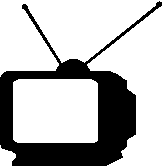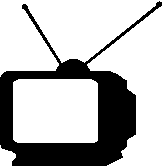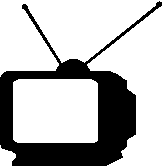 Try to catch this show every week...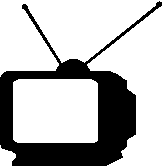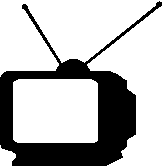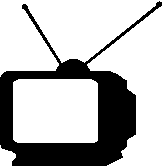 If a better show is on, tape this one...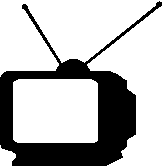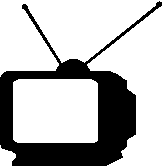 If nothing else is on, maybe this will be good...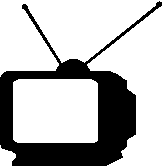 If this show is on, change the channel immediately!