"Crank Yankers" Season 3 Review
By Shawn McKenzie 09/15/2003
When I reviewed the first season of Comedy Central's "Crank Yankers" last year, I wasn't that impressed with it. I thought it was okay but that it wouldn't grow on me. I also made the mistake of predicting that it wouldn't be the next hit since "South Park." I now know that I am wrong on both counts, because we are now at the third season, and those crazy puppets are infectious…and a genuine hit. They were all over the 2003 MTV Video Music Awards (remember the confrontation between Special Ed and Eminem?), and my brother even likes to quote from the show. It just shows you that a show does have the possibility to grow in popularity, if not maturity (though this show never strived for maturity.) Comedy Central sent me the first two episodes of the third season, and I want to try to convince you to check it out if you haven't before.
In case you have never heard of the show, the concept is very simple. People make real crank calls, a la The Jerky Boys, and are represented in physical form by puppets (the people they are calling appear as puppets too.) The producers of the show have never seen a rule against puppet nudity, so sometimes we see naked puppets, especially when they are crank calling a phone sex line. The show has many recurring characters that make calls. The above-mentioned Special Ed (voiced by Jim Florentine) is probably the most un-PC and most popular. He is a mentally handicapped puppet who repeats stuff ad nausea and calls men "lady." Terrence (voiced by Jimmy Kimmel) is always the assistant of a celebrity that sets up events and states the unusual demands of the celebrity. Birchum (voiced by Adam Carolla) is a war veteran that gets angry easily. Chip Douglas (voiced by Fred Armisen) is a Latino puppet with a heavy accent. Niles Standish (voiced by Tony Barbieri) is a proper English puppet who is always setting up events that in the description become naughty and/or creepy. Elmer Higgins (also voiced by Jimmy Kimmel) is an old puppet who seems to be out of it. Bobby Fletcher (also voiced by Jim Florentine) always wears a beer helmet and belches while on the phone. Those are some of the more popular puppets, though there are many more.
In the first episode, there are six calls made. Terrence books a book-signing appearance for Harry Potter author J.K. Rowling, and states that she hates children. Special Ed calls a baseball stadium and sings his version of "Take Me Out to the Ballgame" to the man who answers the phone. Professor Ira Fermstein (guest voice Jeff Goldblum) calls a college and becomes sexually suggestive. David (voiced by David Wain) calls a florist wanting to buy flowers for the funeral of his father, where his son Michael (voiced by Michael Ian Black) finds out for the first time that his grandpa is dead. Birchum calls a woman to warn her about a sinkhole and gives her some unusual directions in order not to erode it further. Chip Douglas calls a Taco Bell to test their phone etiquette and menu pronouncement.
The second episode has six more calls. Gladys Murphy (voiced by Wanda Sykes) calls a prison about volunteering for conjugal visits. Elmer Higgins calls a dentist about his teeth falling out. Bobby Fletcher calls an animal shelter inquiring about adopting a dog temporarily to pick up women. Dr. Mark Premise (voiced by Jordan Rubin) is a paralyzed Stephen Hawking-like puppet who talks through a computer and calls a phone sex line. Niles Standish calls a wedding chapel to arrange a ceremony so he can marry his aunt. Ken Rosner (voiced by Kevin Nealon) calls the customer service line of Irish Spring Soap to find out of their soap will kill the bacteria of the bathroom stall he is trapped in.
The thing that impresses me about the show now is the guest stars they attract. Last season they brought in David Alan Grier, Gilbert Gottfried, Bobcat Goldthwait, Denis Leary, and Snoop Dogg. The first season was essentially show creator Carolla's writer/comedian buddies. Goldblum's appearance makes me think that this show might be getting big enough to attract more huge stars to it. Wouldn't it be funny to see Jim Carrey or Robin Williams making a crank call?
Age can sometimes improve a show, and even though it has only been around for about a year and a half, "Crank Yankers" has improved. I think if you haven't check it out yet, do so every Tuesday night (it premieres Tuesday, September 16.) Come and see why this show is the network's second highest rated show behind "South Park." It's not perfect, but it is much funnier than when it started.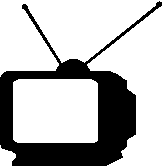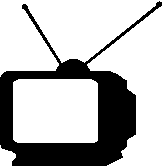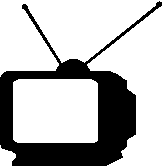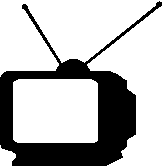 Get the three volumes of uncensored calls from the show put out by Comedy Central Records:
Ratings System: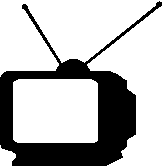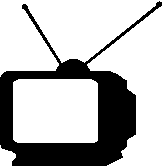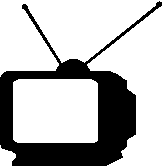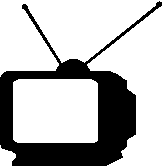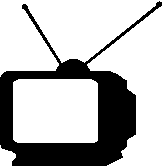 DO NOT MISS THIS SHOW!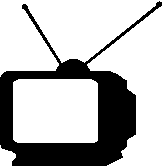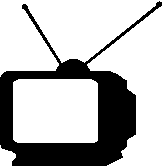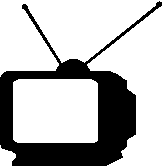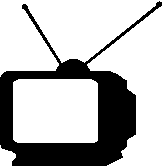 Try to catch this show every week...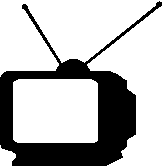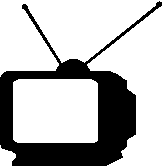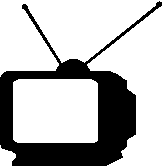 If a better show is on, tape this one...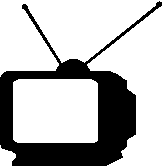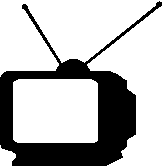 If nothing else is on, maybe this will be good...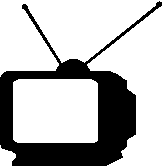 If this show is on, change the channel immediately!