Sign up below to get
the FREE Entertain Your Brain
Weekly Newsletter today!
"Crumbs" Review
By Shawn McKenzie 01/19/2006
Fred Savage is one of those former cute kid actors who didn't age well when he grew up. Fortunately, he can still act. Unfortunately, the show he has been cast in, ABC's "Crumbs," isn't the best vehicle for him.
Mitch Crumb (Savage) is a gay movie scriptwriter from Hollywood. He decides to come home to visit his mother Suzanne (Jane Curtin), who is being released from a psychiatric country club called Cedar Hill in his small hometown in Connecticut after two months. She was put there after she ran over Mitch's father and her ex-husband Billy (William Devane) with her car when she caught him cheating. Mitch says he is there for her, but he has other reasons to come home as well. First, he hasn't yet come out to anyone in his family…something that he discusses with his therapist Roger (Kevin Rahm), who also happens to be his boyfriend (they decide to break up though, because it is a conflict of interest for Roger.) Second, he is going through a major writer's block. After scoring a blockbuster hit with a screenplay for a movie he wrote called Thicker Than Water, about the death of his brother Patrick in a boating accident, he hasn't written anything in over a year. Finally, he wants to make up with his older brother Jody (Eddie McClintock), a chef at The Stone House Grille, the family restaurant, who is a big ladies man and who was in the boat with Patrick when he died. He is bitter about Mitch running to Hollywood and making their story into Mitch's screenplay, leaving him home to run the restaurant alone, since Billy took off with the younger woman he cheated on Suzanne with…a restaurant reviewer named Shelley…and abandoned the family business for a career in past-life massage therapy. When Mitch arrives at Cedar Hill with Jody, he sees his mother for the first time in a while. She seems somewhat normal…but she does still have a couple of lingering problems. She tends to shout the "safe" word "lollipops!" whenever her thoughts go into the "dark places." She is also fooling around with Elvis (Reginald Ballard), an orderly who works at Cedar Hill. After finding out from Billy that Shelley is pregnant with Billy's baby, Mitch doesn't know how to bring up the subject to Suzanne. He is afraid that it will cause her to have to go back to Cedar Hill. A day after being released, Mitch and Suzanne go grocery shopping, and she comes very close to finding out that he is gay. The only person who knows that he is gay, other than Roger, is Andrea Malone (Maggie Lawson), a waitress in the restaurant who was a friend of his in high school and who posed as his senior prom date. In an effort to throw Suzanne off the track, Mitch tells her about the pregnancy. She is so upset that she runs out and confronts Billy with a gun (which just turns out to be a lighter.) They all laugh about it (except for Mitch), and Mitch decides to stay in Connecticut and help run the restaurant in order to heal the family problems and possibly get over his writer's block.
The show attempts to be the laugh-track version of FOX's "Arrested Development"…except that it isn't as funny. The sad thing is that it has a unique idea for a sitcom setup. "Crazy" is almost always comedy gold, and almost all of the stars on this show are amusing. Even though he is no longer a cute kid, Savage can act in shows that aren't titled "The Wonder Years." In 1997, he appeared on a NBC sitcom called "Working," and he stayed there for two seasons. It was actually surprisingly comical (it was their attempt to do a "Dilbert"/Office Space show with "wacky" office workers.) In 2002, he had a very short but memorable role as a junkie named Marc in the movie The Rules of Attraction (he is virtually unrecognizable…I didn't even know it was him until the credits rolled.) His parents are two TV veterans. Devane shined as Secretary of Defense James Heller on FOX's "24" last season, and Curtin has laid low since being on NBC's "3rd Rock from the Sun." Both of them play their characters over the top, which makes this show better than I thought it would be. I also like Lawson, who wasn't in the pilot for very long, but her scenes with Savage were cute. McClintock is the only one who didn't impress me. He hasn't done a show that has wowed me yet, and I'm not completely wowed by his performance here.
I'm also not completely wowed by "Crumbs" yet either. It has its moments, but it doesn't have the zaniness of "AD." Creator Marco Pennette has been hit or miss with his comedies. After striking out right out of the gate with the awful "Caroline in the City," he did a series of decent sitcoms that all lasted one season (the only success he has had since "Caroline" is the WB show "What I Like About You.") When he attempted drama for the first time, he failed miserably with the NBC show "Inconceivable," which only lasted for two episodes. I hope that this show revives Savage's career, and I hope that this show will get funnier as time goes on. While it will probably not stack up to the genius of "AD," it would be crazy of me to think that it didn't have potential.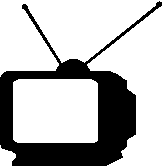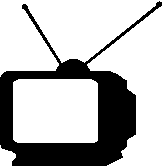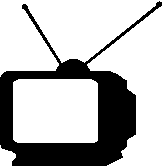 Ratings System: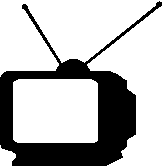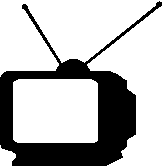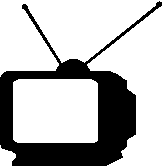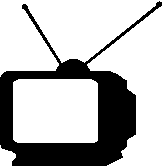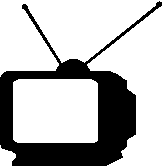 DO NOT MISS THIS SHOW!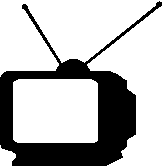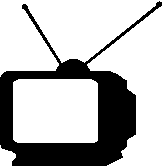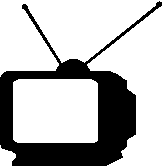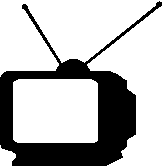 Try to catch this show every week...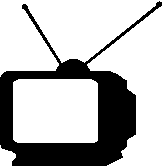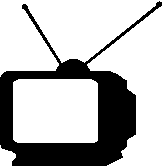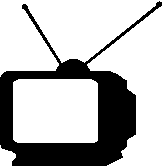 If a better show is on, tape this one...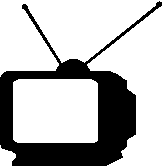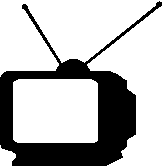 If nothing else is on, maybe this will be good...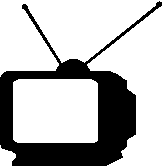 If this show is on, change the channel immediately!