Sign up below to get
the FREE Entertain Your Brain
Weekly Newsletter today!
"Dead Like Me" Review
By Shawn McKenzie 07/05/2003
Why does it take premium cable to give us a good black comedy? My theory is that when a network attempts to give us a black comedy, it turns out lame, like FOX's "The Pitts." Thank goodness for premium cable then! Showtime's "Dead Like Me" is a black comedy that plays around with the various theories of what the afterlife is like in a weird and funny way.
Georgia "George" Lass (Ellen Muth) is an 18-year-old girl whose life seems to be going nowhere. She is still living at home in the Pacific Northwest following dropping out of college after almost one semester. She lives with her mother, Joy (Cynthia Stevenson), her professor father, Clancy (Greg Kean), and her 11-year-old sister, Reggie (Britt McKillip), whom George ignores. She is not motivated to do anything, including being a good person or a bad person. Bad people are punished by Man's Law, and good people are punished by Murphy's law. Under her mother's insistence, George is forced to get a job. She goes to the Happy Times temp agency to get a job. Her career counselor, Delores "Her Big Brown Eyes" Herbig (Christine Willes), tells her that she essentially has no skills and her job choices would be limited. Delores finds George a job anyway, as a file clerk. George finds the job tedious and tries to avoid doing as much work as possible. During her lunch break on her first day, she is hit by the toilet seat from the MIR space station, which had fallen from the sky (there had been a miscalculation, because it was supposed to fall into the Pacific Ocean.) She is killed instantly, but she doesn't realize it at first. She begins to realize that she is dead when she meets two "undead" people, otherwise known as grim reapers, named Rube (Mandy Patinkin) and Betty (Rebecca Gayheart.) Rube is the leader of a team of grim reapers, which includes Betty, Mason (Callum Blue), and Roxy (Jasmine Guy.) All of the reapers are all, like George, people who died with unresolved issues, and aren't allowed to go to their final destination until they have learned the lessons they failed to learn in life. Their job is to take the souls of people who die before they die. Rube gives them a name (just the initials of the first and middle name though), an address, and an E.T.D. (estimated time of death) on a post-it note. They have to find that person and touch them (which takes their soul) right before they die. They don't do the actual killing. Gravelings, which are quick little lizard-like creatures, are the ones responsible for setting up the deaths. When they are dead, they are invisible, but when they are undead, they can interact with the living (though they can't die again, but apparently they can feel pain.) Unfortunately, it isn't quite a free ride. They get to experience joys like tasting food (because they do get hungry, and their favorite place to eat is the Waffle Haus, which is also their meeting place), but they have to pay for that food. Some of them get jobs, like Roxy, who works as a meter maid. Some use their charms and flirt with people, like Betty. Some get their income through illegal manners, like Mason. They have to squat in the residences of the newly dead for a place to live until they are kicked out by the living. While they look like normal people to the living, they appear physically different in appearance to them from when they were alive. George uses this to her advantage to spy on her family and see how they are coping without her. She is surprised how much her mother actually misses her. Her sister, Reggie, is acting out in rebellion by stealing toilet seats and hanging them on a tree (they don't come right out and say it, but she might miss her sister and the toilet seat thing is an allegory to how George died.) George doesn't want to be a grim reaper, but has to fill an unspecified quota of souls before she is done. She resists at first, by saving the life of one little girl destined to die and not meeting the appointment of the death another man, but Rube points out the consequences of doing those things. He says the little girl's soul would rot if not collected, and the man would be tortured if his soul was not taken on time (he died anyway, but since George didn't take his soul, he experienced the painful stuff following death, like the autopsy.) She is slowly accepting her role, though she can't believe she has found more meaning in her afterlife than in her living life. Oh, George's nickname is "Toilet Seat," named after the manner in which she died (though Rube calls her Peanut.)
I loved the pilot, but I was wondering how they were going to make an ongoing series of this show. I read the plot descriptions of future episodes and realized that it was possible for the show to stay as good as the pilot. The first few episodes will of course revolve around George's adjustment to her new job. After that, we will get to see them playing around with the rules of death, including people who avoid it (think the movie Final Destination) and psychics who talk to the dead. While there are a few touching moments, like George's ironic final understanding of her mother, this show is mostly played for laughs. All of the fellow reapers treat the deaths so nonchalantly that it is funny to see George's reaction to them compared to the others' reactions.
Most of the deaths are rather goofy so far. From George's death by being squished by the toilet, to a lady being hit by a falling piano, to a video store clerk's head being caught in a bank's revolving door (after an attempted bank robbery that could have resulted in many more deaths), they are all very strange. None of the deaths are too graphic, which I think would take away from the humor if they were.
All of the performances are great. Muth gives the right amount of snotty attitude in her role. Patinkin is a great wise old leader. Gayheart is so perky that it is funny to think what she does for a living. Guy is so gruff that you completely forget her role as Whitley in "A Different World."
If going to premium cable is what I have to do to get a funny black comedy that isn't stupid, then I'll go there. "Dead Like Me" is so enjoyable that, if I had a life, I would put off my Friday night activities to watch this show (okay, maybe after this show and "Monk.")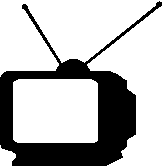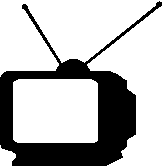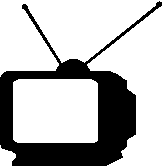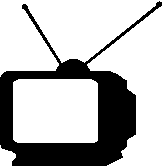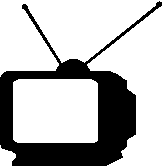 Ratings System: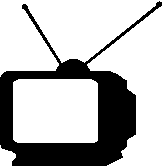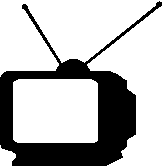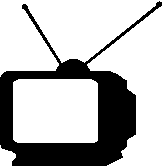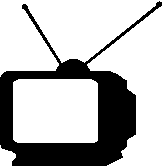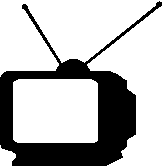 DO NOT MISS THIS SHOW!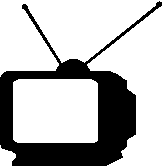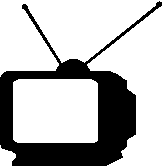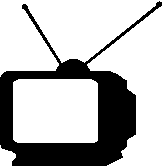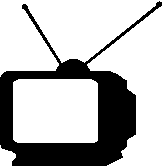 Try to catch this show every week...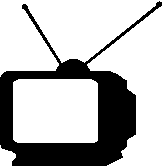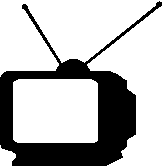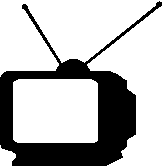 If a better show is on, tape this one...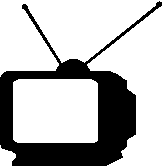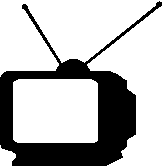 If nothing else is on, maybe this will be good...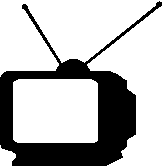 If this show is on, change the channel immediately!