Sign up below to get
the FREE Entertain Your Brain
Weekly Newsletter today!
"Family Plots" Review
By Shawn McKenzie 01/10/2005
When A&E got into the game of giving us some reality shows, most of them were a little boring. "Take This Job" and "House of Dreams" are two examples (though the former did spawn the enjoyable "Dog the Bounty Hunter.") Starting with "Airline," they finally stepped up to the plate. This continues with "Family Plots," which could be called the reality show version of HBO's "Six Feet Under," minus the depression and the surrealism.
The series gives a look into the inner workings of a family run mortuary in San Diego. Taking place in a funeral home called Poway Bernardo Mortuary, it concentrates on the Wissmiller family. Shonna Smith is the Head Mortician/Embalmer who brought the rest of her family into the business. She is the most sarcastic one in the family, and she is the most fun sister to watch. Younger sister Emily Vigney is the office manager and Funeral Director in training. She is the sensitive one in the family. Eldest sister Melissa "Missy" Wissmiller is Assistant Funeral Director. She is the sister who has to play the peacemaker in the family. Chuck Wissmiller, Shonna, Melissa, and Emily's father, is also a Funeral Assistant, body remover, and amateur boxing trainer. Along with Shonna, Chuck is the most fun one to watch. He was an ex-prizefighter who "could have been a contender" as Marlon Brando from On the Waterfront might say. He's also a ladies' man, and his daughters all want to see him find a nice lady (he divorced his wife Sue, the girls' mother, in 1989.) Rounding out the employees of the funeral home is the boss Rick Sadler, who was literally born in his family's funeral home near Pittsburgh, and is a workaholic who wants to get out of the death business. He is engaged to Missy, though he has been married three times. John Greeney is the Apprentice Embalmer, and pals around with Chuck every so often. Finally, there is Funeral Director David Moravee, who is a perfectionist and someday wants to own his own mortuary so he doesn't have to deal with their family drama (the others nickname him "Rainman.")
Throughout the series, at least in this first season, there have been a few memorable moments. In one episode, the smokers in the family all decide to quit at the same time, making it into a contest. Even though they all go back to smoking, Rick wins the contest. Two episodes both concern the daughters' attempts to set up Chuck with a woman using the Internet (David met his wife, Patricia, through an online dating service, so they utilize his help in finding Chuck a woman.) Finally, there is the ongoing drama concerning Missy and Rick. Rick gives Missy an ultimatum, and when she doesn't bite, they break up. He then starts dating another woman to make her jealous. His breakup is a wound, because Rick he compares it to the recent death of his 24-year-old son, Randy, after a long illness.
Despite the subject matter, the show has many humorous moments. Like it's A&E sister show "Airline," it mixes moments of hilarity and tender moments. Most of the funniest moments involve Chuck, who, because of his memory problems from years of being punched in the head, does things like get lost in traffic and mess with his ex-wife. One episode even had Chuck drive his boxing students to practice in his hearse…and he had a body inside it!
One complaint I have heard about is the filming of the dead bodies. While it was necessary to show them (after all, this is a real funeral home), I felt that the show did it tastefully. I never felt like it grossed me out ever. I've seen more disturbing images on "E.R.," "C.S.I.: Crime Scene Investigation," and…"Six Feet Under."
The new season of "Family Plots" will start sometime in March, and I can't wait to see what wacky adventures this family gets into. Will Rick and Missy reconcile? Will Chuck mess something up? Will Shonna yell at Chuck for it, while yelling at her sisters as well? Will Rick get his state funeral director's license renewed? (He had recently had it revoked until his outstanding citations had been resolved.) Check it out for yourselves, and you may agree that A&E has finally gotten the reality genre right.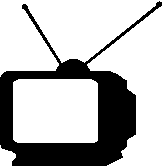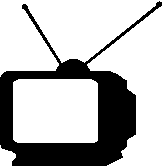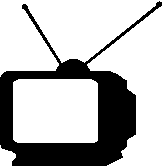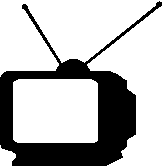 Ratings System: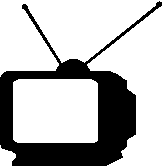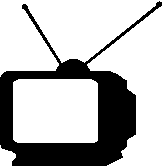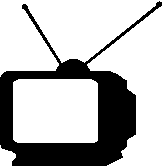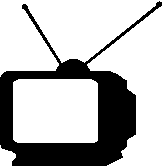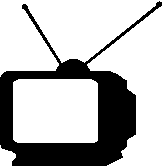 DO NOT MISS THIS SHOW!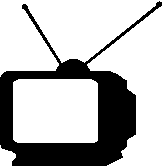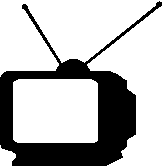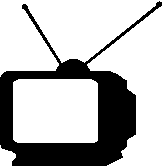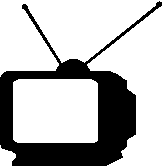 Try to catch this show every week...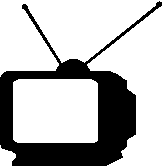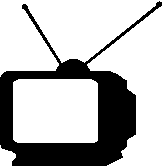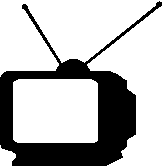 If a better show is on, tape this one...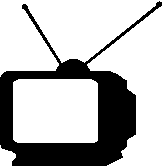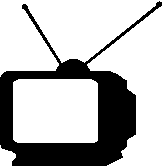 If nothing else is on, maybe this will be good...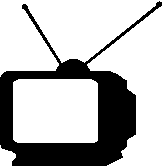 If this show is on, change the channel immediately!