Sign up below to get
the FREE Entertain Your Brain
Weekly Newsletter today!
"Fraternity Life" Review
By Shawn McKenzie 03/02/2003
When you have a successful show like "Sorority Life" on MTV, wouldn't it make sense to have a fraternity version as well? The biggest surprise about the creation of "Fraternity Life" has got to be that they didn't do it during the first season of the sorority show. I could be reviewing "Fraternity Life 2" by now! Oh well…MTV probably thought that the cattiness of sorority girls would be more interesting than the immature antics of frat boys. From what I've seen so far of this show, it is on an even keel with "Sorority Life 2" (see my review of that show.)
Sigma Chi Omega is a local fraternity at the University at Buffalo (the same university as the DZO girls of "Sorority Life 2.") It was founded in 1999 by 33 founding fathers that were from the university's sports community. The guys of Sigma Chi Omega don't seem to be as concerned as their sorority sisters to have community pride. They are more concerned about partying in the style of Animal House than being society leaders (one brother is even nicknamed "Flounder"), but they can still be responsible to keep up their GPAs. During the first episode, the most focused on rushees we meet are Alex and his twin brother Adam. Alex pledged the fraternity back in their freshman year, but left because his girlfriend didn't want him to pledge. He insists the decision had nothing to do with her (even though he spends most of the episode arguing with her on his cell about it), and he's decided to try again this semester. After already having given him a bid once, the brothers are leery to do it again, especially since it looks like his girlfriend still has a grip on him. Adam's story is interesting as well, which also involves his girlfriend, or ex-girlfriend in this case. Another rushee, Grant, is dating her, even after Adam asked him not to, and this is a no-no amongst the brothers (I guess it is an unwritten rule that brothers don't date other brothers' exes.) Grant further ticks off the brothers by hitting on the waitresses during a rush event at Hooters instead of getting to know his fellow brothers better. The brothers finally interview all the rushees in an intimidating interrogation style complete with a spotlight focused on the individual. They are asked a variety of questions about brotherhood, what they would take to a deserted island, and if they have a girlfriend or not (a question that Alex is sweating.) Even after the interviews, the brothers of Sigma Chi Omega seem to have less of an idea whom they are going to choose than the sisters of DZO.
How does it compare with "Sorority Life 2?" Both shows have a smaller group of main characters than the sisters of Sigma during the first season of "Sorority Life," which allows for more conflict. Both first episodes mainly concentrate on the struggles of one rushee (Nicole in "Sorority Life 2," Alex in this show), but have the promise to explore others. The great thing about both shows being at the same university is the possibility of crossover episodes. It's almost like an episode of "Law & Order;" the story will start on "Sorority Life 2" and end on this show.
I have read that "Fraternity Life" doesn't really represent the way a real frat works, but since I never pledged to a fraternity, I wouldn't know. Maybe a real frat is more boring, but in the case of this show, it's close enough for me. While it isn't quite as wild as Animal House, or even this year's Old School, the "characters" on this show have piqued my interest.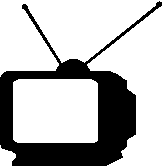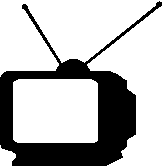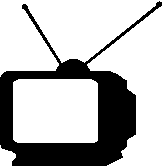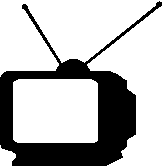 Ratings System: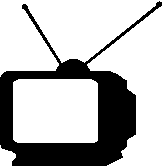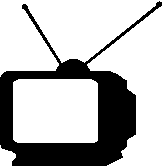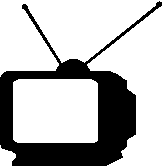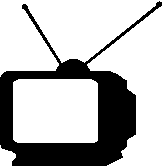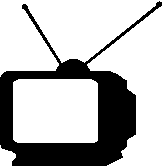 DO NOT MISS THIS SHOW!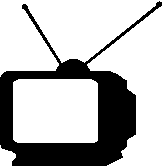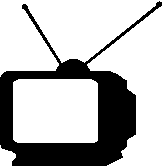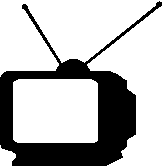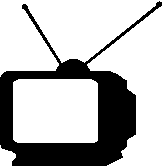 Try to catch this show every week...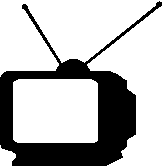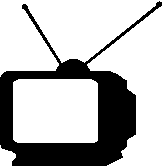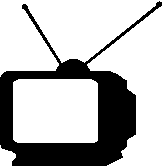 If a better show is on, tape this one...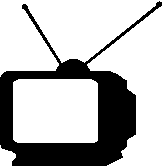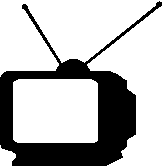 If nothing else is on, maybe this will be good...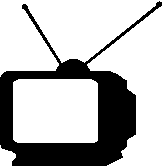 If this show is on, change the channel immediately!