Sign up below to get
the FREE Entertain Your Brain
Weekly Newsletter today!
"Freshman Diaries" Review
By Shawn McKenzie 09/09/2003
In the summer of 2000, I, and millions like me, largely ignored the FOX reality series "American High." Why? I have absolutely no idea. Maybe at the time I was only into reality shows that had a million dollar prize (I had even ignored MTV's "The Real World" at that time.) After FOX cancelled it, the show lived on over at PBS. I still didn't watch it. It then went on to win the 2001 Emmy for Outstanding Non-Fiction Program in the Reality category. By that time, it was over. Executive producer R.J. Cutler had already gone on to helm the reality series "American Candidate" (about a regular person attempting to run for the 2004 Presidential election, which has yet to be picked up) and the failed series "The Real Roseanne Show." Now he brings us "Freshman Diaries" for Showtime, which could almost be described as "American High" goes to college. After seeing the first two episodes, I wish I had gone to high school (figuratively…I mean I obviously went to high school.)
The show follows the lives of twelve students attending the University of Texas at Austin from September of 2002 to May of 2003. The first episode introduces us to the core "cast." Casey Switzer is a girl who loves the theater. She is actually very good, with a beautiful singing voice, but her father has stated that he won't pay for college if she pursues a life in theater. She is a daddy's girl, and so she is majoring in computer science, because her father works with computers. She has no interest in it, and isn't doing very well in it. She tries hard to break her "good girl" image. Neil McGurk is looking forward to college, because he had a horrible time in high school. He is gay, and everyone in high school gave him a hard time about it. He is uncomfortable around other gay people though, because he feels pressured to have to "act gay." He finds himself strangely attracted to his female friend Hannah, and starts to wonder if he is actually bisexual. Kyle Kinney had an opposite experience from Neil in high school. He loved it, and he is dreading having to leave it behind for college. He had two friends in high school named Aiyasawmy and Jerry whom he was close with in high school, but grew apart from in college, despite attempts to keep it together.
The second episode furthers some stories, while introducing us to some new "characters." Neil still struggles with his feelings for Hannah. Nicole is a girl who has trouble making friends. She is 18, and she feels like she hasn't lived yet, having never gone on a date or kissed a guy. She tries to live life by drinking at a party, where she ends up kissing a guy named Josh McGinnis (a guy I learned finds out that his girlfriend is pregnant in a future episode. Correction 10/05/2003: Josh wrote me and let me know that he already knew his girlfriend was pregnant when he left for college. Also, he wasn't the one who kissed Nicole. It may have been a Josh, but not McGinnis.) Luis Rocha is a flamboyantly gay man who is proud to be gay. He has a low self-esteem about his looks though, which worsens when he accidentally shaves part of his hair off, forcing him to shave the rest off so he doesn't look weird. His best girl friend Arlette Gomez introduces him to Neil at a party, and they hit it off. Two weeks later, at Luis's birthday party, Neil admits that he likes Luis. Casey acts as cupid and hooks them up, and soon they are dating.
I don't have a lot of information on some of the stories of the other students they will be focusing on (or the last names of some of the students I have mentioned already, because they haven't stated them yet), but that just makes the series more intriguing to watch. We will slowly get to know these students, and by rolling it out little by little, it doesn't turn into a sea of faces that look the same, which is a problem with some other reality shows. I'm especially interested in Casey's story with her father and Neil's adjustment to college life. Actually, Nicole's story is interesting too, because I didn't start living until college either. Kyle's story is the least interesting, and that is probably just because I can't relate to it. I hated high school, and I had no desire to keep the old high school days going once I went to college.
With the freedom that Showtime can give it, "Freshman Diaries" is probably one of the most realistic reality shows on TV. Having experienced the freshman year of college away from home myself, I can attest that this show is getting it right. As I said before, I wish I had given Cutler's "American High" a chance, because if it were half as good or accurate as this show, I would have been one of the lucky few who actually watched it. At least I get to relive my wonderful first year of college for now through these kids.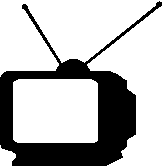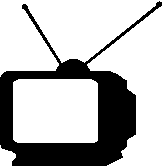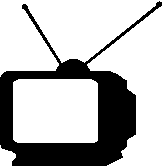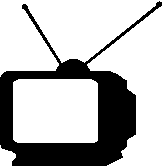 1/2
Check out this website that contains mp3's of "Freshman Diaries" cast member Josh McGinnis's music:
Ratings System: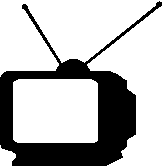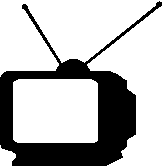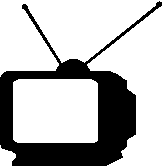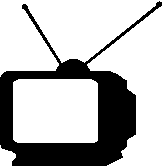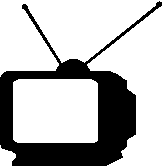 DO NOT MISS THIS SHOW!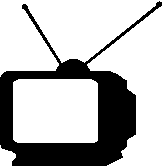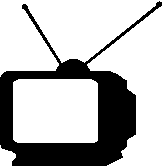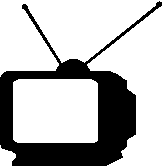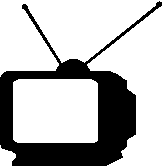 Try to catch this show every week...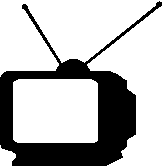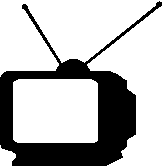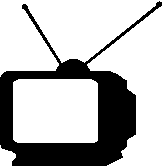 If a better show is on, tape this one...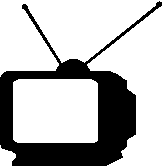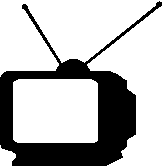 If nothing else is on, maybe this will be good...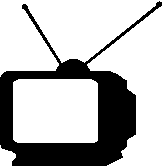 If this show is on, change the channel immediately!