Sign up below to get
the FREE Entertain Your Brain
Weekly Newsletter today!
"girls club" Review
By Shawn McKenzie 10/31/2002
For the second time this season, I am doing a review of a show after it has been cancelled. That's what I get for lollygagging around (okay…who says "lollygagging" these days?) Anyway, unlike the first show, ABC's "That Was Then" (see my review), it is a little more clear why FOX's new (and now gone) David E. Kelley created Monday night drama "girls club" was cancelled.
"girls club" is about three incredibly hot lawyer roommates living in San Francisco. Lynne Camden (Gretchen Mol) must prove herself to senior partner Nicholas Hahn (Giancarlo Esposito) when she is assigned her first criminal trial and has to defend murder suspect Wayne Henry (Scott Foley). Wayne has a crush on her and falsely claims they had an affair. It turns out that Wayne had an emotional condition, and he ends up killing himself. Accused of not divulging important information regarding her client's death, Lynne is sued by his family for malpractice. With the guidance of Hahn, she now faces her first deposition, which ends with disastrous results. Sarah Mickle (Chyler Leigh) faces her own struggle when she brings in her first case against a company accused of water pollution and ocean drilling, only to have it taken away by a sabotaging colleague named Rhanda Clifford (Christina Chang.) In addition, she suspects her boyfriend, Michael Harrod (Donovan Leitch), might be gay. Jeannie Falls (Kathleen Robertson) is taken under the wing of a senior partner named Spencer Lewis (Brian Markinson) who may not have the appropriate intentions. Her suspicion of Lewis intensifies when he apparently manipulates her into believing that he is trying to help her career by giving her more work. She also has boyfriend problems, when she thinks she catches him cheating on her. Kevin O'Neil (Sam Jaeger), her boyfriend, is caught kissing his half-sister Fiona. In addition to Hahn, the women have to report to Meredith Holt (Lisa Banes), a woman they call the Praying Mantis. The title of the show refers to the fact that they are three women struggling to prove themselves against the "old boy's club" of lawyers at the firm they work for.
Despite some risqué language, this show is incredibly predictable and cheesy. Unlike its Monday night female lawyer David E. Kelley created predecessor, "Ally McBeal," there is nothing original here. The show seems to follow some sort of Kelley template. In addition to the obvious connection with "Ally," it has storylines that seem to be borrowed from Kelley creations or co-creations like "L.A. Law," "The Practice," and even the failed ABC show "Snoops" with the whole "girl-power" thing. Ever since "Homicide: Life on the Street" was cancelled, Esposito's talents seem to be wasted. That waste continues here too. I also find it odd that either Kelley's female lawyers are hotties or they are fat (which becomes a plotline in itself occasionally.) Isn't there such a thing as a plain-looking female lawyer?
Next time Kelley needs to stretch a little further than simply moving a show out of Boston. I mean, what is his next show going to be…a high school in Detroit? I was going to give "girls club" the benefit of the doubt and let it grow, but apparently, I won't get that chance.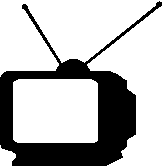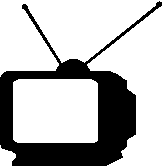 1/2
Ratings System: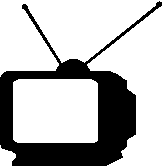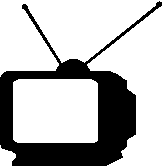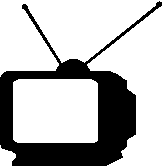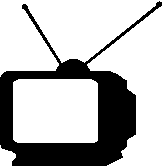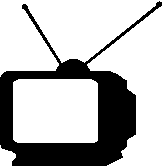 DO NOT MISS THIS SHOW!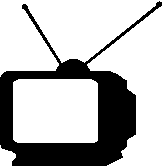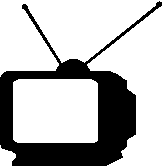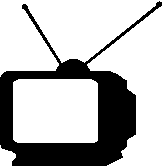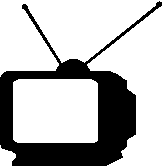 Try to catch this show every week...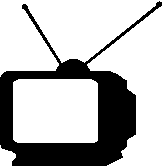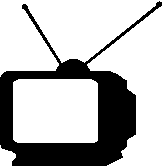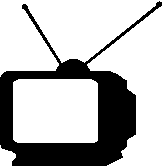 If a better show is on, tape this one...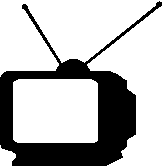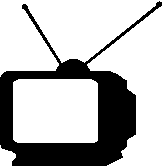 If nothing else is on, maybe this will be good...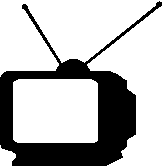 If this show is on, change the channel immediately!