Sign up below to get
the FREE Entertain Your Brain
Weekly Newsletter today!
"That Was Then" Review
By Shawn McKenzie 10/10/2002
Well, it happened. I got so behind on my reviews that a TV show got cancelled before I could post my review of it. It's a shame too, because ABC's new (and now gone) show "That Was Then" certainly wasn't the worst show on the dial.
"That Was Then" is about Travis Glass (James Bulliard), a man who is about to turn 30 and his life sucks. He lives with his mom Mickey (Bess Armstrong), he's a door-to-door door salesman, and the girl of his dreams, Claudia (Kiele Sanchez), is married to his older brother Gregg (Brad Raider.) He can trace is life's descent back to a critical and humiliating week in high school in 1988. On the night before his 30th birthday, he tells his best friend, Donnie Pinkus (Tyler Labine), that he wishes he had a second chance to do everything right. That night, while lying on his bed listening to the '80s song "Do It Again" by The Kinks, a bolt of lightning hits the house. An electrical jolt sends Travis back in to that fateful week in 1988. He was 16, and his dad, Gary "Double G" Glass (Jeffrey Tambor), was still alive. He tries to correct what had originally gone wrong, like his class speech, his dealings with Claudia, his parents' marriage, and his dad's health. He even manages to save the life of a kid named Timmy Robinson (David Kopp) who had originally been killed while trying to outrun a truck. He manages to get Claudia and Gregg to break up. Just when it seems that Travis will get his dream girl, he again hears The Kinks' tune and is brought back to the present day. Thinking everything was going to be great now, he wakes up to his wife, who is not Claudia, but Lanie (Rhonda Dent), the girl that Pinkus liked. They have twin girls and he is the town's mayor. Pinkus is no longer his friend (because of the whole Lanie thing), Gregg and Claudia aren't married, and his nephew, Ethan (Logan O'Brian), does not exist. He considers this an even worse life than the one he left, so he realizes he has to go back and change things again. Didn't this guy see Back to the Future 2?
The one thing I liked about this series was that it kept up with the continuity better than the WB series with a similar plotline, "Do Over" (see my review.) I think with the whole back and forth between the past and present angle requires strict continuity (the character in "Do Over" is staying in the past.) I didn't notice any cultural snafus like a misplaced song or style.
I didn't like the fact that Travis accepted his situation a little too quickly. He didn't think it was too weird that he was suddenly in the past. He treated it as if he had been expecting it. Whatever.
Why was it the first show this season to get the ax? Honestly, I don't know. Maybe people found FOX's "John Doe" (the best new show of the season so far in my opinion; see my review) or CBS's "Hack." Maybe time travel or '80s nostalgia just isn't in right now. Whatever the case, it didn't deserve to be taken out so soon. I hope a cable network, like the Sci-Fi Channel or ABC Family will pick it up and air the unaired episodes. I still want to find out how much more Travis could screw up his life!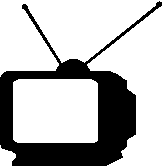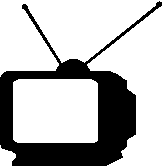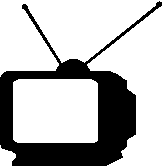 1/2
Ratings System: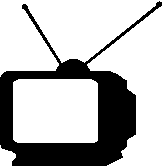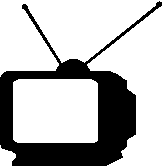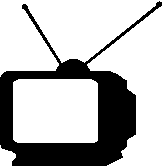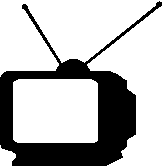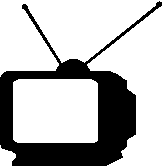 DO NOT MISS THIS SHOW!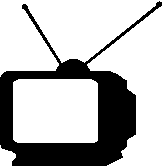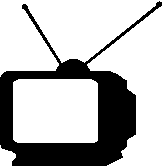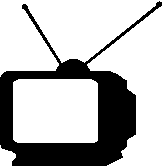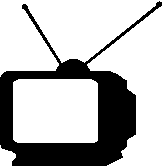 Try to catch this show every week...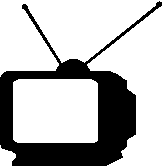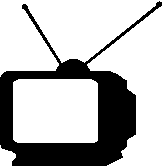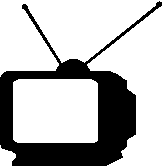 If a better show is on, tape this one...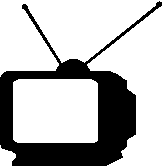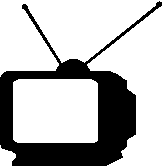 If nothing else is on, maybe this will be good...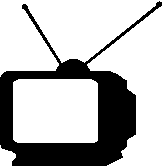 If this show is on, change the channel immediately!