LeAnn Rimes-Twisted Angel Review
By Shawn McKenzie 10/07/2002
I can understand the need to grow up. I can also understand the need to expand your boundaries musically. What I can?t understand is almost completely abandoning the music that made you famous. On LeAnn Rimes? new album Twisted Angel, she has pretty much left country music behind.
Rimes? legal battles with her father Wilbur that had been going on for years and her recent marriage to dancer-actor Dean Sheremet spurned her desire to remake her image. I?m fine with that, but why did she have to change her music? I recently reviewed the Dixie Chicks? album Home (see my review) and I pointed out that, like Rimes, they had recently gone through legal battles and were trying to make their image a little sexier. Unlike Rimes, the Chicks didn?t change the sound of their music. If anything, they made their music more country sounding, resulting in the best release of 2002 so far in my opinion.
Is it that she just doesn?t like country anymore, or that she wanted to experiment? In 1999, when Garth Brooks decided to adopt the persona of Chris Gaines and produce a fictional greatest hits package all in the attempt to experiment with styles outside of country, I was one of the few people who supported it. It resulted in an interesting album, if not his best one. Why couldn?t LeAnn do that too? She is making a planned leap into acting soon (playing baseball star Jackie Mitchell in the movie The Girl Who Struck Out Babe Ruth), so why not adopt her own fictional persona and do the same thing as Brooks/Gaines? It is because the country community is a very unforgiving crowd. You are either country or you are pop?never the (Shania) twain shall meet. Brooks was plastered with criticism for his project, and other artists who have swayed into the pop world, like Shania Twain or Faith Hill, have been shunned by the country purists. In fact, George Strait and Alan Jackson had a hit two years ago with a cover of songwriter Larry Cordle?s ?Murder on Music Row,? which is all about the death of traditional country. The song indirectly takes shots at artists like Twain, Hill, and Rimes for killing country.
I think Rimes had been trying to get out of country for some time now. In 2000, she contributed songs to the Coyote Ugly soundtrack that certainly didn?t sound country. Before that, her songs were sounding more and more pop-flavored. On Twisted Angel, you have to strain to hear any lingering country influence whatsoever. There are a couple though. The ballads ?Damn? and ?Love is an Army? almost have that old Rimes? semi-yodel of her country days. The rest of the songs incorporate dance beats and electronic sounds. There isn?t a steel guitar or banjo to be found anywhere.
Now this may surprise you, but I am actually going to give some praise to this album. I have thought Rimes had one of the strongest voices in any genre, not just country, and I still do. If you had never heard anything by Rimes before this album and took it on face value, it is better than her new peers Britney Spears and Christina Aguilera. Her voice towers over the music, no matter what she is singing. She also gets her chance to write more too, having co-written four of the songs on the album (she usually only got a chance to contribute one song per album.) These songs include the autobiographical title track and the first single, ?Life Goes On.? She really wants to be a bad girl with the song ?Tic Toc.? When you hear that song, you won?t believe those lyrics are being sung by the innocent young girl once thought to be Patsy Cline reincarnated.
If this is truly the path Rimes wants to go down, I will support her, because I still love her voice. I will miss that little girl who made me feel so ?Blue? though. Twisted Angel is a powerfully sung pop album, but I will always hope she will someday return to the country world, if only to say goodbye.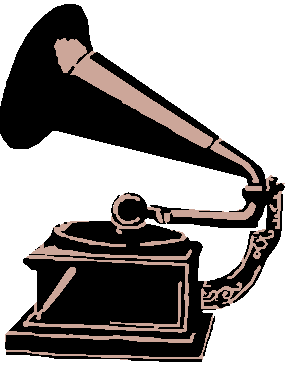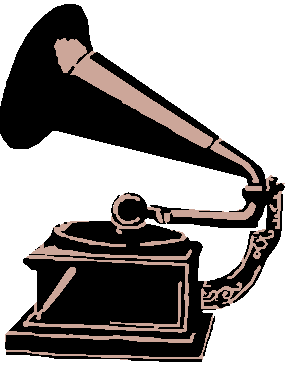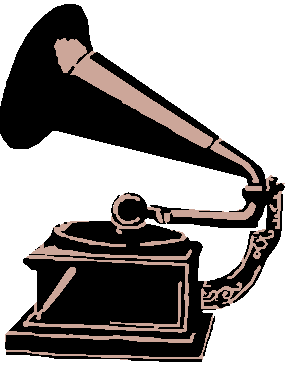 Buy this album at

Ratings System: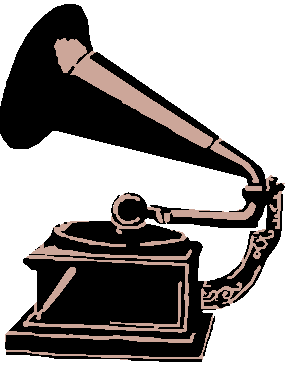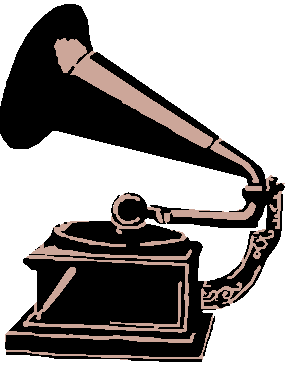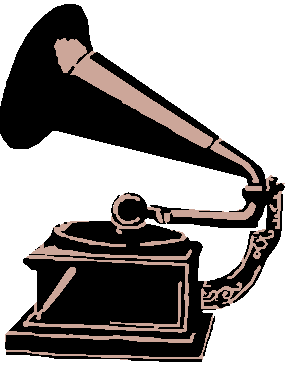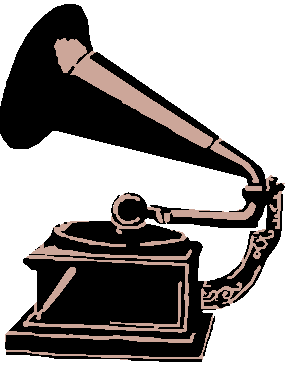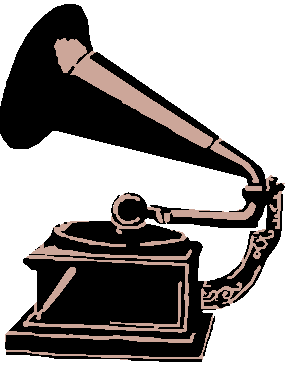 BUY THIS ALBUM NOW!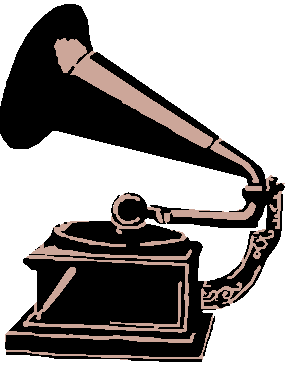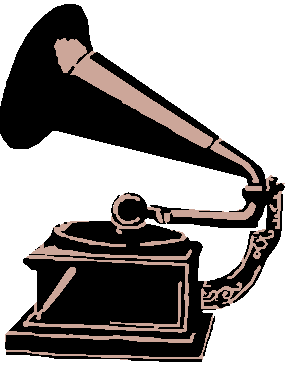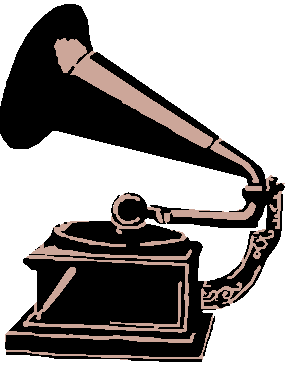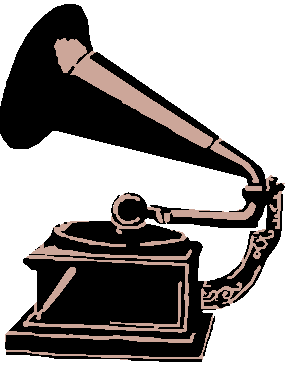 Buy this album when you get the money...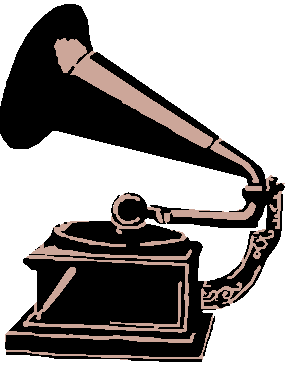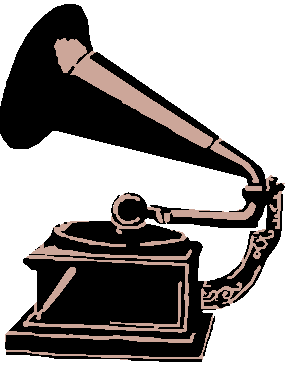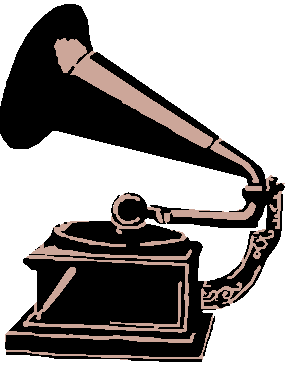 Burn a copy of your friend's album...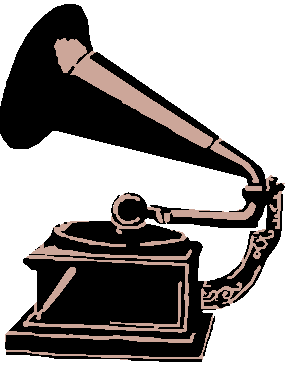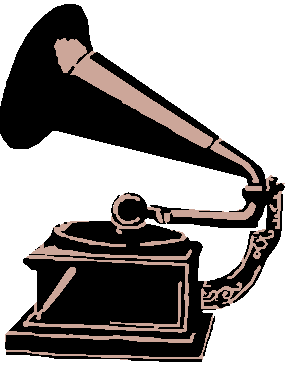 Listen to your friend's album at his/her house...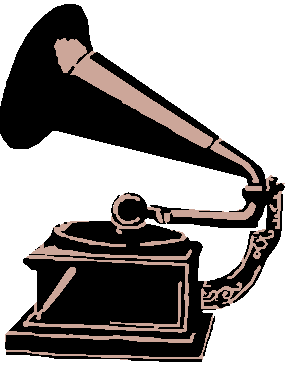 Throw away your friend's album or use it as a coaster!