Sign up below to get
the FREE Entertain Your Brain
Weekly Newsletter today!
"Lost at Home" Review
By Shawn McKenzie 04/07/2003
Is it actually possible to have an original idea for a show, and that show is still bad? I have been ragging on ABC a lot lately, mainly because the network has been giving us cookie-cutter generic sitcoms recently (if they aren't filling programming holes with reality shows) and not coming up with anything original. Their new Friday show, "Regular Joe," is a perfect example of their recent offerings (see my review of that show.) With "Lost at Home," they have finally come up with an original idea for a sitcom, but it is an idea that is just a little too depressing for a show that is supposed to be "funny."
Michael Davis (Mitch Rouse) is a man who thinks he is doing the right thing. He is a successful ad agent, a good financial provider for his family, and the owner of a restored farmhouse where his wife, Rachel (Connie Britton), and their three kids, Will (Stark Sands), Sara (Leah Pipes), and Josh (Gavin Fink), live. Mike is under the impression that, if he works hard and brings home lots of the bacon, his family will be happy. He finds out differently when Rachel tells him she has contacted a lawyer and if he doesn't get his act together, she's leaving him. It is this wake-up call that makes Mike realize what he has been missing out with his family while always being at work. His boss and best friend, Jordan King (Gregory Hines), agrees to give him less work so he can spend more time with his family, after Mike tells him about Rachel's ultimatum. Jordan has been married several times, so he has been in Mike's situation. Aside from learning things like who his kids' teachers are, he finds out other things about them he didn't know before. His older son Will is dating a girl named Lori Borden (Courtney Peldon) who is going to let Will lose his virginity with her, so his parents don't want him seeing her. Sara has a best friend named Tucker (Aaron Hill), a big guy who plays on the same football team with Will. Mike is so out of touch that he thought Sara was dating Tucker at first. Josh tries too hard to be a perfect little boy, which is apparently concerning his teachers. Rachel says he is trying so hard to be perfect so that Mike will come home more often. At first, he thinks having one breakfast and coming home early for dinner will solve all his problems, but he quickly realizes it is going to take more than that to win back the love and respect of the people he loves.
Scaring a man into being a better family man with the threat of divorce is funny? Aside from having the one sitcom element that just doesn't seem to go away, the laugh track, the idea for this show didn't exactly tickle my funny bone. Maybe if the writing were a little better, I could accept the concept. After all, there have been unhappy families throughout television history that have been funny ("Married…With Children" anyone?) There is too many easy outs here for the Mike character. First, if his boss is such a good friend and so accommodating of his family time, why didn't Mike do this years ago? I'm sure Rachel nagged him about never being around in the past. Second, why do the kids seem to become so quickly well adjusted by the end of his first day of trying to be Superdad? I'm not a sitcom writer, so I wouldn't know how to make this divorce threat idea funny, but this show didn't achieve that goal.
Most of the cast were okay in their roles, except for two of them. Hines, whom I normally like, was annoying here. I really don't think it was his performance. It was just the awful lines he was given. Fortunately, he isn't in this show much (since Mike is trying to spend more time at home obviously.) The other cast member that bothered me was Hill. He does this droopy, one-note style of acting. I kept wanting to call him Eeyore.
I have placed "Lost at Home" on my "Shows on Notice" list (see the TV page below the news), and if it doesn't improve, I will move it over to my "Shows Off Notice" list. When you have an original idea for a TV show, it helps if it is a good idea as well.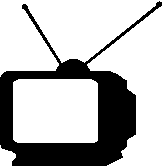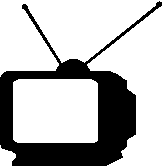 Ratings System: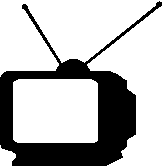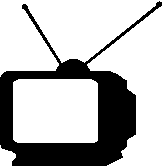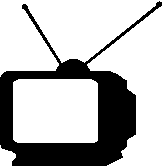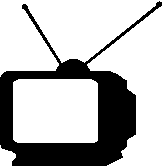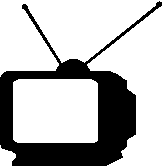 DO NOT MISS THIS SHOW!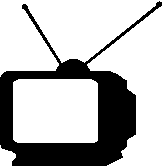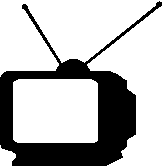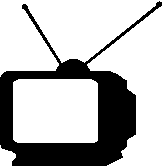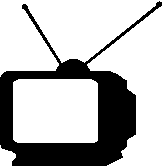 Try to catch this show every week...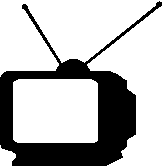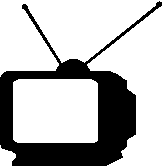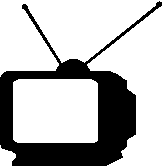 If a better show is on, tape this one...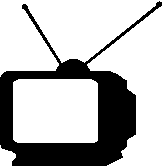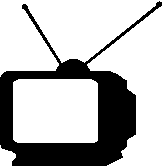 If nothing else is on, maybe this will be good...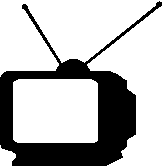 If this show is on, change the channel immediately!