Sign up below to get
the FREE Entertain Your Brain
Weekly Newsletter today!
"MDs" Review
By Shawn McKenzie 10/18/2002
I was just mentioning in my review of the CBS show "Presidio Med" (see my review) that there were several unoriginal ideas this season. Not only does ABC's new series "MDs" match "Presidio Med" plot wise, but it actually rips off "M*A*S*H."
In patient-care-vs.-bureaucracy-plotline portrayal #50,001, "MDs" is set in the fictional San Francisco hospital Mission General. Dr. Robert Dalgety (John Hannah) and Dr. Bruce Kellerman (William Fichtner) are two rebel surgeons working together in the huge impersonal HMO. In the pilot episode, they admit an uninsured woman as a corpse so they can do her surgery under the appearance of performing an autopsy. Dr. Kellerman, is head of cardio-thoracic surgery. He knows the system and and how to work it to the benefit his patients. He is in a custody dispute with his wife Pam (Sheila Kelley) over their son Mac. Dalgety is a war-trained trauma specialist who shares Kellerman's contempt for the system. Shelly Pangborn (Leslie Stefanson) is the new hospital administrator. She's new to the whole blood-and-guts thing, because her former job was as a theme park manager, so she gets sick at the sight of anything gross. The hospital's resident stick-in-the-mud is attending physician Dr. Quinn Joyner (Aunjanue Ellis), whom Kellerman secretly respects and desires. Nurse "Doctor" Poole (Jane Lynch) is an uptight nurse with a Ph.D. in management whose main concern is profit. Frank Coones (Robert Joy) is the assistant administrator who sucks up to Pangborn, but also puts topless photos of her all through the hospital. Dr. Maggie Yang (Michaela Conlin) is the sensitive, inexperienced intern, whom Kellerman and Dalgety like immediately and begin to corrupt her.
This show is so goofy and unfocused that I don't think it knows what it wants to be. It is a drama, but it tries too hard to have light moments that it ruins any kind of "message" it is trying to send. At least in "M*A*S*H," the show this series is trying to imitate, didn't act as a drama masquerading as a comedy. It was a comedy (complete with the occasional laugh-track) that had its dramatic moments. I guess it's no surprise that Hannah stars in this show, since he is the comic relief character in The Mummy (which, by the way, is another similarity with "Presidio Med," since that series has The Mummy's Oded Fehr.) The rest of the cast is wasted on this show. The evil HMO thing is getting so old that by the time you watch these guys ram it down your throat, you are sick too.
Neither "Presidio Med" or "MDs" is anything revolutionary, but "MDs" is the more annoying of the two. Stick with "Presidio Med," or neither series, because, based on the ratings, both might be checking out soon.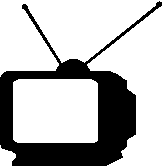 1/2
Ratings System: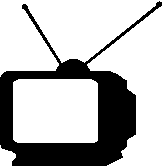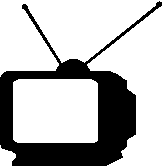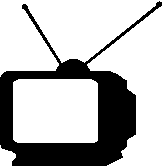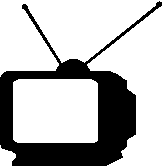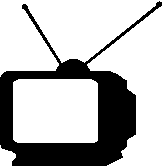 DO NOT MISS THIS SHOW!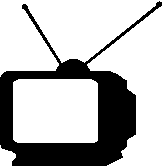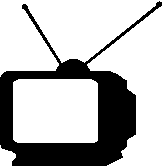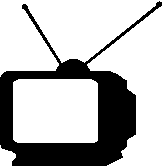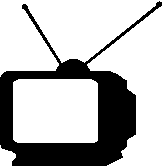 Try to catch this show every week...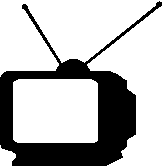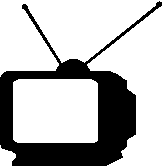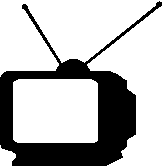 If a better show is on, tape this one...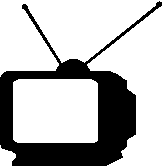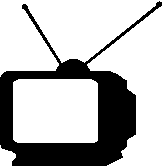 If nothing else is on, maybe this will be good...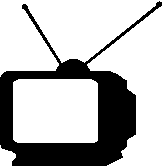 If this show is on, change the channel immediately!