Monster-in-Law Soundtrack Review
By Shawn McKenzie 06/08/2005
Almost a month ago, I reviewed the Jane Fonda/Jennifer Lopez movie Monster-in-Law, and I felt like it was just okay…but not as fun as I'd hoped it would be (I was hoping that it would be darker.) The soundtrack for the movie is just okay as well, but it does have a few highlights.
Since this is my first music review in over a year (and my first review ever for a soundtrack), I'll take it track-by-track.
1. "Love (Koop Remix)" performed by Rosey-This song was originally on the Bridget Jones's Diary soundtrack and her own album Dirty Child. It sounds like a song that would fit in nicely on an Austin Powers soundtrack, which is a good thing.
2. "Just a Ride" performed by Jem-This song was originally on the Music from "The O.C.": Mix 1 TV soundtrack and Jem's own album Finally Woken. It's a tripped out song which gets more fun the more I hear it.
3. "Everyday is a Holiday (With You)" performed by Esthero-This song was originally on the Down with Love soundtrack and her own album Wikked Lil' Grrrls (which was released last April.) The song sounds like '70s era Chicago, but with a female singer. This is odd, because from the research I have done on Esthero, she does dance music. The song is a collaboration with John Lennon's son Sean.
4. "Won't U Please B Nice" performed by Nellie McKay-Originally on her 2004 album Get Away from Me, this song is creepy in a sweet way. It's a jazzy little number with some dark, messed up lyrics that would fit perfectly with the movie (if only the movie itself had been as dark as this song.)
5. "1963" performed by Rachael Yamagata-This song was originally on her Happenstance album (I'm waiting for an original song now…) This is one of the weaker songs on the soundtrack, because it's just bland.
6. "L-L-Love" performed by Astaire-This song was originally on their Don't Whisper Lies EP, released last October. It kind of reminded me of a Cardigans song, which, yes again, is a good thing.
7. "Walking with a Ghost" performed by Tegan and Sara-This song was originally on their So Jealous album, released last September. I can't compare it with anything else, and it gets better with each listen, but yet again, I'm waiting for a brand new song on this soundtrack.
8. "Thinking about You" performed by Ivy-This song was originally on their In the Clear album, released in March. Snooze…
9. "Super Duper Love (Are You Diggin' On Me?), Pt. 1" performed by Joss Stone-This song was originally on her 2003 The Soul Sessions album, and it is the only song on the soundtrack that I had actually heard before. Stone has an amazing blues voice for a white girl! She reminds me of a younger Susan Tedeschi (minus the guitar prowess.)
10. "Don't Wait Too Long" performed by Madeleine Peyroux-This song was originally on her Careless Love album, released last September. If you thought that Stone was a young Susan Tedeschi, you could call Peyroux a young, white Billie Holiday (she sounds exactly like her.) It's nice to see Holiday reincarnated (let's hope that she doesn't have the same drug problems…)
11. "Where Happiness Lives" performed by Magnet-This song was originally on their On Your Side album, released last February of 2004. Hey…a male singer! Unless Magnet's led singer is a husky-voiced woman, I believe this is the only song on this female-led soundtrack with a man singing a song. I don't care if it is a man, a woman, or a dog…this song is boring.
12. "Love on the Rocks" performed by Sara Bareilles-This is the only song that is new to this soundtrack (though I read that it will be released independently on her own EP soon.) When I read the title, I was hoping that it was a cover of the old Neil Diamond song. It isn't though, but it does have a light '70s AM radio sound.
13. "The Beauty of the Rain" performed by Dar Williams-This song was on her 2003 album of the same name. This acoustic guitar driven song starts out with a haunting vibe, but once the drums kick in, the song gets average sounding. Snore…
How does this soundtrack compliment the movie? Well…aside from McKay's song…not too well. The movie never decided whether it wanted to be a romantic comedy (a.k.a. a chick flick) or a dark comedy, so it failed on both fronts. If this were a soundtrack only for a romantic comedy, it would be perfect. It would also be boring, as most chick flick soundtracks are. This soundtrack isn't completely boring though, and even though it only had one original song, it is a decent collection of tunes gathered in one place for your listening pleasure.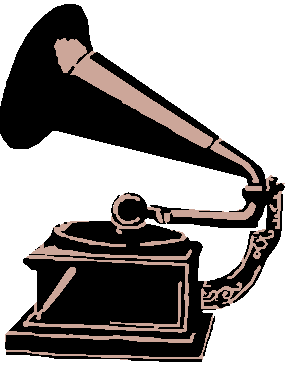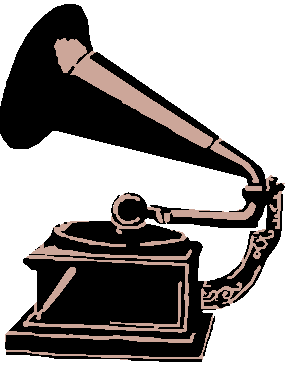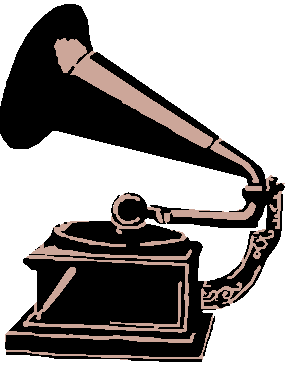 Get the album for yourself:
Buy this album at

Ratings System: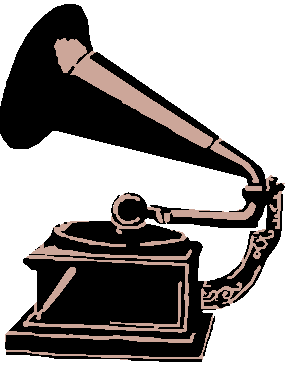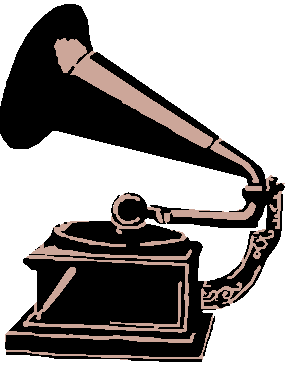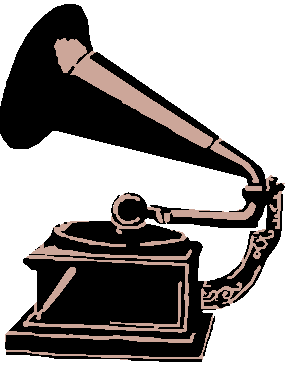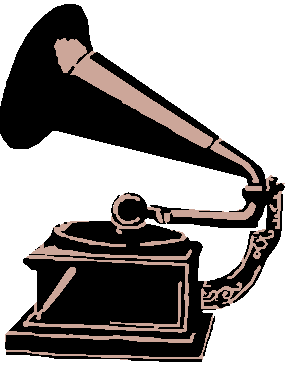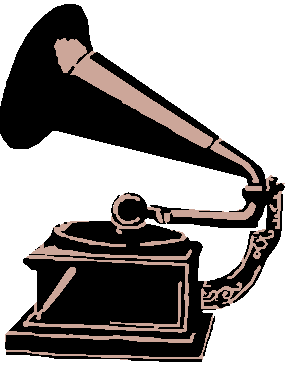 BUY THIS ALBUM NOW!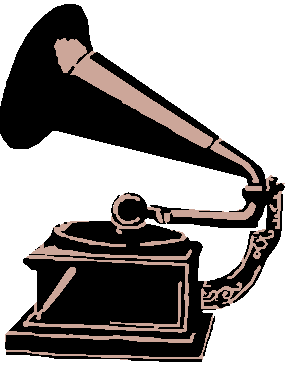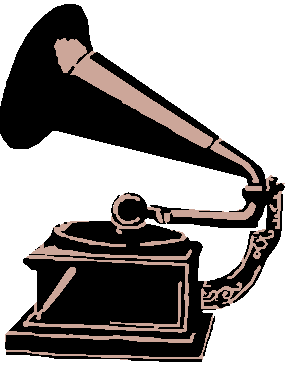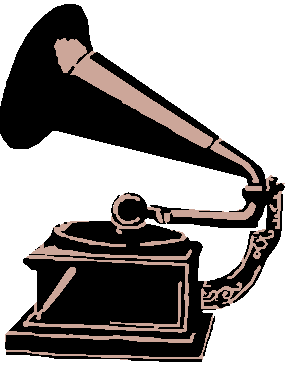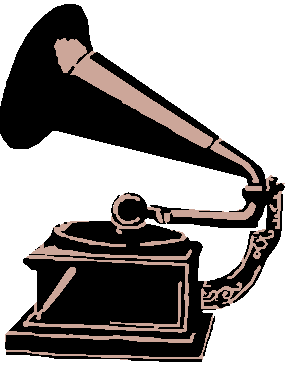 Buy this album when you get the money...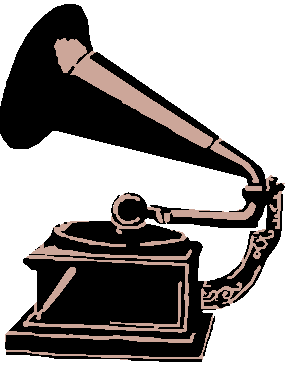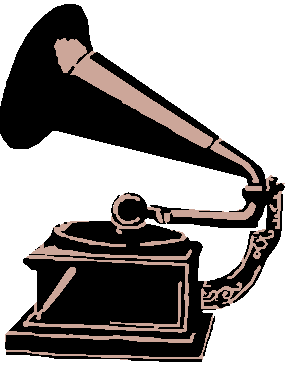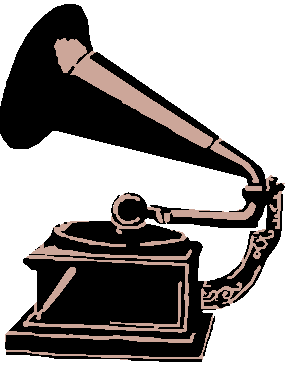 Burn a copy of your friend's album...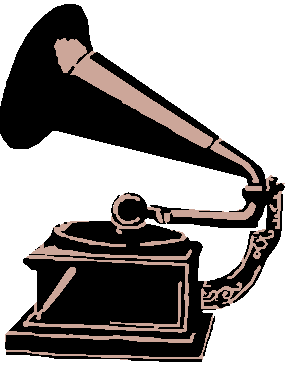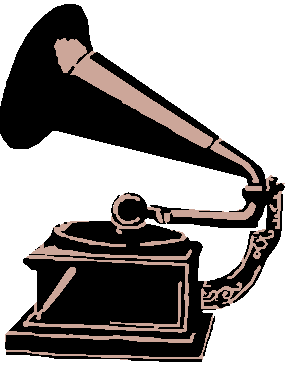 Listen to your friend's album at his/her house...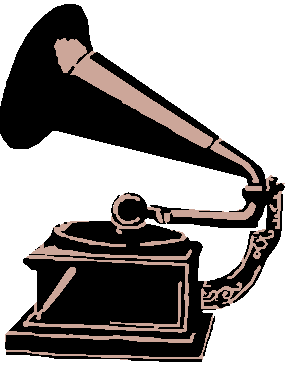 Throw away your friend's album or use it as a coaster!