Sign up below to get
the FREE Entertain Your Brain
Weekly Newsletter today!
Susan Tedeschi-Wait for Me Review
By Shawn McKenzie 12/06/2002
A few years ago, I worked for a classic rock radio station in Grand Junction, Colorado. On Sunday mornings they broke format for a very popular four-hour specialty show called Acoustic Sunday. It was a prerecorded show voiced by a local record store owner. His shop actually did sell records along with CD's and cassettes (you remember records…those black round discs, don't you?) What he would do is record his voice tracks and supply the CD's he wanted played on the show. He had a specific play list that he wanted me to play. Even though the show was called Acoustic Sunday, it wasn't just acoustic music. It ran the gamut from rock to country to blues. Some people call the music he played Americana music, but I just called it good music. It drove my station manager crazy because it was so different from the music that was played the rest of the time, but he couldn't do anything about it, because the show was very highly rated.
One of the artists he played was a new female blues singer/guitarist named Susan Tedeschi. The first thing that strikes you odd about her is that it is hard to believe that such a powerful voice could come from this pretty little white girl. Now, I'm not racist, and I try not to stereotype (except in the case of geeks, but I'm a geek, so it's fun), but most of the best blues singers in existence just happen to be black. If you had never seen a picture of Tedeschi and had only heard her voice, you'd swear she was black. It sounds like the spirit of Big Mama Thornton has entered her body. The album I had to play was her second album, 1998's Just Won't Burn (her first album, 1995's Better Days, was re-released not long after the success of the second album.) She earned a Grammy Nomination for best new artist because of it (which she lost to Christina Aguilera.) It would be hard to find a better example of soulful blues perfection than that album. It still affects me today.
Four years later, we finally get her third album, and it was well worth the wait. Wait for Me couldn't be more perfectly titled, since we had to wait so long for another amazing album, and we got one. The album has the same mix of slow soulful ballads, smokin' rockers, and mid-tempo groove jams as the last one had. Also, most of the songs were written or co-written by Tedeschi, but even when she does someone else's song, like Bob Dylan's "Don't Think Twice, It's All Right," she makes it her own. She brings down the house with "I Fell in Love" which rivals "Rock Me Right" from the first album in its rockability factor. The first track, "Alone," has that late sixties, Stax Records soul style that might remind you of the Commitments soundtrack. She can even make a nonsense word make perfect sense, like the title word in the song "Hampmotized."
I am stating right now that Wait for Me is the second best album of the year so far, right behind the Dixie Chicks' Home (check out my review of that album.) It doesn't matter what color you are, if you have talent and so much soul that it practically brings tears to peoples' eyes when they hear you sing, you are worthy of praise. Susan may have lost out to Christina for the Grammy, but I see the blues beauty's career outlasting the pop princess's career, and in the end, that's all that counts.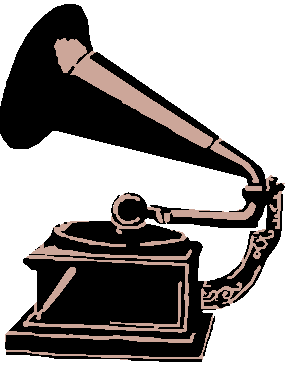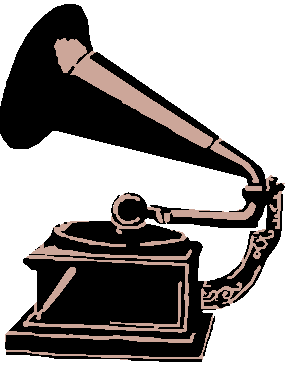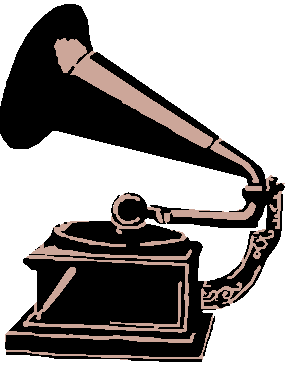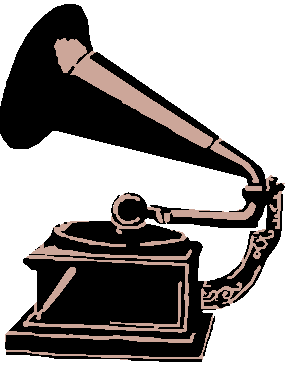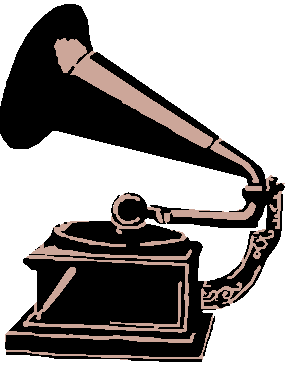 | | | |
| --- | --- | --- |
| Get the album for yourself: | Also available is the Susan Tedeschi's album that led to her Best New Artist nomination: | Get her 1995 album that was re-released not long after Just Won't Burn: |
Buy these albums at

Ratings System: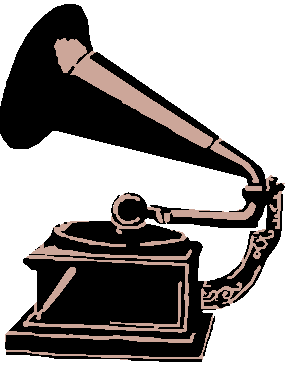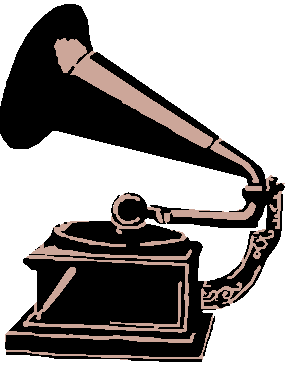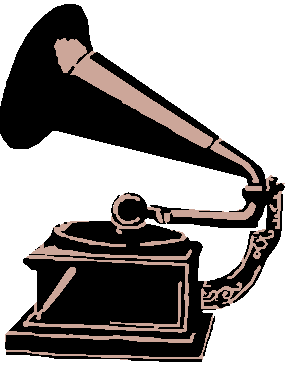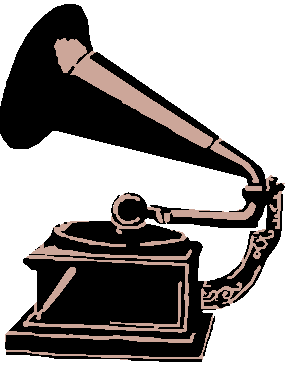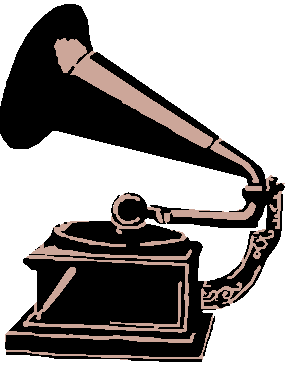 BUY THIS ALBUM NOW!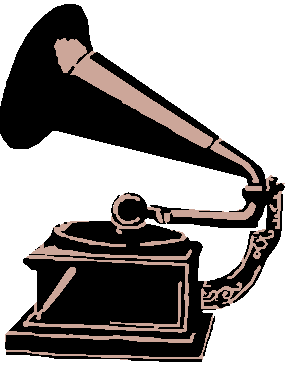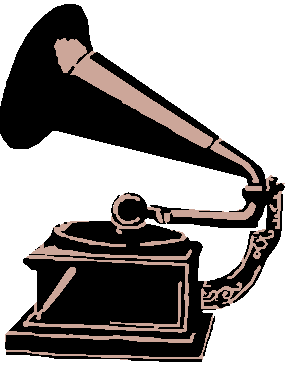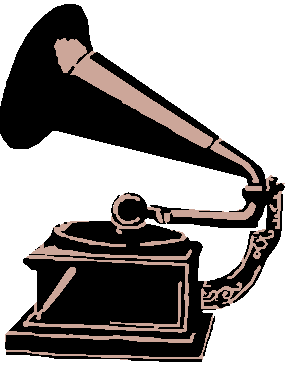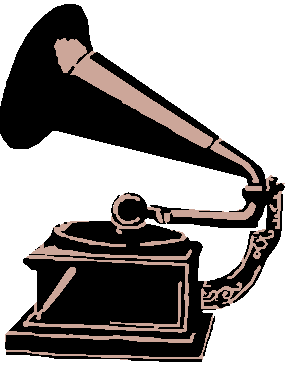 Buy this album when you get the money...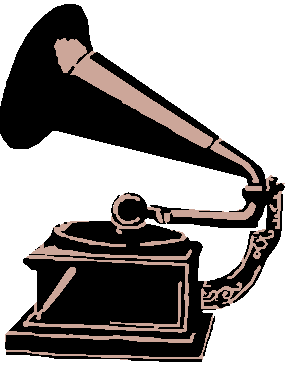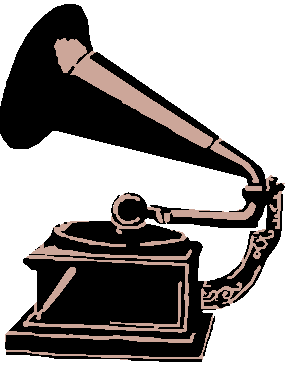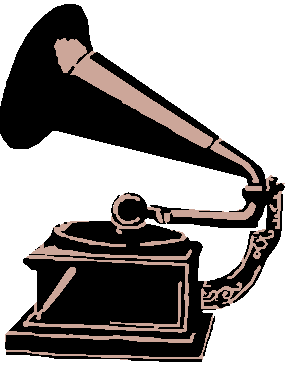 Burn a copy of your friend's album...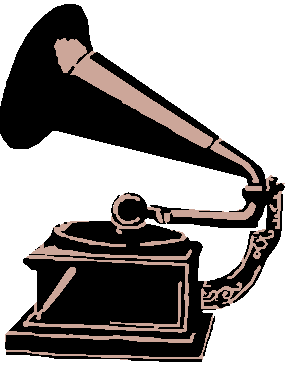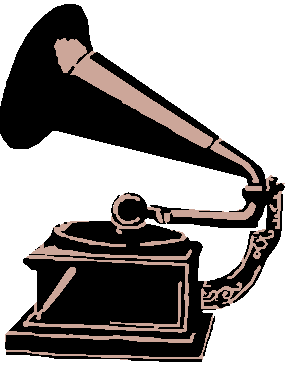 Listen to your friend's album at his/her house...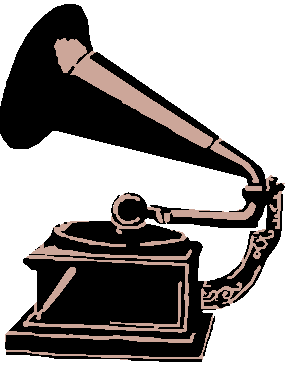 Throw away your friend's album or use it as a coaster!