Sign up below to get
the FREE Entertain Your Brain
Weekly Newsletter today!
"The Mullets" Review
By Shawn McKenzie 09/20/2003
There are bad shows, and then there is UPN's "The Mullets." Have you ever seen a show so bad that it shocked you?
Dwayne (Michael Weaver) and Denny (David Hornsby) Mullet are co-owners of a contracting and roofing company. The Mullet brothers sport the haircut of their last name, and the clichéd blue-collar, wrestling-loving attitude that goes with it. Dwayne is the taller one, and he claims to be a "bada**." Denny is the more level-headed of the two. Their mother, Mandi Mullet-Heidecker (Loni Anderson), doesn't share their look, but she does share their attitude, and she is proud of her boys. She recently moved out of the house when she married her new husband, Roger Heidecker (John O'Hurley.) He is the host of a game show called "Quizzedry," and he can't stand his new stepsons. Roger and Mandi met while she was a contestant on his show, and they fell in love (which disqualified her.) He doesn't share the Mullet brothers' attitudes, and thinks that they are complete morons. The brothers hang out with their friends Bill (Mark Christopher Lawrence) and Gordo (Ben Tolpin) at home, and sometimes at the local convenience store where Denny has a crush on the clerk, Melanie (Anne Stedman.) Everyone seems to mistake their stupidity for sweetness.
In the first episode, their mom is having a birthday. They want to get her something cool, and they get the idea of winning tickets on the radio for Wrestlemania. They are required to listen to a pop station for the Scorpion's "Rock You Like a Hurricane," which is torture for them, because the rest of the station's format seems to consist of Top 40 boy band stuff. They win the tickets, but they find out that Roger had already planned a fancy party for her. They finally get her (and Roger) to the event, where some wrestlers who overhear him say that wrestling is fake beat up Roger.
In the second episode, Dwayne's masculinity is questioned. After hitting a person's car, he is punched out by the owner of that car. The problem is that the owner is a female named Stephanie (Stephanie Nicole Lemelin), so everybody teases Dwayne about it. When he goes to her place to confront her, he beats up two people he thinks are attacking her. He finds out that they were actors, and Stephanie is a stuntwoman. He asks her out, but she doesn't want to go out with a tough guy, because she is sick of them. Dwayne convinces her that he is a wuss, and she goes out with him (after some wussy training from Roger.) They have a great date, but Denny guilts Dwayne into admitting to Stephanie that he isn't a wuss. She likes him anyway, but she can't go out with him again because she is leaving for another gig.
I am not kidding when I said that this show shocked me with how bad it was. Not only did I not laugh once over the course of two episodes, but I actually found my mouth had dropped open watching the first episode. I think I was trying to figure out who actually put this show on the air. The amazing thing is that there is no precedent to think that this show would be a success. Probably the most famous movie to feature a mullet, Joe Dirt, only made $27 million. In most cases, a character sporting the hairstyle is a minor joke in a comedy, like the one that Dermot Mulroney wears in About Schmidt. I can't believe someone thought that writing a whole show around it would be funny, because it isn't.
Some of the cast in this show is wasted here. I can't believe Anderson chose this show to be the first series to star in since her role on NBC's "Nurses." O'Hurley was much funnier as J. Peterman on "Seinfeld." I'm also disappointed in Hornsby, who also plays the Puck-like character Hutch on Spike TV's "The Joe Schmo Show." It's hard to see him on one of the best and one of the worst show on TV at the same time (heck, they both even air the same night!)
"The Mullets" has surpassed ABC's "According to Jim" as the worst show on the air right now. They claim to be like Dumb and Dumber, where it is so stupid that it is funny, but they are nowhere near as funny as that classic Farrelly Brothers movie. It's such a shame, because UPN is also currently airing my favorite new show of the season so far, "Jake 2.0." I know this show is meant to appeal to the wrestling crowd, but since I don't like wrestling, it doesn't appeal to me. That and the fact that it's just not funny.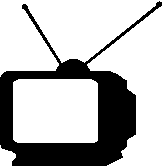 Ratings System: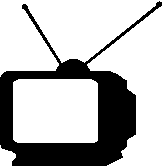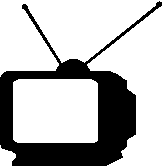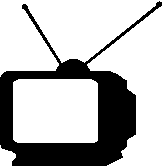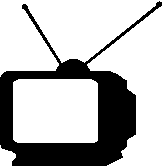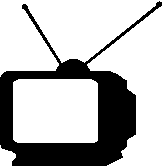 DO NOT MISS THIS SHOW!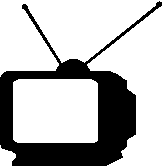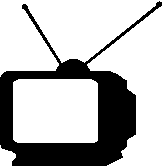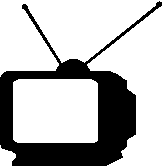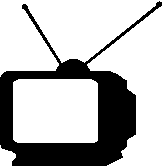 Try to catch this show every week...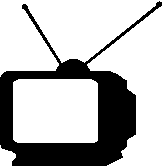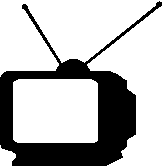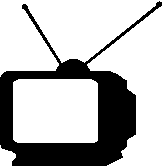 If a better show is on, tape this one...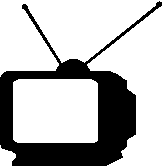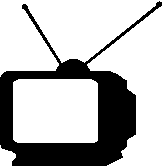 If nothing else is on, maybe this will be good...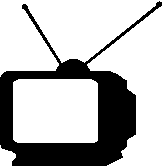 If this show is on, change the channel immediately!