Sign up below to get
the FREE Entertain Your Brain
Weekly Newsletter today!
"Night Stalker" Review
By Shawn McKenzie 11/01/2005
Since this is the year of remakes in the movie theaters, I guess it only makes sense that there would be at least one remake on television (actually, I'm surprised that they stopped at one.) ABC's "Night Stalker" is a remake of a show on ABC called "Kolchak: The Night Stalker," which lasted one season from 1974 to 1975. This version will obviously try to outdo that, but based on what I've seen, I'm thinking that it will probably only match the original.
Newspaper reporter Carl Kolchak (Stuart Townsend) and his wife Irene (Susan Misner) were driving on a deserted highway a year and a half ago when something attacked them. Carl made it out fine, but Irene was killed. Ever since, Carl has been on the hunt to find out who, or what, killed his wife, and all of the explanations appear to be supernatural. He and his wife ended up with a strange red birthmark on their wrists, something he keeps finding on the wrists of some of the victims he investigates. Carl is certain whatever killed his wife wasn't human and that darker forces are out to get him. The FBI, headed by Agent Bernard Fain (John Pyper-Ferguson), thinks that Carl killed Irene, though he was never charged due to insufficient evidence. Carl goes to Los Angeles and signs on as a writer with the L.A. Beacon newspaper, prompted by a story about a woman who was murdered in the same way as Irene. He used to work for the Beacon under Tony Vincenzo (Cotter Smith), the editor-in-chief, but he gives Carl a second chance as a crime reporter because Carl once made Tony's career with one of his scoops. The Beacon's senior crime reporter, Perri Reed (Gabrielle Union), is leery of Carl's reporting methods, but she is eventually impressed by his ability to get information out of people who aren't always willing to give it up. She does get a little tired of Carl always jumping to the conclusion that a crime was committed by something supernatural. Jain McManus (Eric Jungmann) is the Jimmy Olsen of this show…a naïve young photographer who follows Carl around and is willing to do whatever he says. Alex Nyby (Eugene Byrd) is a pathology specialist who works at the morgue, and he is one of Carl's many contacts whenever the reporter needs to find out more information about dead bodies that arrive there. Carl, assisted by Perri and Jain, each week track down the strange and baffling stories that you won't find printed in any newspaper.
The original "Night Stalker" started out as a TV movie in 1972 and it starred Darren McGavin as Carl Kolchak and Simon Oakland as Tony Vincenzo. At the time, it was the highest rated TV movie ever. It was followed up by a sequel called "The Night Strangler," which also did decently in the ratings. Naturally, they wanted to make a series out of it, and I wouldn't have blamed them. The premise was intriguing: a reporter who investigated supernatural beings on a weekly basis. It must have gotten boring after awhile, since the show only lasted one season. Jeffrey Grant Rice created the series, and according to IMDb, the show was the only thing that he ever did (he co-wrote the teleplays for the movies and has his hand in this new show…but that's it.) Frank Spotnitz and Daniel Sackheim are the executive producers and two of the writers of the show. They both come from Chris Carter's FOX sci-fi show "The X-Files," which was a major influence on Carter.
Since I've never seen an episode of the original show or the TV movies (even though they rerun them ad nausea on the Sci-Fi Channel), I can't comment if the new show is better or worse. The only show I can compare it to is the WB's "Supernatural." Both shows involve a hero who's on a personal mission to hunt down otherworldly baddies to find out who or what killed a loved one. Unfortunately, the chills for this show don't quite stack up to the ones on that WB show. Maybe it's ABC playing it safe, but out of the five episodes I've watched so far, I didn't find it scary.
Maybe the performances don't do it for me. I have no problem with Townsend and Union as actors, but they are bland here. I keep hearing that Townsend is no McGavin, and maybe they are right (though I'll always remember McGavin as the dad in the 1983 classic A Christmas Story.) On the upside, there doesn't appear to be any sexual tension going on between the two, which would have made the show clichéd. On the downside, there is no chemistry between them at all either. Carl already admits that he is in this monster-hunting game for himself, leaving any real teamwork for Perri and others to achieve on their own. Even the reluctant partnering on FOX's "Bones" has more chemistry on that show.
I don't know if the original show did this, but the stories on this version are a little bit similar to themselves. For one thing, these reporters act more like cops than reporters. The second thing is that they always seem to find the episode-ending clue and rush to save the last victim just in time. It gets a little boring after awhile.
I'm not going to say that "Night Stalker" is a bad show, but it just isn't as good as the other horror/sci-fi shows on TV this season. Maybe there is a reason why the original series only lasted one season. With tough competition on Thursdays, I don't think that this show will last long. Besides…I've seen much grosser things on its Thursday night competitor, "C.S.I.: Crime Scene Investigation." I wonder how Gil Grissom would perform against monsters!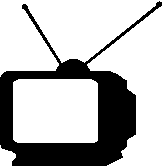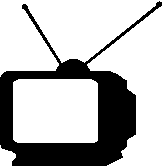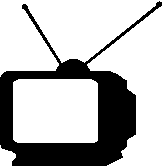 | | |
| --- | --- |
| Get the original TV movies on one DVD: | Get the original series box set: |
Ratings System: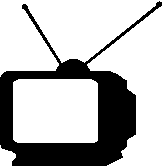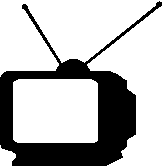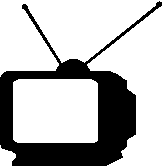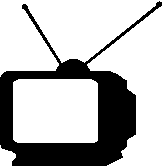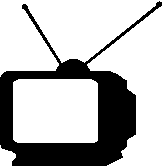 DO NOT MISS THIS SHOW!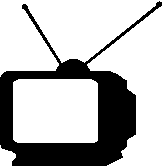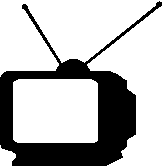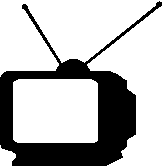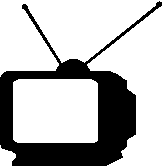 Try to catch this show every week...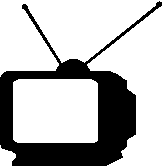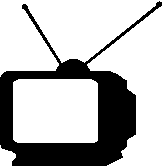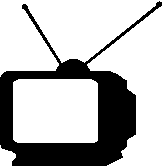 If a better show is on, tape this one...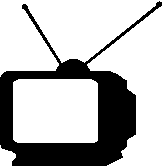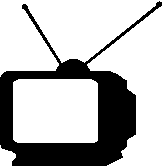 If nothing else is on, maybe this will be good...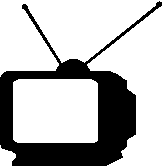 If this show is on, change the channel immediately!