Sign up below to get
the FREE Entertain Your Brain
Weekly Newsletter today!
"On the Spot" Review
By Shawn McKenzie 03/21/2003
Sometimes a show can have a good idea, and then the delivery of that idea can fail upon its attempt. In my opinion, that was the case of FOX's "Meet the Marks" last year (see my review of that show.) I liked the concept of the show; they were a generic sitcom family that sucked in unsuspecting victims to play along in their plotlines, therefore making them the "star" of their own sitcom. Since there was no continuing plotline, it became just another "Candid Camera" rip-off. I initially gave it a decent review, but it really let me down. The WB is now kind of taking the same partially-scripted idea with their show "On the Spot," but unlike "Meet the Marks," there is a continuing storyline (and they don't do the "Candid Camera" thing; it is audience participation here.)
Every episode takes place at the Sun Spot Hotel in Malibu, California. It is a typical sitcom on the outside, but once you see host Chip Esten lead the studio audience in the participation of the plot, you get a sense that this show is different. It does have a skeleton of a plot though. Mr. Henderson (Tim Conway), president of the corporation that owns the Sun Spot Hotel, needs someone to turn things around at the failing hotel. He sends his naive mail clerk, Jeff Miller (Jeff B. Davis), to help the current head manager, Karl (Brian Doyle Murray), try to get things back in tip-top shape. Jeff gets an unexpected promotion to head manager when Karl suddenly dies. It is now up to Jeff to straighten out the hotel's employees, including assistant manager Brenda (Erinn Carter); the odd husband-and-wife lounge act, FiFi (Mindy Sterling) and The Professor (Michael Hitchcock); the cute but goofy maid, Caramel (Arden Myrin); and the Isaac from "The Love Boat"-like bartender Monty (Jordan Black.) Lance Barber and Lindsey Stoddart are on hand to play various miscellaneous characters. As the show goes along, it borrows a couple of bits from "Whose Line is it Anyway?," including taking suggestions from the audience on what should happen in the plot and ringing a bell, forcing the cast member to come up with an alternate line of dialogue. The audience also gets to participate directly in the show itself by occasionally posing as hotel guests and patrons in the lounge. Musician Dweezil Zappa leads the house band of the show.
If this show sounds similar to "Whose Line is it Anyway?," that is no surprise. Esten and Davis have been regulars at one point on that show, so they are familiar with improv. The same could be said for Conway, since his run on the long-running "Carol Burnett Show" looked partially ad-libbed. The bell thing kind of annoys me, but the participation of the audience in one continuing storyline is different and fun to watch. I also like the lineup of special guests they have coming up on the show. Andy Dick, who was in the premiere (I have no idea why I like him), Tenacious D, Robert Wagner, and Cheri Oteri are just a few who will be lending their talents.
At last, a good idea for a reality show/sitcom hybrid that gets it correct for the most part has now arrived! The WB doesn't have as many reality shows as the other networks, but it seems that they have been carefully picking the ones they do run. "On the Spot" follows "High School Reunion" and "The Surreal Life" as one of the better reality shows on television. As long as they don't always use the same exact improv and audience participation bits every episode, this will be a great show to watch (and this is coming from a TV geek who gave up on "Whose Line is it Anyway?" long ago.) It's good to see a show finally get a good idea right!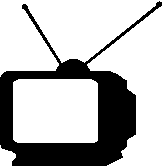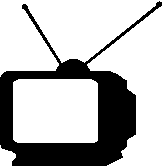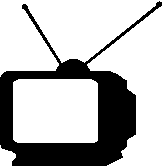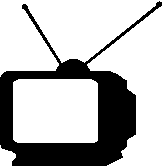 Ratings System: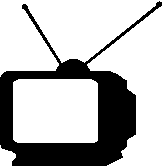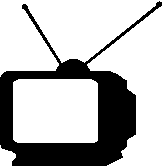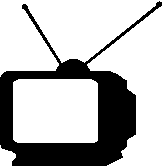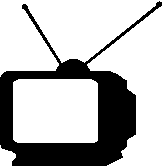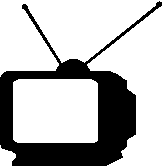 DO NOT MISS THIS SHOW!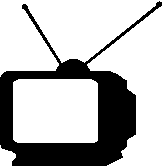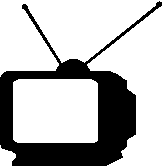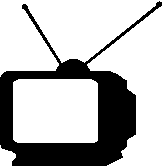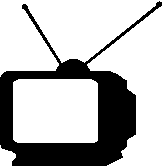 Try to catch this show every week...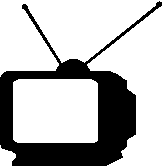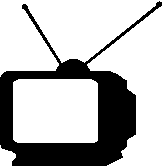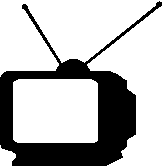 If a better show is on, tape this one...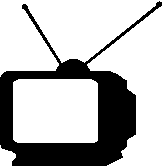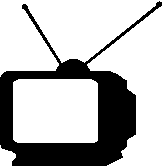 If nothing else is on, maybe this will be good...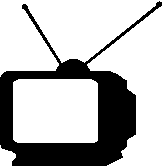 If this show is on, change the channel immediately!