Sign up below to get
the FREE Entertain Your Brain
Weekly Newsletter today!
"Pepsi Smash" Review
By Shawn McKenzie 07/21/2003
Have you noticed that MTV doesn't run "Total Request Live" in primetime? I don't believe "American Bandstand" ran in primetime either (at least it didn't for most of its run.) I think there is a reason for that. Shows that just have music performances don't really play well. They either have to be a competition, like "American Idol," or an awards show, like the Grammys. "Pepsi Smash" is the WB's attempt to try to do it, and depending on if you like the bands, it's kind of boring.
The description of this show isn't too complicated. It is a weekly musical performance produced by Joel Gallen, who has produced the Superbowl Halftime Show and the MTV Video Music Awards. Four or five artists perform every week, including a new artist they want to spotlight. The show is hosted by a WB personality every week. At the end of each episode, they count down the top five albums in the nation (the list isn't based on Billboard magazine, so I don't know where the it comes from.) In the first episode, the Ataris, the Black Eyed Peas, Monica, Gavin DeGraw (the spotlight artist), and Evanescence performed. It was hosted by two of the stars of "Everwood," Gregory Smith and Emily VanCamp (I originally had reports that "What I Like About You" star Amanda Bynes was supposed to host, but that must have fallen through.) On the second episode, Beyonce Knowles, Trapt, Bow Wow, Wilshire (which is the spotlight artist I bet, since I've never heard of them), and the Queens of the Stone Age will perform, while "7th Heaven's" Jessica Biel will host.
The show felt more like an infomercial than a TV series. It was selling the network, the bands, and of course, Pepsi. It did work somewhat on me. I was finally able to hear something other than "Bring Me to Life" by Evanescence, and it was a cool song (I like that hit Daredevil song, and the new song was cool, so I'm considering picking up the album.) It is really hot lately in Colorado, so a nice cool Pepsi sounds good (though I prefer one of their other pops, Code Red Mountain Dew.) They certainly didn't need to sell me on the network, since my favorite show, "The Gilmore Girls," airs on it (now that "Buffy the Vampire Slayer" is gone.)
What more can I say about "Pepsi Smash?" It might be nice to have on in the background while doing something else, but I really don't see myself tuning in every week. I might check it out if one of the bands on it interests me (I want to hear something from Trapt other than "Headstrong"), but I would probably flip the channel once they did their set. It's good this is just a summer series (there is only six episodes scheduled), because I wouldn't tune in to it during the fall season. Maybe if they moved it to the afternoon, after the Kids WB cartoon block…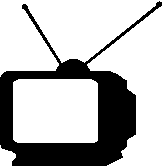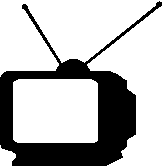 Ratings System: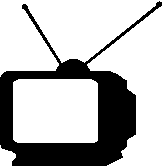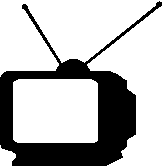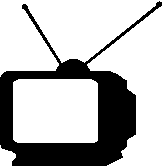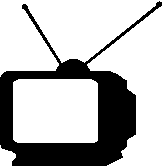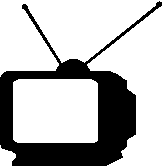 DO NOT MISS THIS SHOW!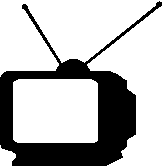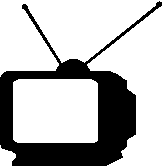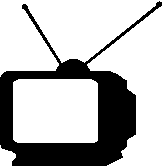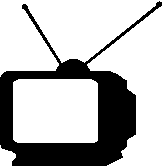 Try to catch this show every week...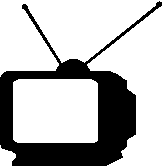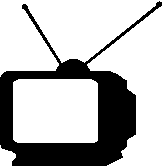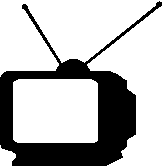 If a better show is on, tape this one...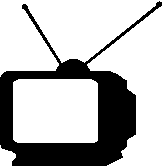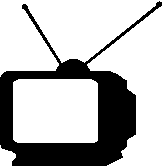 If nothing else is on, maybe this will be good...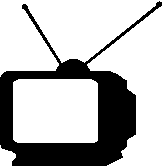 If this show is on, change the channel immediately!