Sign up below to get
the FREE Entertain Your Brain
Weekly Newsletter today!
"Random 1" Review
By Shawn McKenzie 11/01/2005
It's no secret that I'm not a big fan of "feel good" shows like ABC's "Extreme Makeover: Home Edition" and NBC's "Three Wishes." The former is annoying (thanks to Ty Pennington); the latter is just boring, and feels set up. A&E's "Random 1" is a show that actually feels real without all of the sappiness of the other do-gooder shows.
Andre Miller, a lawyer and physical fitness expert, and John Chester, an award-winning documentarian, are a couple of guys who want to help strangers at random. There is no pre-screening or anything; they just go from city to city and randomly pick out people that they feel are in need of help. Andre and John got sick of complaining about the problems of the world, and they decided to do something about it. They started this program, called Random 1, ten years ago, and the show just documents their exploits. Unlike the other feel-good shows, they don't have an unlimited budget, and most of the help that they solicit comes from donations from humanitarians. They have a team backing them up, who all drive around in a donated high tech RV called RV-1. Andre is the tracker; he finds the people and brings them to John. John is the social worker; he interviews the potential people and contacts RV-1 to see if they can do anything. Andre and John fight all of the time, but they agree that they want to help in any way they can. They drive around in Andre's rusty 1987 Ford pickup truck that they call Jackie, which can't seem to drive above 50 miles an hour. Their team in the RV consists of a bunch of producers who do all of the legwork. Capella Fahoome is the driver of RV-1, and she delegates the responsibilities of the other producers. She is essentially the boss. Molly Schreck and Jim Lefter are Capella's support staff. They make all of the calls and secure all of the opportunities for the people that they are trying to help. Laura Brazie is the computer expert who organizes all of the progress of both the producers and the helped people. All of them fight with each other as well, but again, they are all in it with the same goal.
The pilot episode (or at least the first episode that was sent to me; I think that the first episode shown on A&E is a different one) concentrates on two different but unique stories. The first one is about a man from Charleston, WV, named Jan Sykes. He had a nervous breakdown twenty years ago, and he was an alcoholic and a drug abuser. He has since cleaned up his act, and all he wants is to have his Casio keyboard organ repaired so that he can play it in church and at the park for tips. It would cost more to fix it than to buy a new one, and he can't afford either option. The RV-1 team finds a shop willing to repair or replace it free of charge, but Andre and John have to drive 44 miles away to Huntington, WV, in Jackie with Jan to get to the shop. Also, Andre and John have to deal with Jan's roommate Mary, who nags him all the time and makes him buy her 40-ounce beers in the morning. The other story involves a young woman named Amber. She was a girl who was emotionally abused by her stepfather, and she ended up becoming a stripper. She has a boyfriend named Brian, who is the jealous type, though he did help her get out of the stripping business. She wants to be a model, and the RV-1 team helps her out with that goal. Andre and John go to Harrisburg, PA, where Amber lives with her mom Lori. They then have to drive to New York in Jackie to make it to a meeting with the New York Talent Model Agency in three hours and meet with a model named Jamie Richard, who will serve as her mentor. They have to drive all of the way in Jackie though, since RV-1 was having some mechanical problems of its own.
I like that they really try their best to help people, but the way the show is structured irked me a little. They kept flip-flopping between the stories, which was a problem that had bothered me while watching "Three Wishes." It's even worse here, because Andre and John spearhead each mission separately, so it felt like they were doing both things at the same time. I wish that they had just done one story at a time. That way it wouldn't feel so schizophrenic.
It's nice to see a show like "Random 1" doing some good without making you have to sit through a bunch of manipulated tear-jerking. While it probably won't hold my interest for years (assuming that this show lasts for years), it is more interesting than the other humanitarian shows. The thing that is cool about it is that I know that Andre and John will go on doing random acts of kindness long after this show goes off the air.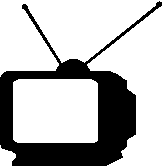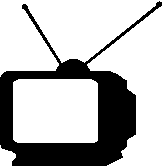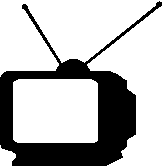 1/2
Ratings System: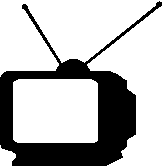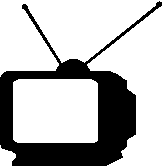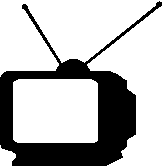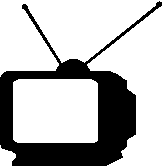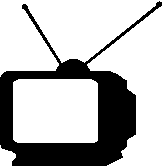 DO NOT MISS THIS SHOW!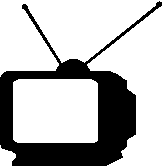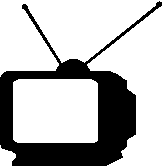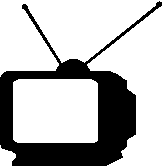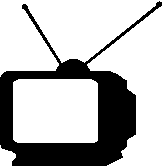 Try to catch this show every week...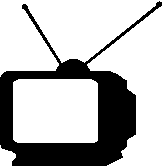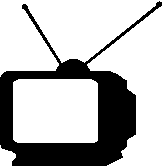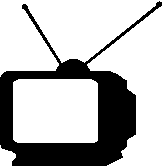 If a better show is on, tape this one...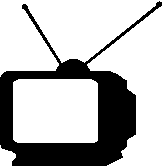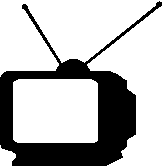 If nothing else is on, maybe this will be good...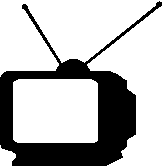 If this show is on, change the channel immediately!