"Run of the House" Review
By Shawn McKenzie 09/22/2003
Like most other critics, I've been wondering why Joseph "Joey" Lawrence left a great role on NBC's "American Dreams" to do another sitcom. While I didn't think the WB's "Run of the House" was that bad, I think we can start calling him Joey again (sorry…I stole that quip from Zap2it's TV Gal Amy Amatangelo. Thanks Amy!)
Kurt (Joseph Lawrence) is the oldest of four children in the Franklin household. He has taken over their dad's store in Grand Rapids, Michigan, while he and their mom have gone to Arizona to protect dad's heart from the winter cold. He is also in charge of watching over his three siblings, the extremely vain Sally (Sasha Barrese), the lazy Chris (Kyle Howard), and 15-year-old Brooke (Margo Harshman.) Actually, Sally and Chris are grown up as well, but they aren't quite as mature as Kurt. Sally had recently broken up with her boyfriend Kevin and is now living at home while dating multiple men. Chris had gotten into law school, but he dropped out and came home after finding it boring. Kurt, Sally, and Chris all feel a responsibility to raise Brooke, but Brooke just wants to be treated like an adult. The only adult supervision is the nosey neighbor, Mrs. Norris (Mo Gaffney), who drops in without warning to check up on them every day (the parents gave the woman her own key that she doesn't hesitate to use.)
In the first episode, Brooke has her first kiss. Chris moves back home and takes over Brooke's room, which used to be Chris's room. Chris takes Brooke to a bar called O'Rourkes to make up for taking her room (and because she has their mom's credit card.) They meet Chris's friend Jason Banks (Grant Thompson) and her little brother Scott (Jake McDorman), the latter one Brooke has a crush on. Chris hangs out with Jason and Scott takes Brooke home. Later, they find Brooke and Scott making out in her room (which is now in the laundry room.) They throw Scott out, which makes Brooke mad because it was her first kiss. They think that they need to give her "the talk," but she assures them that she doesn't need it, since she read Sally's diary. The episode ends with Brooke discovering that they turned the basement into her own room.
In the second episode, Brooke is going to her first formal with Scott. Chris sees Scott kissing another girl while hanging out at Jason's house. They all want to tell Brooke, but Kurt decides to tell Scott to tell her. They find out that the girl he was kissing was her ex-girlfriend Meghan. When Brooke gets home from her dinner with Scott, she tells her siblings that Scott told her that he loved her. She goes to Pioneer Park to make out with him, and they go after her to stop them. They scare him away, and then they find out that she already knew about Meghan. She doesn't care, because she just wanted to make out with him. She still goes to the formal with Scott anyway, though Kurt warns Scott that he is keeping his eye on him.
I thought the show was funny, but not exactly knee-slapping hilarious. Normally I find Gaffney funny, but she is annoying here. Howard is funny, but he tends to say everything loudly for some reason. Lawrence looks like he is doing Joey from "Blossom," only a little more mature and grown up. It certainly isn't Michael Brooks from "American Dreams" though.
When "Run of the House" is cancelled (and ratings for the first two episodes indicate that cancellation is highly possible), I hope Lawrence goes back to drama. I can then legitimately call him Joseph again.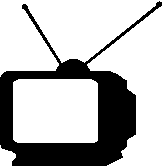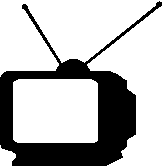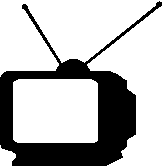 Ratings System: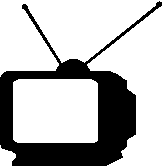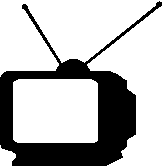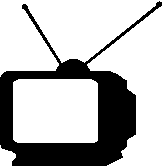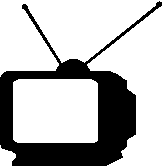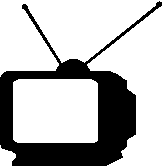 DO NOT MISS THIS SHOW!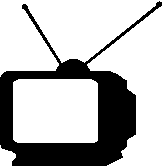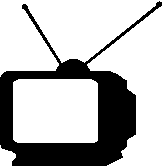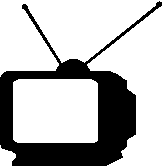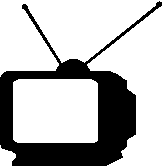 Try to catch this show every week...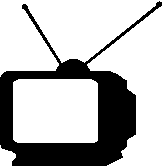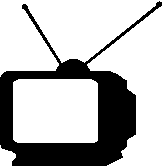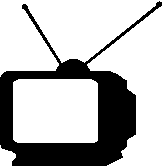 If a better show is on, tape this one...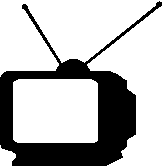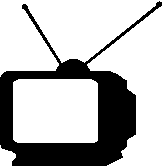 If nothing else is on, maybe this will be good...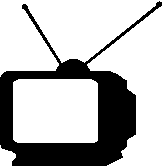 If this show is on, change the channel immediately!