"Skating with Celebrities" Review
By Shawn McKenzie 01/20/2006
You can blame ABC's "Dancing with the Stars" for this one. FOX's "Skating with Celebrities" is just as about as ridiculous, but in true FOX cheesy fun, it's actually a little more entertaining.
The show pairs six professional figure skaters with six B-list celebrities whom have little to no skill in the sport. Four-time Olympic gold medalist and world champion figure skater Scott Hamilton hosts the show, along with two-time Olympic gold medalist Summer Sanders.
The celebrity/professional pairings are: 1.) Comedian Dave Coulier ("Full House") and two-time Olympic medal winner Nancy Kerrigan. 2.) Olympic decathlon gold medalist Bruce Jenner and world champion figure skater Tai Babilonia. 3.) Actor Todd Bridges ("Diff'rent Strokes") and three-time U.S. national figure skating champion Jenni Meno. 4.) Actress Kristy Swanson (the 1992 movie Buffy the Vampire Slayer) and two-time Olympic figure skating medalist and world champion Lloyd Eisler. 5.) Singer/songwriter and former mallrat Deborah "Debbie" Gibson and four-time world figure skating champion Kurt Browning. 6.) Television personality/reporter and "Mad TV" punching bag Jillian Barberie ("Good Day LA;" "NFL on FOX") and three-time U.S. champion and world figure skating champion John Zimmerman.
The teams compete in front of a panel of judges, including Olympic gold medalist and world figure skating champion Dorothy Hamill; World Figure Skating Hall of Famer and renowned figure skating coach Sir John Nicks; and on-air personality and founder of International Figure Skating magazine Mark Lund.
Lending their choreography expertise are five-time U.S. National ice dance champion and Emmy Award-winning choreographer Michael Seibert; U.S. and world figure skating champion and director/choreographer Randy Gardner; and three-time U.S. ice dance champion Renee Roca.
The object for the pairings is to produce the most entertaining program possible, and to get in some technical elements as well (which will increase in difficulty as the weeks go on.) In the first episode, the required element was a spin of at least three revolutions, which could be done by the contestants side-by-side or together as a pair. Each week they are given a musical theme, and in this first episode, the theme was movies. Some choices were some direct usages of music from movies ("Up Where We Belong" by Joe Cocker and Jennifer Warnes from An Officer and a Gentleman; "Wild Wild West" by Will Smith featuring Kool Moe Dee and Sisqo from Wild Wild West.) Other choices of movie music stretched the theme a bit (they used "How Do You like Your Eggs in the Morning" from 1951's Rich, Young and Pretty, but not the original version from the movie; 1974's "The Air That I Breathe" by the Hollies was in the 2000 movie The Virgin Suicides, but the song didn't originate from that movie.) At least they used real music instead of the horrible covers performed by the live studio band in "Dancing."
Also unlike "Dancing," this show is judged only by the judges and not by America. There are only seven episodes of the show, so it is a unique setup of how they eliminate contestants. The first episode consisted of all six pairs doing their routines. On the next episode (which will be next Monday; all of the remaining episodes will be on Mondays until "Prison Break" comes back and occupies that slot in March), the teams will compete again. The judges will give them their numbers, and those numbers will be combined with the previous episode's numbers. The team with the lowest numbers will be eliminated. On the third episode, the five remaining teams will compete, and the numbers from that episode will be combined with the overall score. The lowest numbers will send one team packing. By the seventh episode, two teams will compete, and we will find the winner.
Like all talent reality shows, they do a back-story of how they trained for their routines. They try to make it nail-biting (Will they measure up? Will they fall?), but in general, the celebrities do a decent, if not spectacular, job (since I've never been on ice skates ever in my life, I can't really gage their talent well.)
None of the judges or the hosts are memorable, but some of the celebrity skaters are fun to watch…even if they aren't the best skaters (I suck at singing, but I can put on an entertaining show on the karaoke stage.) I think that Team Bridges and Team Coulier are my favorites…because mainly, like me, they prefer to entertain people to cover up a lack of talent. Fortunately, for novice skating watchers like me, Coulier is paired with Kerrigan…the only professional skater I can recognize on this show (other than Hamilton and Hamill.) I don't usually watch sports, much less ice skating, but Kerrigan impressed me. If it weren't for the entertaining but cutesy decision to have them both play Jake and Elwood from the 1980 movie The Blues Brothers, they would have been the top team (Team Barberie took that honor in the first episode.)
"Skating with Celebrities" is a direct rip-off of "Dancing," but at least they admit it in their ads this time ("If you liked 'Dancing with the Stars,' then you're going to love 'Skating with Celebrities!'") I like how they structured it, because I don't want another show that requires a results show in the same week (we are going to be seeing plenty of that stuff on FOX's other reality show "American Idol.") Personally…I can't wait to see how Michael Scofield gets his brother out of jail once this reality show skates away.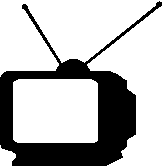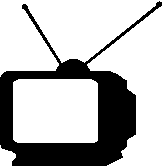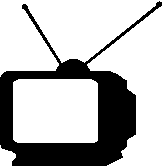 Ratings System: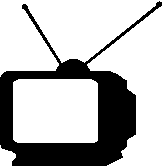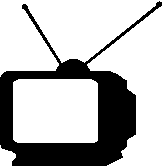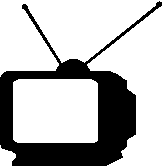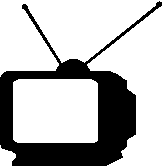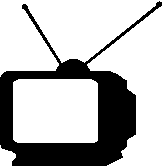 DO NOT MISS THIS SHOW!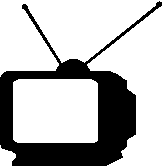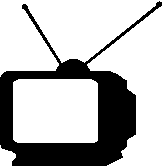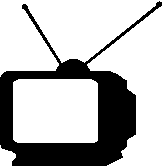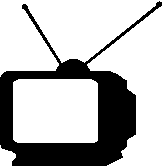 Try to catch this show every week...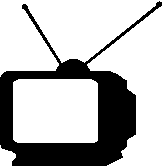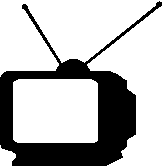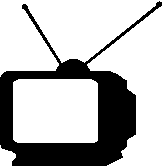 If a better show is on, tape this one...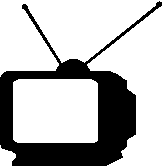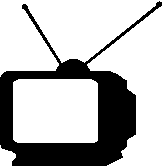 If nothing else is on, maybe this will be good...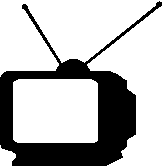 If this show is on, change the channel immediately!