Sign up below to get
the FREE Entertain Your Brain
Weekly Newsletter today!
"Who's Got Game" Review
By Shawn McKenzie 07/02/2003
As reality shows are becoming more and more specialized to an activity, such as modeling, surfing, or in the case of MTV's new show "Who's Got Game," basketball, it is important to pick personalities that are interesting to keep the attention of the people who may not care about the activity. I'm not sure if "Who's Got Game" has my attention yet.
Basketball legend Magic Johnson came up with the idea for this show that pits twelve street b-ballers against each other for the ultimate prize of $100,000 and a refurbished court in their hometown named after them. In each episode, two teams play each other for $250. The losing team, and any unpicked players, competes in a "Blacktop Battle," which tests the player's basketball skills. The loser of the "Blacktop Battle" is sent to the Draft Pool until week nine, where they will compete for a spot in the final three-player game for the $100,000, starting with a 5-on-5 game between all ten players in the Draft Pool. The team who wins the Draft Pool 5-on-5 game will compete in the Ultimate Blacktop Battle. The player with the top score will win a spot in the final knockout game. In the final episode, a game between the three remaining finalists decides the winner, who will receive the $100,000 (all three of them will get the refurbished court.) The competition will be overseen by Magic and veteran street ball player Pee Wee Kirkland.
They tried to pick some diverse personalities for this show. Andre, a.k.a. "Silk," is nicknamed for his smooth as silk style of playing. Keith, a.k.a. "Streetz," is the shortest player, so he is always looking for an open shot. Latoya, a.k.a. "Lil' Mama," and Sherrise, a.k.a. "Reese," must prove to the guys that a woman can be just as big of a threat as a man. The same goes for Randy, a.k.a. "White Chocolate," and Reed, a.k.a. "Pale Rider," who are trying to prove that a white guy can play some good street ball. Wendell, a.k.a. "Houston," is awaiting the arrival of his son, which may affect his participation in the competition. All of them live together in the same house, and occasionally get on each other's nerves.
Despite a few side dramas, like Houston's baby and Streetz's partying, it is all about the game. I've never really cared about basketball, so this show isn't really keeping my interest. Magic is in the show about as much as Ben Affleck and Matt Damon were in HBO's "Project Greenlight," which is essentially just extended cameos.
This show is the second competitive reality show on MTV that is failing to hold my interest. The first one, "Surf Girls," focused heavily on the surfing and less on the drama. I had thought it was just my lack of interest in surfing which was keeping me from liking the show until I saw the similar WB show "Boarding House: North Shore." I realized it was the personalities of the show which fascinated me, not the sport.
I suppose that if you like basketball, you will like "Who's Got Game." For the rest of us, the show can get a little boring. So boring in this case that I might not even watch it long enough to find out who wins. That is saying a lot, especially when I gave the horrible "America's Most Talented Kid" a whole season!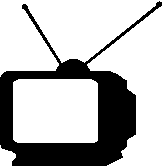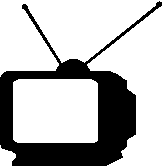 Ratings System: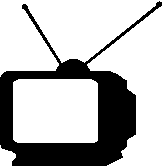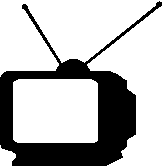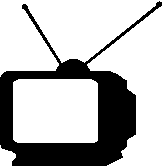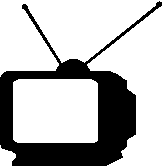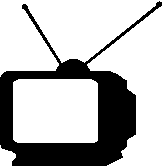 DO NOT MISS THIS SHOW!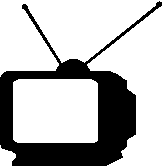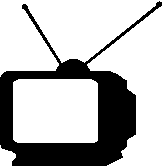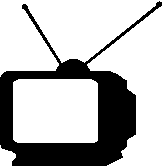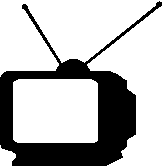 Try to catch this show every week...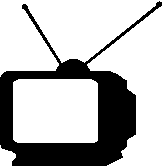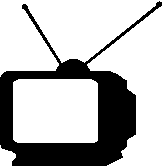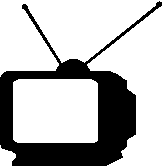 If a better show is on, tape this one...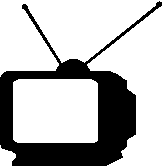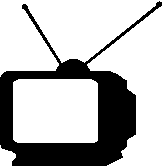 If nothing else is on, maybe this will be good...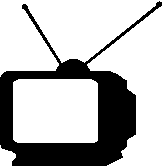 If this show is on, change the channel immediately!