Sign up below to get
the FREE Entertain Your Brain
Weekly Newsletter today!
"Bram and Alice" Review
By Shawn McKenzie 10/31/2002
Aaaaah! I was so close! CBS's Sunday night piece of crap "Bram and Alice" was the last new show I had to review of the network shows. I thought I could escape with only two casualties (see my review of ABC's "That Was Then" and my review FOX's "girls club"), but alas, that is not the case. To make things worse, I had four weeks to get this review done! This show, however, is much easier than the first two shows to explain why it was cancelled!
"Bram and Alice" is the story of Bram Shepherd (Alfred Molina), a famous Pulitzer Prize-winning author, and Alice O'Connor (Traylor Howard), is a naive young woman on the verge of dumping her dream of becoming a writer and going to Vermont when she learns that Bram, a man she idolizes, is her father. Bram has gotten by on his reputation for years, but is still required reading on campuses throughout the country. All Alice wants is to get a chance to know the father she thought she never had. She finally tracks him down, but their first meeting is a catastrophe. He first thinks she is a former lover who he just couldn't remember that well. Once that confusion was settled, Alice sees Bram as a fast-talking, hard-drinking woman-chaser, all of which he is. However, they decide to continue trying to get to know one another better. Alice decides to move into Bram's New York apartment, not to Bram's liking at first. Bram's assistant is unfortunately named Paul Newman (Roger Bart.) Paul tries to keep Bram on the straight and narrow. Downstairs from Bram's apartment is a bar, tended by Michael (Michael Rispoli), a former Catholic priest who serves drinks and listens to everyone's problems. Katie (Katie Finneran) is a barfly who lives in the same building and has a mysterious Japanese boyfriend. The whole show revolves around Bram getting used to the fact that he is a dad and Alice finally having a dad.
I might be a little biased here, because I have rarely liked anything Molina has ever done. I find his acting style annoying. On the flip-side, I do like Howard (yes…even "Two Guys, a Girl, and a Pizza Place.") The rest of the actors in this show were okay, but everyone was just so hammy. The original almost-incest premise was creepy, and the show is (or was) just plain bad. I gave it two chances and then gave up on it, and apparently, everyone followed me.
"Bram and Alice" was a mistake, but I kind of like the idea of an hour of sitcoms in that hour on Sunday on CBS. I just hope they can find something better that will fit with "Becker," because this show certainly wasn't it. Good riddance, "Bram and Alice." You weren't the worst new show this season, but you are one of the first to go.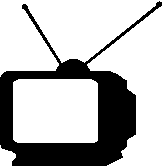 1/2
Ratings System: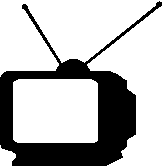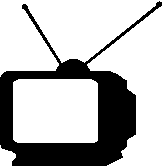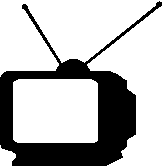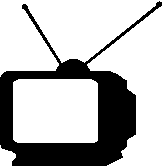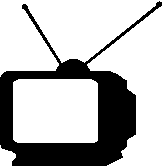 DO NOT MISS THIS SHOW!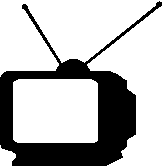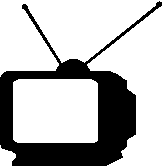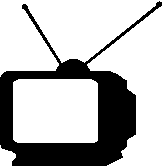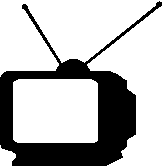 Try to catch this show every week...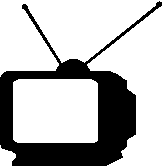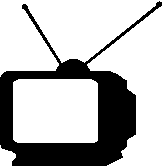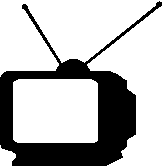 If a better show is on, tape this one...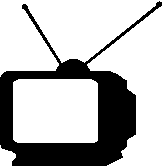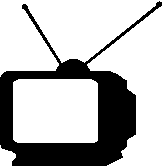 If nothing else is on, maybe this will be good...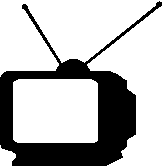 If this show is on, change the channel immediately!