Sign up below to get
the FREE Entertain Your Brain
Weekly Newsletter today!
"Celebrity Duets" Review
By Shawn McKenzie 09/02/2006
The Synopsis:
Simon Cowell executive produces (with Michael Levitt and Arthur Smith) yet another singing competition, but the twist this time is that the contestants are eight B-list celebrities who are paired with huge stable of award-winning professional singers to perform in front a panel of judges. The celebrities are: Chris Jericho (WWE World Champion), actress Lucy Lawless ("Xena: Warrior Princess," "Battlestar Galactica"), actor Cheech Marin (the Cheech & Chong movies, "Nash Bridges"), 2004 Olympic Gold Medal-winning gymnast Carly Patterson, actor/director Alfonso Ribeiro ("Silver Spoons," "The Fresh Prince of Bel-Air"), "Culture Vulture" Jai Rodriguez ("Queer Eye"), actor/comedian Hal Sparks ("Queer as Folk"), and actress Lea Thompson (Back to the Future, "Caroline in the City.") The celebrities will sing a duet with a different professional each week (usually doing a song from the professional's back-catalogue), and one celebrity will be eliminated at the end of the results shows (the show premiered with a two-hour episode, where the celebrities sang two songs apiece, rotating the week's professionals, and the judges eliminated one celebrity that week. Jericho was the first celebrity to go. Starting in week two, the performance show will air a one-hour episode on Thursdays and a second one-hour results show airing on Fridays with the celebrity being eliminated based on viewers' votes.) The first week's professionals were: Michael Bolton, Peter Frampton, James Ingram, Gladys Knight, Smokey Robinson, Randy Travis, Michelle Williams (of Destiny's Child), and Lee Ann Womack. Other professionals who will be singing with the remaining celebrities include: Clint Black, Belinda Carlisle, Taylor Dayne, Macy Gray, Wynonna Judd, Chaka Khan, Patti LaBelle, Kenny Loggins, Richard Marx, Brian McKnight, Aaron Neville, Dionne Warwick, and others. The judges are: Marie Osmond (of Donnie & Marie fame), rock n' roll pioneer Little Richard, and legendary music producer David Foster. The celebrity with the fewest votes each week will be eliminated from the competition. The victorious celebrity will win a $100,000 cash prize, which will be donated to the charity of his or her choice. The multiple Emmy-winning Wayne Brady (who will be co-starring in a dramatic role in the basketball flick Crossover, which opens this weekend) is the host. The show is based on the format of the BBC's "Just the Two of Us" and the Australian series "It Takes Two"…both of which premiered earlier this year.
The Review:
Is this Simon Cowell's life now? He spends the first five months of the year as a judge on FOX's "American Idol" and the last five months of the year producing and as a judge on ITV's "The X Factor." Otherwise, he just seems to keep cranking out hit competitive reality shows throughout the year (with the notable exception of CBS's 2003 bomb "Cupid," which I actually liked.) Is he no longer an A&R man for BMG UK anymore? His latest hit is FOX's "Celebrity Duets," and while it isn't the best thing he has brought out, I like it so far.
I'm glad that they chose celebrities that had at least passable voices. In fact, all of them have various degrees of musical backgrounds. Jericho is the lead singer for the metal band Fozzy (it's no wonder why he was eliminated first…none of the professionals named have ever done anything remotely metal.) Lawless played Betty Rizzo in Broadway's Grease in 1997. Marin sang a few songs on his Cheech & Chong albums ("Basketball Jones," "Born in East L.A."), but they were all comedic. His attempt to sing straight is another matter. Patterson signed a demo contract with Papa Joe's Records, owned by Joe Simpson, father of Jessica and Ashlee Simpson, in 2005. Ribeiro has been singing and dancing since he was a kid. He used to ape Michael Jackson very well on "Silver Spoons," and he created the "Carlton Dance" on "Fresh Prince" (which has become the stereotypical dance for uptight white boys.) Rodriguez was a member of the cast of two successful Broadway musicals…Rent and The Producers. Sparks is the lead singer and guitarist for the metal band Zero 1, which means he will probably face the same problem as Jericho connecting to singing styles (why didn't they use more metal professionals, like Skid Row's Sebastian Bach or Saliva's Josey Scott?) Thompson recently finished a tour of Sam Mendes' revival of Cabaret (though I think that it was as an actress and dancer…not a singer.)
So far, Ribeiro and Rodriguez are the frontrunners. I think that Patterson and Marin are going to be the next ones to go.
The judges follow Cowell's formula…sort of. Osmond is the most talkative, and she gives the most musical advice (she would be the "Randy.") Richard is clearly the "Paula." Most of his criticism is in the complimentary vein…if you can figure out what in the heck he is saying (probably the most quoted line he uttered was "It made my big toe shoot up in my boot!" while critiquing Lawless's performance of "Ooh Baby Baby" with Smokey.) I was so hoping that Foster was going to be the "Simon," but he was too nice. After playing a sourpuss on the short-lived FOX reality show "The Princes of Malibu" and giving harsh critiques on both "Idol" (as a mentor) and USA's "Nashville Star" (as a guest judge), I was hoping that he would use that no-nonsense attitude of his to liven up this show. Maybe he will be more biting in the weeks to come.
Only Cowell could convince Brady to host this show. The man is what Cowell calls "a triple threat"…he is a dancer and singer, and he can play comedy and drama well as an actor. After his Emmy-nominated daytime talk show was canceled in 2004, he could have chosen many projects. I hope that, if the show becomes a hit, then maybe we might see him sing a little on the show.
All records indicate that "Celebrity Duets" is a hit…though probably not as big as Cowell's hit on NBC, "America's Got Talent"…yet. You can't deny that Cowell knows entertaining competitive reality TV, and the Nielsen ratings have followed. Final thought…I really hope that my favorite professional, Loggins, will do one of his rockers, and not "House on Pooh Corner" or something like that.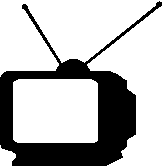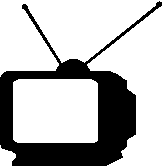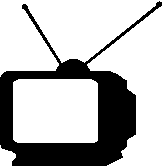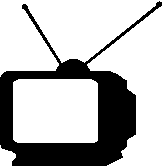 Ratings System: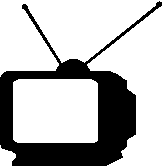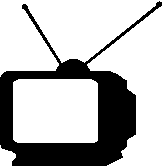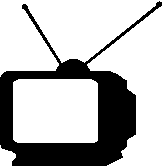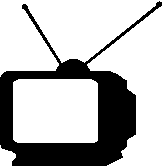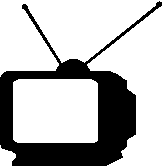 DO NOT MISS THIS SHOW!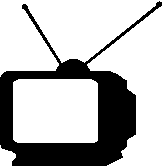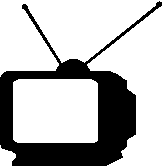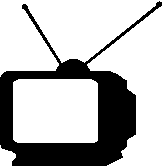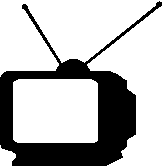 Try to catch this show every week...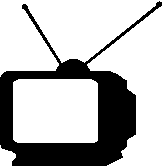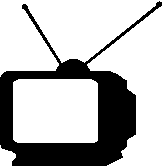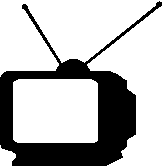 If a better show is on, tape this one...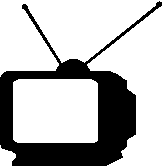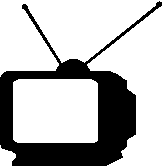 If nothing else is on, maybe this will be good...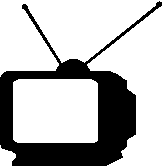 If this show is on, change the channel immediately!