Sign up below to get
the FREE Entertain Your Brain
Weekly Newsletter today!
"Century City" Review
By Shawn McKenzie 07/23/2004
CBS and science fiction apparently don't mix. The last time I remember the network taking on sci-fi was with the excellent but short-lived superhero show "Now and Again" (despite the supernatural aspect, I don't really consider "Joan of Arcadia" science fiction.) In the spring of 2004, they took a chance on a very unique and original show called "Century City." It was one of a kind, but I'm guessing it may have been too out there for most people.
In the year 2030, there are certain precedent setting cases that could only happen in the future. The law firm of Crane, Constable, McNeil & Montero handles these cases. The firm's four partners, the founder and senior partner Hannah Crane (Viola Davis); veteran attorney Marty Constable (Hector Elizondo); the handsome and full-of-himself attorney Darwin McNeil (Eric Schaeffer); and the former California Congressman and newest partner, Tom Montero (Nestor Carbonell), lead the team. Supporting the partners are two young associates, the resident goody two shoes Lukas Gold (Ioan Gruffudd) and the flawless first-year Lee May Bristol (Kristin Lehman.) There are a few quirks, good and bad, about some of these lawyers. Darwin has sexually harassed so many assistants (and antagonized the male ones) that he now has a hologram for an assistant. Lee May is good, and some suspect that may be because she is genetically enhanced (she is part of the "genetic prototype project," and she keeps it a secret at first, but Hannah eventually finds out.) She flirts with Lukas, and they even had a thing together at their previous law firm, but now he is married, so it's hands off. All cases that go to trial appear before judges as holograms.
The cases were not far-fetched and unrealistic, but they were topics that we are not quite on the cusp of dealing with yet. In the first episode, they dealt with the federal prosecution of a man (guest star David Paymer) who was importing human cells cloned from his ailing son. Each episode also had a lighter story, which in the first episode was a boy band suing their lead singer for not undergoing surgery to stay young looking. In the second episode, a woman wanted to sue a man for raping her through nanotechnology while miles away. The lighter story was a child actor who wanted emancipation from his parents so he could take a drug that would slow down his puberty, thereby keeping him a child star. In the third episode, a baseball player sued the baseball commission for unfair treatment because he had been forced to get a bionic eye due to a farming accident (the commission thought that it was an unfair advantage.) The lighter story was a woman suing her husband for violating a pre-nuptial agreement not to have a family when he allowed his parents and grandparents to move in (they countered with her stopping him from taking his birth control pill, thereby allowing the possibility of kids.) In the fourth and final episode, a man wanted to keep going through a procedure that had cured him of retardation, but the procedure might kill him. In the lighter story, a man slept with a woman who had a penis and he sued her for non-disclosure.
I loved how the show was a straightforward legal drama that just happened to be set 26 years in the future. I wouldn't be surprised if these kind of cases were commonplace in 2030 (okay…I don't think that we'll be appearing before holograms, but everything else is plausible.) I always like seeing Elizondo doing TV, and Carbonell is so much better doing drama than comedy (he played Luis in that horrible NBC Brooke Shields sitcom "Suddenly Susan.")
Between "Century City" and FOX's "Wonderfalls," we had a great midseason. Unfortunately, the ratings didn't reflect that fact, and both shows are now gone. The quirky FOX show might see the light of day on DVD, and I hope that the Sci-Fi Channel or Trio might pick up this show to air the five episodes that were produced but never appeared. The failure of this innovative and interesting show might mean that it will be 2030 before we ever see another science fiction show again on CBS.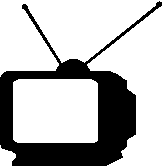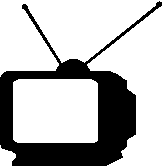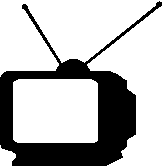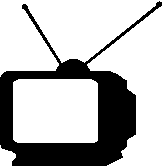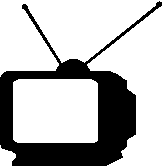 Ratings System: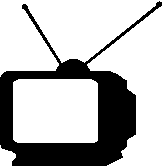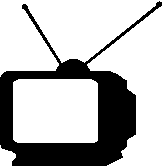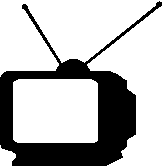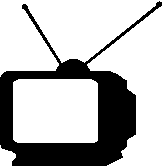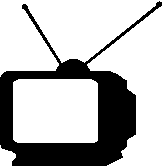 DO NOT MISS THIS SHOW!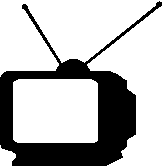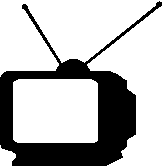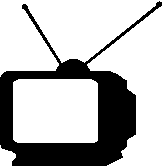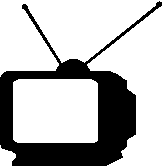 Try to catch this show every week...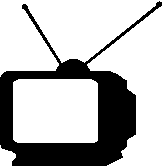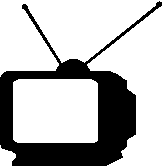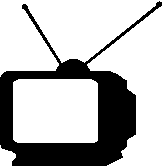 If a better show is on, tape this one...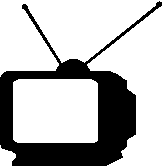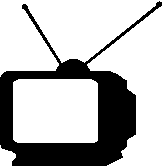 If nothing else is on, maybe this will be good...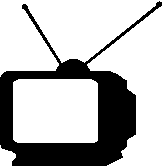 If this show is on, change the channel immediately!