Sign up below to get
the FREE Entertain Your Brain
Weekly Newsletter today!
"Courting Alex" Review
By Shawn McKenzie 01/25/2006
I used to have the biggest crush on Jenna Elfman. I liked her in ABC's "Dharma & Greg," but what really caught my eye was her role in 2000's Keeping the Faith. I then discovered that she was a Scientologist, and has been one since 1991. I've moved on to Laura Prepon from FOX's "That '70s Show" (pre-blonde phase) and Lauren Graham from the WB's "The Gilmore Girls" as my celebrity crushes, but there is no denying the charm of Elfman. While I think that she keeps that charm in her new CBS show "Courting Alex," I miss the wackiness that I saw from her in "Dharma."
Alex Rose (Jenna Elfman) is a button-down business lawyer with her cell phone permanently attached to her ear. She has no time or desire for spontaneity…something she displays during a date with a guy named Jonathan (Craig Zimmerman) in the first episode. She works with her father, Bill (Dabney Coleman), at his law firm in New York, and while he is very businesslike like his daughter, he tends to be a little more social than the uptight blonde. He would like to see her find a guy and settle down…like Stephen (Josh Stamberg), a star lawyer at their firm who likes Alex. Aside from her dad, Alex has a couple of other people in her life that she confides in. Julian (Hugh Bonneville) is Alex's British neighbor who seems to walk in unannounced (kind of like "Seinfeld's" Kramer, only less frantic) and who makes his living as an artist. He continually hits on Alex, but he is unthreatening, and he is a good listener. Molly (Jillian Bach) is her loyal assistant, and she stands almost a foot shorter than Alex does…something that she notices herself frequently.
In the first episode, Alex is trying to close a deal to buy Larson's Tavern…the only place left on the block that hasn't sold their establishment to businessman John Lockhart so that he can build his skyscraper on it. The owner, Bill Larson, recently turned over the business to his grandson, Scott (Josh Randall) who is an impulsive man who used to be a stockbroker, than quit that job to become a fireman. She goes out to dinner with the handsome tavern owner, but she tries to keep her mind on business. When he teases her about not being impulsive, she kisses him. The next day, she is confused about her feelings for him. In order to try to throw him off the track, she says that Stephen is her boyfriend. She and Stephen go out, and he is surprisingly charming (she even kisses him), but she can't get her mind off of Scott. In the end, she has to break it to her dad that Scott isn't selling, and she decides to impulsively ride with Scott to Coney Island on the back of his motorcycle.
Elfman is not playing Dharma Finklestein Montgomery here. Unlike the carefree hippie Dharma, she is playing a rigid business-type. Fortunately, she plays it believably well. I could see the chemistry between her and "Ed's" Randall. I wish it were more like the chemistry she had with "Dharma's" Thomas Gibson though (who is ironically also on "Criminal Minds," a freshman CBS show this season.) Coleman hasn't done much so far, but he is still funny in his brief scenes. The rest of the cast also hasn't done much yet, but I can already see the head-to-toe shots of 5'11" Elfman standing next to a 5'0" Bach as a running joke that gets a little thin.
Rob Hanning created and executive produces "Courting Alex," which originally went under the titles "Everything I Know About Men" and "The Jenna Elfman Show." I thought it was funny, and it has potential, but it still doesn't fit in the near perfect CBS Monday night lineup. I guess that's what courting is…getting to know someone (or in this case, a TV show) before deciding if you like that person (or TV show) or not.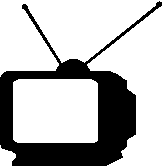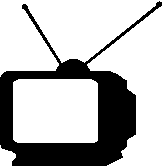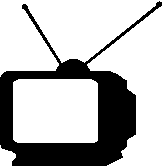 1/2
Ratings System: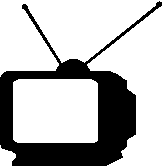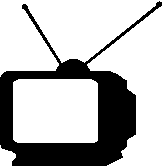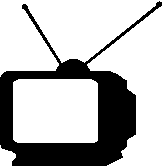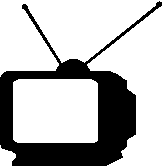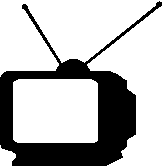 DO NOT MISS THIS SHOW!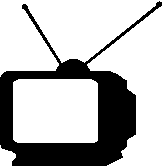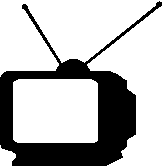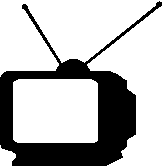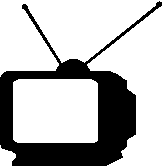 Try to catch this show every week...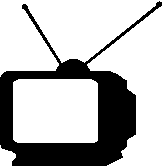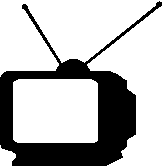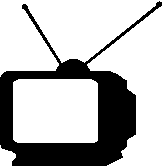 If a better show is on, tape this one...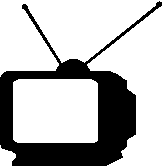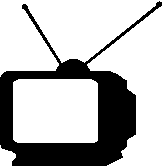 If nothing else is on, maybe this will be good...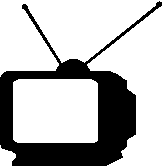 If this show is on, change the channel immediately!