Faith Hill-Cry Review
By Shawn McKenzie 10/21/2002
I am officially declaring 2002 ?the year female country died.? With the exception of the album I still consider the best album of 2002 so far, the Dixie Chicks? Home (see my review), all of the big country females have pretty much completely abandoned the music that made them famous. The latest one to do this is Faith Hill with her new album Cry. While it isn?t as blatantly pop as LeAnn Rimes? latest release, Twisted Angel (see my review), it is even less country than her previous release Breathe.
Why oh why am I such a traditionalist? I think it is because pop divas are a dime a dozen, but to find a country female with a great voice is special. It has been that way since the days of Patsy Cline, Tanya Tucker, and Loretta Lynn. I know, there have been many, many great female country females in the last 40 years, but there have been probably five times as many pop singers during that same period. Why do these women feel the need to join them? In the country world, they are heralded as a great female country singer, but in the pop world, they are just another pop singer. The thing that would specifically hurt Hill as opposed to Rimes is that she doesn?t also seem to have a songwriting talent. Rimes wrote four of the tracks on her latest album and has written at least one song on all of her albums that contain original material, but Hill has only co-written two songs ever throughout her span of five albums, neither of which are on this album.
There are a few songs that might pass as country on this album (at least in today?s country radio standards.) ?Beautiful? sounds like Shania Twain?s ?You?re Still the One? redux. ?Baby You Belong? has a tiny little bit of twang to her voice. Same with ?Stronger,? complete with an acoustic guitar backing her.
Most of the album is pop and rock though. The opening track, ?Free? is probably the most rocking track she has ever done. ?Unsaveable? sounds like a Sheryl Crow song (Crow actually co-wrote a song on her Faith album called ?Somebody Stand by Me.?) A good third of the songs are soaring power ballads, including the title track.
Cry is a decent pop album if you can accept the fact that she is further abandoning her country roots, but I?m still having trouble with it. I will say again that I have no problem with her or any country female star trying to sex up her image (and there are some really sexy pictures of her in this album), but there is no need to change the music. I?m hoping 2003 will be the rebirth of female country, but I somehow doubt it.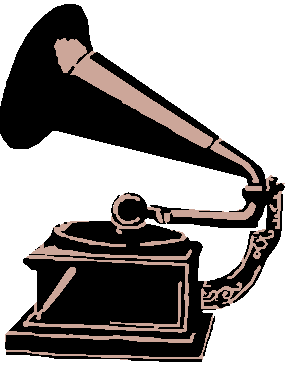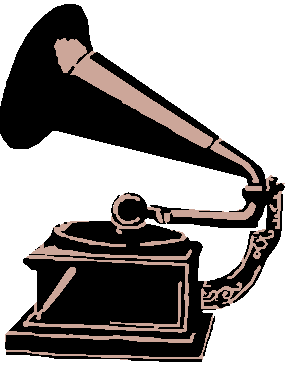 1/2
Buy this album at

Ratings System: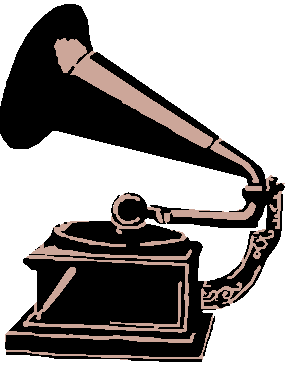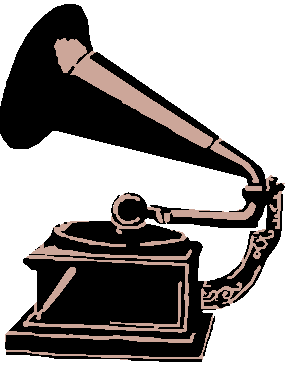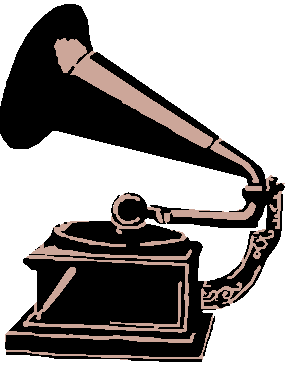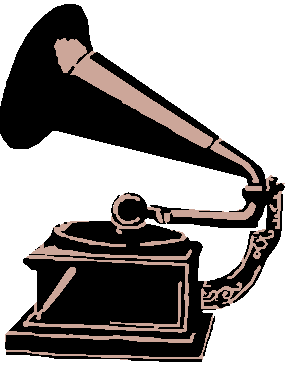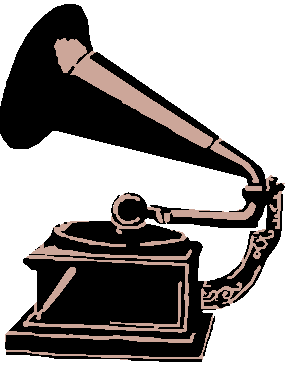 BUY THIS ALBUM NOW!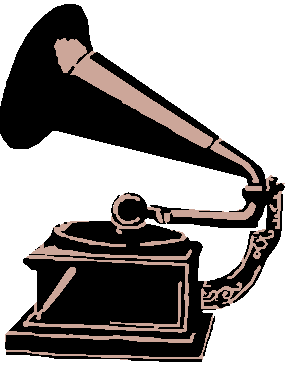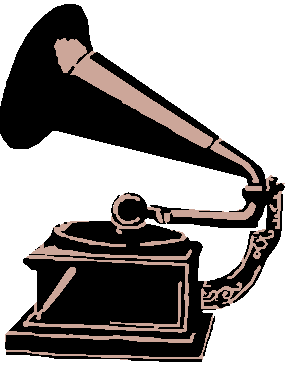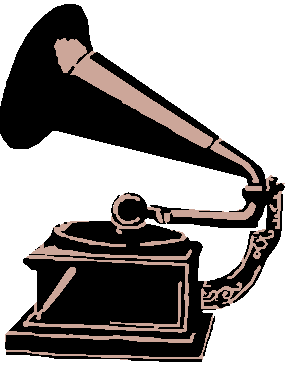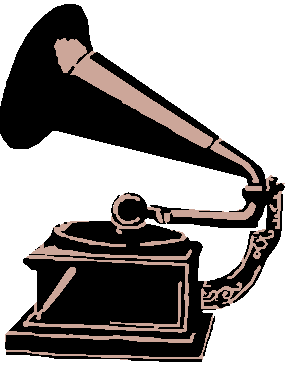 Buy this album when you get the money...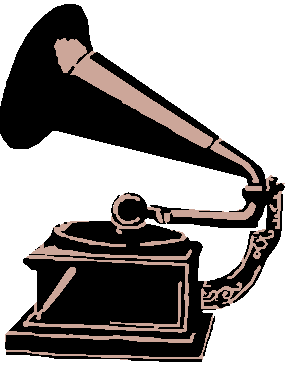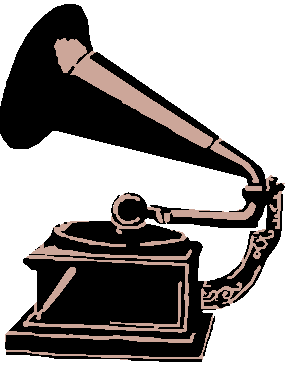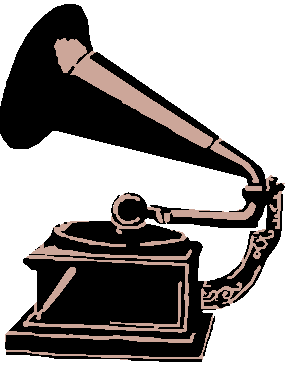 Burn a copy of your friend's album...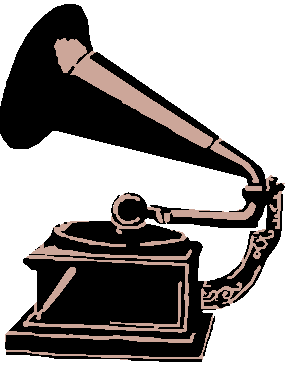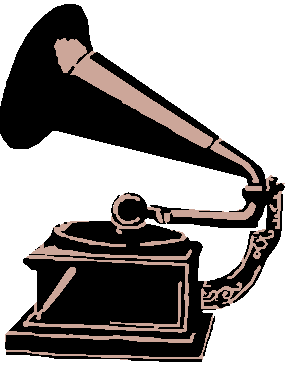 Listen to your friend's album at his/her house...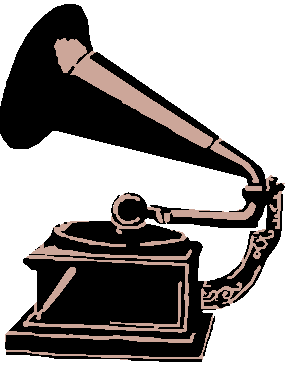 Throw away your friend's album or use it as a coaster!