Sign up below to get
the FREE Entertain Your Brain
Weekly Newsletter today!
"Game Over" Review
By Shawn McKenzie 07/06/2004
I miss the mid-'90s heyday of primetime animated shows. Now it seems that every time they try to put a new one on, it becomes the next "Fish Police" or "God, The Devil & Bob" instead of "The Simpsons." Of course, we still have cable giving us innovative stuff like "South Park" and "Tripping the Rift," but I'd like to see the network animated shows come back. Unfortunately, UPN's go at it with "Game Over" stank like "Fish Police."
The show had a good idea. They wanted you to imagine what the lives of video game characters were like when they weren't performing in their games. There were no real video games specifically mentioned, but all of the characters were inspired by popular games. It told the tale of the Smashenburn family. Rip Smashenburn (voiced by Patrick Warburton) was the patriarch of the family. His day job was as a reckless Grand Prix driver who races every day and crashes virtually every time. His wife, Raquel (voiced by Lucy Liu), had to juggle her family and her job as gun-toting, monster-fighting Agent Smashenburn (heavily inspired by the Lara Croft games.) Alice (voiced by Rachel Dratch), their 14-year-old daughter, was a cynical yet socially conscious teen (I'm not sure what game she came from, except maybe The Sims, but I'm not much of a gamer.) Billy (voiced by Elizabeth Daily), their 13-year-old son, was a shallow, but trendy, wannabe hip-hopster (I think that he was inspired by those MTV hip-hop games or the Tony Hawk skateboarding games, but I'm not sure), who often argued with his older sister and had a crush on Suki Sato, a Japanese anime exchange student. The family took on a pet in the first episode named Turbo (voiced by Artie Lange), a 300-pound talking creature, whose favorite past times were robbing pawn shops, smoking stogies, and causing trouble (I'm sure he was inspired by all general creature games, like Sonic the Hedgehog and Crash Bandicoot.) Their next-door neighbors are the Changs, a family of Kung Fu fighting Shaolin monks, including the Dark Princess, a.k.a. "Mom" (voiced by Marie Matiko), and her husband, Sam (voiced by James Sie.)
The problem was, while it looked cool with its computer animation (making it look like a video game), it wasn't very funny. It certainly would have been funnier to me if I understood the video game references that were parodied in it (I haven't regularly played video games since the Atari 2600), so I'm guessing other non-gamers found it just as humorless as I did. It felt like a generic family sitcom in many ways (I'm glad it didn't have a laugh track though), but I suspect that the generic thing was what they were going for. They probably just wanted to make it familiar, but with the video game twist, kind of like "The Munsters" did as a generic family sitcom with the twist of them all being monsters.
"Game Over" wasn't the worst show of the 2003-2004 season (that honor goes to fellow UPN show "The Mullets"), so I'm surprised that it was the lowest-rated. It ranked #168 out of 168 primetime programs. It's too bad, since I had hope for it. Now, I'm losing hope for NBC's upcoming "Father of the Pride" (another computer animated show about the lives of Sigfried and Roy's white lions.) Will any show ever match "The Simpsons" again?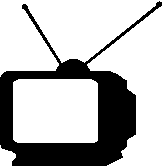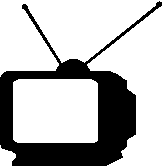 Ratings System: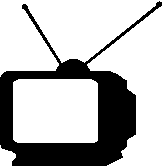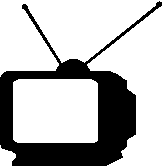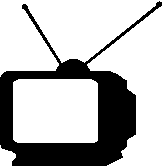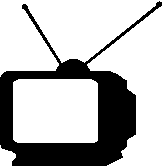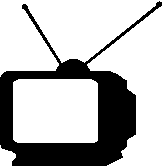 DO NOT MISS THIS SHOW!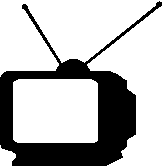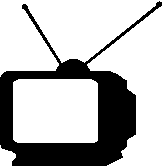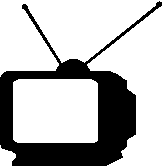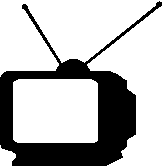 Try to catch this show every week...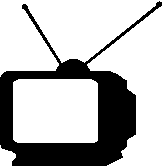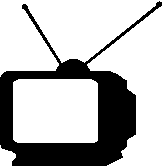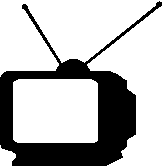 If a better show is on, tape this one...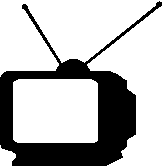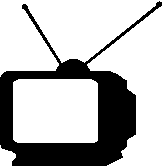 If nothing else is on, maybe this will be good...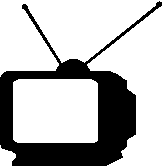 If this show is on, change the channel immediately!