Sign up below to get
the FREE Entertain Your Brain
Weekly Newsletter today!
"I'm with Busey" Review
By Shawn McKenzie 06/23/2003
What would you do if you got the chance to hang out with your favorite movie star, and you found out that he was completely nuts? That is the idea behind Comedy Central's new reality show, "I'm with Busey."
Adam De La Peña, a 26-year-old comedy writer, got that chance to hang out with his favorite movie star, Gary Busey. Adam's career appears to be mainly writing for shows on Comedy Central. He has written for "The Man Show," "Crank Yankers," and my favorite game show of all time, "Beat the Geeks" (R.I.P.) According to Adam, his two biggest dreams in life were to be an astronaut and to do a reality show with Busey. Busey, who was nominated for an Oscar for Best Actor in 1978 for his role as the title character in The Buddy Holly Story, but hasn't been in a hit movie since 1996's Black Sheep, is one crazy dude. The show starts in an appropriately awkward moment, with Busey not remembering who Adam is or that he agreed to do the show (apparently he was kidding, but by the time Busey admits it, Adam is already freaked out.) Busey then wants to give him a French kiss (once again, he is kidding.) I've noticed that when Adam kids with Busey, the actor doesn't ever find it funny, and proceeds to creep Adam out some more. Busey shows Adam some of his stuff in his house, including some headdresses and Native American spears (at which point he wants to get in a duel with Adam using the spears, and you can tell that Adam is wondering if this was a good idea, because he appears scared out of his mind, which he later admits.) The two then go to a seafood restaurant, where Busey shows Adam how to eat oysters. Busey compares eating oysters to freedom of the mind (a philosophy that Adam has to consult his "Crazy to English" dictionary.) When Adam tries to suggest a crazy idea to Busey, like booby-trapping his house, Busey says that it is the stupidest idea he has ever heard. Busey wanted to then teach Adam the difference between men and women ("All men are failed women at birth.") They go to a mall and shop for women's clothes and beauty products. They go to a nightclub with Busey dressed as a really ugly woman. Somehow, this is supposed to teach Adam what is special about a woman. Finally, Busey does something Adam is a little more comfortable with…paintballing. He figured that since Busey is such a military buff, he would at last learn something useful. He learns that enemies are just friends in reverse. In the end, Adam learns that Busey has the answers to a lot of questions that nobody asks (like how long it takes for the sun to set.)
This show is funny ha-ha and funny weird at the same time. I'm not sure how much Busey was playing for the camera or how much was the real him, but he is one scary guy. If you look at his movie career, I'm surprised that Adam didn't already know this fact. He probably did, and figured that Busey's warped mind would make great television. He was right. Adam is a little stiff on camera, but I don't know if that is the lack of previous on-camera face time, or that he is so freaked out by Busey that it comes across in his commentaries.
I wonder how they are going to stretch the craziness of "I'm with Busey" over 13 episodes, but that is the great thing about Busey. He is so unpredictable that anything can happen. He is weirder than the Osbournes, and far less annoying than Anna Nicole Smith. Could a reality show about Michael Jackson be far behind?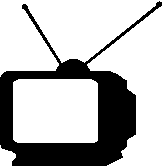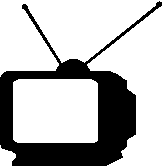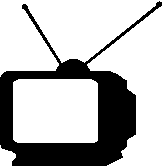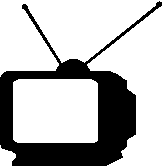 1/2
Get The Buddy Holly Story on DVD, the movie for which Gary Busey was nominated for an Oscar:
Buy this DVD at

Ratings System: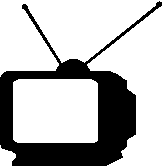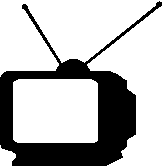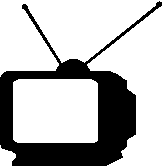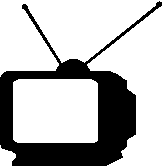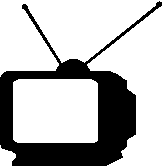 DO NOT MISS THIS SHOW!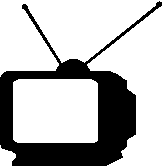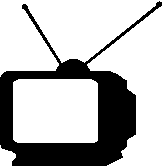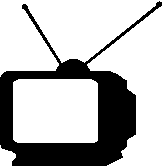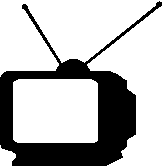 Try to catch this show every week...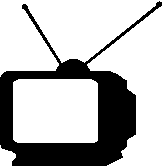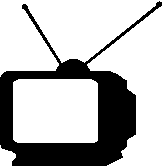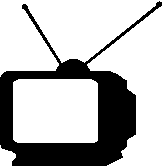 If a better show is on, tape this one...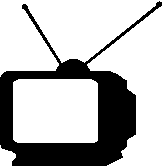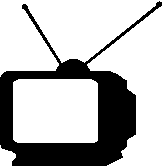 If nothing else is on, maybe this will be good...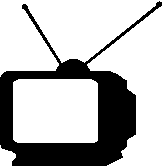 If this show is on, change the channel immediately!