Sign up below to get
the FREE Entertain Your Brain
Weekly Newsletter today!
"King of Cars" Review
By Shawn McKenzie 04/04/2006
I'm starting to think that the A&E show "Take This Job" is the "Liquid Television" of spin-off makers. What am I talking about here? "Liquid Television" was the animated anthology MTV show that spun off hits like "Beavis and Butt-Head," "Æon Flux" (which became the 2005 live action movie of the same name), and "Office Space" (which was later transformed into the 1999 movie Office Space.) "Take This Job" was a 13-episode reality show that focused on the day in the life of two similar professions. After the show first ran, it spun off a show called "Family Plots" (it was a different funeral home than the one featured in the episode, but the idea was the same.) "Dog the Bounty Hunter" followed soon after, detailing the many adventures of bounty hunter Duane "Dog" Chapman. Now we have a third spin-off…"King of Cars."
The show takes place in the world of car sales. At Towbin Dodge in Las Vegas, one of the nation's most successful car dealerships, we meet Josh Towbin, a.k.a. "Chop." He is a 30-year-old father of two boys, Abraham and Rocco, and an entertainer who wears lots of bling and looks like a pimp. He owns the used car dealership, and he and his sales team work hard to get people to buy his cars. Chop produces and stars in a weekly infomercial called "The Chopper Show," where 80% of his sales come from. He performs skits with his salesmen who dress in crazy costumes on the show. They will do just about anything to sell cars, like hitting a gong whenever they make a sale or enticing a customer with the promise to dunk their salesman in a dunk tank. To stay #1, he must sell 500-700 cars a month. He also happens to be an aspiring rap star (if you haven't seen the commercials for the show yet, he's not too bad.) He has a large staff, and he pushes them to sell at least 40 cars on a single Saturday, which he gives them a cash bonus for selling specific or multiple cars. There are a few regulars on the show. Will Tooros, a.k.a. Chilly Willy, is an Armenian-born General Sales Manager who is Chop's right hand man and in charge of the entire sales operation. Prem Singh, a.k.a. Blue Genie, is one of the salesmen at the dealership, and he plays "The Blue Genie" on "The Chopper Show." Mark Deeter, a.k.a. Bob the Builder, is the floor manager at the dealership. Mark also stars as "Betty the Builder" on Chop's show.
In the first episode, we follow salesmen Ali Quddus and Barry Young. Ali has only been selling cars for three months and wants to prove himself to Chop while facing a demanding customer, and Barry, the class clown of the dealership, needs a sale to get out of his slump. In Ali's best month, he sold 15 cars. In Barry's best month, he sold 18 cars. They are both looking for "ups," i.e. potential buyers. Ali thinks that most people perceive car salesmen to be as bad as sharks and lawyers, because they think that a car salesman is just there to rip them off. Ali deals with a customer named Rodney, who came to the dealership to buy a used car for his mother. Barry deals with the Rollins family, who has come to the dealership to buy a suped up family car to replace their Jetta. The dad is excited to buy a new car, but the mom hates the process, since she thinks that she might be ripped off, but she knows that it is a necessary expense. If Ali can convince Rodney to talk his mom into buying a car, and if Barry can find the car that the Rollins family wants before they leave, both salesmen might have successful days.
"King of Cars" feels almost a little like an infomercial itself. The show documents the exploits of Towbin Dodge, and I wonder if there is more to the show than just displaying their selling prowess. I would like to see more of Chop himself, and it might be cool to see some more extended clips of "The Chopper Show" (since I don't live in Las Vegas, I can't exactly TiVo it.) Chop himself has magnetism, kind of like Dog, but I would like to see more of how he "chops the prices" instead of how his staff does it. Prove to me how good it is to be the king.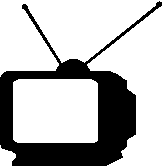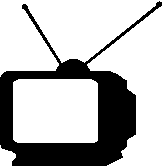 1/2
Ratings System: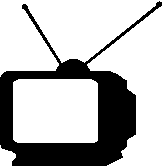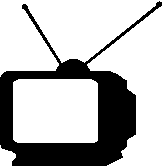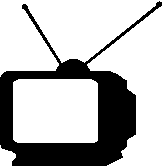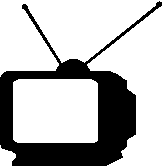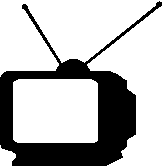 DO NOT MISS THIS SHOW!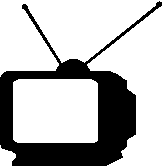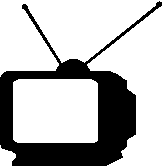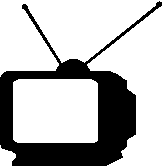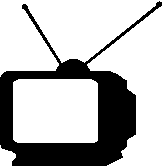 Try to catch this show every week...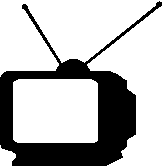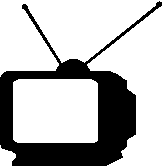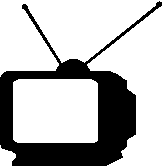 If a better show is on, tape this one...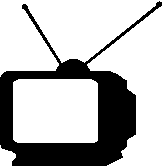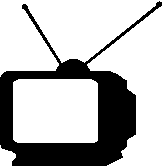 If nothing else is on, maybe this will be good...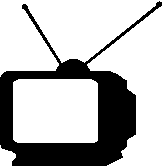 If this show is on, change the channel immediately!