Sign up below to get
the FREE Entertain Your Brain
Weekly Newsletter today!
"A Minute with Stan Hooper" Review
By Shawn McKenzie 12/07/2003
"Newhart" was one of my favorite sitcoms of the '80s. Even today, when I catch a rerun of it, the show makes me chuckle. I suppose in the right circumstances, it is okay to rip-off the basic formula of a hit show. FOX's "A Minute with Stan Hooper" does that from "Newhart," and it mostly works.
Stan Hooper (Norm Macdonald) is an Andy Rooney/Charles Kuralt-like commentator on "Newsline," America's highest rated newsmagazine. For ten years, he has been doing a segment called "A Minute with Stan Hooper" which closes each episode, and in the segment, he tells real stories of real people that make up the fabric of America. Stan has never thought the segment was honest enough, since he just does it from a folksy-looking set in a studio in New York City. He decides to move to a place that more accurately resembles what he talks about in the segment. Stan and his wife Molly (Penelope Ann Miller) pack up and move to Waterford Falls, Wisconsin, a small town they passed through on their honeymoon fifteen years ago, and it represents the subjects of his "Minute" reports. Little do they know how weird the town actually is when it's looked at more closely. The house that Stan and Molly rent is only $500 a month, but it comes with a sarcastic butler named Gary (Brian Howe.) Their realtor, Pete Peterson (Daniel Roebuck), owns the local diner with his husband, Lou Peterson (Garret Dillahunt), a man he married in Hawaii. Not long after they move in do they have to deal with Ryan Hawkins (Eric Lively), the son of the local cheese mogul, Fred Hawkins (Fred Willard), moving in with them because Fred objects to Ryan having ambitions of being a filmmaker (Stan had given Ryan the job as his cameraman on his "Minute" segment.) Ryan is dating a waitress named Chelsea (Reagan Dale Neis), who works a the Petersons' diner. Stan begins to wonder why he ever left the big city.
In the second episode (the first episode is all just set-up for the show), Stan finds out that the town's mayor, Bud Griffin (Max Wright), has run undefeated for five terms in a row. He wants to give the town a choice, so he runs against Bud in the latest election. He also wants a bandstand for the town, where there will maybe be a band someday. Molly wants Stan to win, because the current law on the books is that the women of the town are not allowed to vote. He has a bunch of people support him, but since they were all set in their ways, Stan receives only two votes. It is ironic that Fred is the second vote (besides Stan's own vote), because Bud has been in his pocket for years.
In the third episode, Stan is looking for a boy's night out. He agrees to play a fun game of billiards for "nickels and dimes" with Pete and Lou. He thinks he is bad at the game, but they are so much worse. He wins two dimes and a nickel, which turns out actually to be $2,500. He tries to let them win it back, but they keep losing it and owing him more. They end up owing Stan $10,000, and they pay him with money that had been left on their doorstep (Stan had left it there.) Lou had put up flyers for the money, and a drifter had claimed it. Stan agrees to take the money to the drifter, and trades the money that the guys still owed him for free meals in the diner.
In the fourth episode, Stan and Molly have their first Thanksgiving in Waterford Falls. Stan is excited to go hunting for a turkey with Fred, Ryan, Pete, Lou, and Gary. He is looking forward to a nice Thanksgiving dinner cooked by the Petersons, because Molly is a horrible cook who experiments too much. Stan assigns Chelsea to keep Molly from cooking the side dishes while they are hunting, which she does by locking her in a cupboard, and then getting her drunk. Once the guys are out in the field, Stan sees a turkey, but he wimps out when it comes to shooting it. He accidentally stuns it with a rock, and they attempt to save it, but Fred shoots it once Stan releases it. The turkey ends up okay though, by being on dialysis while everyone eats dinner.
There is a very good reason why this show is so similar to "Newhart." Barry Kemp, the man who created that New England-based sitcom also co-created this one with McDonald. I have a few questions about it though. Why are Pete and Lou a married gay couple, yet they don't act like one? Why haven't we seen Stan do a "Minute" segment since the first episode? Finally…Norm McDonald as Bob Newhart? I could see McDonald playing himself encountering the absurdity of this town, but he is trying to play a Newhart-like character here. It doesn't come across as believable all the time.
Most of the supporting cast is great. Roebuck and Dillahunt are funny together, despite my not believing that they are a couple. This isn't Willard's funniest role ever, but it's not bad here. Neis was on one of my favorite WB sitcoms, "Maybe It's Me," and she is good on this show, though she's horribly underused. Miller doesn't exactly channel the late Mary Frann, but McDonald isn't exactly Newhart, so I suppose it fits. I'm glad they didn't make Howe a Tom Poston-like lovable goofball, because this show has to differ in some ways.
I read another reviewer of "A Minute with Stan Hooper" who thought that this show wasn't edgy enough for FOX. I somewhat agree with that, but I'm just glad it is funny. FOX can't have all edgy sitcoms, because, as we've seen with "Andy Richter Controls the Universe" and the ratings-challenged "Arrested Development," edgy equals low ratings. Even though I think McDonald is out of place on this show (and not in the right way), I still like it. If this show lasts for years, will McDonald wake up next to Nikki Cox in the last episode? (You see…Cox was his love interest on his previous ABC sitcom "Norm," so…oh never mind.)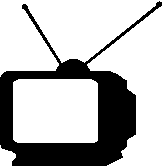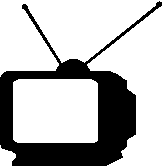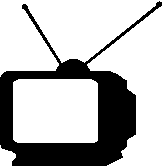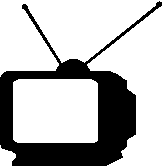 Ratings System: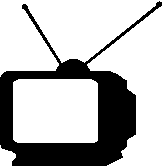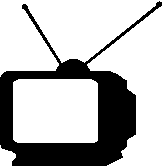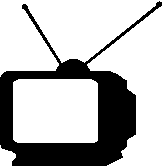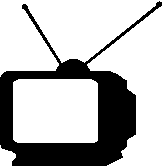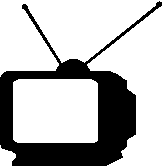 DO NOT MISS THIS SHOW!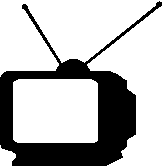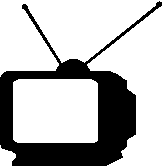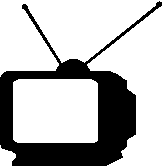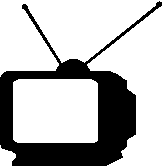 Try to catch this show every week...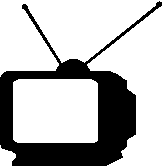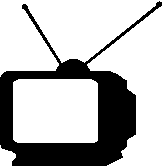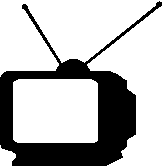 If a better show is on, tape this one...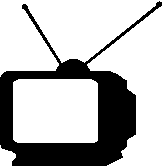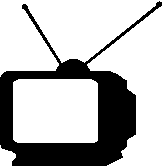 If nothing else is on, maybe this will be good...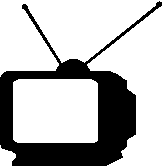 If this show is on, change the channel immediately!