Sign up below to get
the FREE Entertain Your Brain
Weekly Newsletter today!
"The O'Keefes" Review
By Shawn McKenzie 05/23/2003
Now that the TV season has ended, we are looking at a long summer of reruns and reality shows. Other than original stuff on cable, there isn't a lot of new scripted shows on the networks. It also isn't a good sign when a network decides to shelve a show and premiere it in the summer. The WB did just that with their new show "The O'Keefes." This show was originally announced as a midseason replacement last spring. Midseason came, and they couldn't find a place for it (though I don't know why, because they had all but cancelled the horrible "Family Affair" and the creative yet continuity-challenged "Do Over," giving them plenty of room for a new show.) They should have had more faith, because this show is very funny.
Protestant veterinarian parents Harry (Judge Reinhold) and Ellie (Kirsten Nelson) O'Keefe have a different way of raising their three kids. They home-school them so they can shield them from the superficial materialism of today's society (something that appears to be stemmed from Harry's traumatizing experience in public school as a nerd who was picked on by everybody.) Harry and Ellie are very intelligent, so their kids, teenagers Danny (Joseph Cross) and Lauren (Tania Raymonde), along with younger brother Mark (Matt Weinberg), are also very smart. They have an extraordinary and extensive knowledge of literature, music, art, science, history, and world events. They can speak six languages, and are attempting to learn more (like sign language.) They also have their own family traditions. Instead of celebrating individual birthdays, Harry has created an annual family celebration known simply as the "Festival of Birth." Their version of the Pledge of Allegiance includes tributes to family, religion, and cranberry juice. The kids are very good kids who never get in trouble or use swear words (other than archaic ones, like "odsblood"), but socially, they are very awkward. Other people find the family very odd and assume they are in a cult, like the local public high school's librarian, Phyllis (Anna Gun.) After the family attends a book sale at the public school, the kids become very curious about what it would be like to interact with other kids. This happens after the two oldest kids meet Becky Summers (Shannon Collis), a cheerleader at the school who gets caught up in a conversation with Lauren about dancing. Lauren likes Becky, and wants to be her friend. Danny notices her too, and wants to ask her out on a date. After overhearing Danny and Lauren's conversation about their desire for more social interaction, Ellie tries to convince Harry to let them go to high school. At first he refuses, since he thought they had friends already (their only friends are a couple of bubble boys who can't do anything with them.) The kids write essays on their reasons why they think high school would be beneficial to them, but the deciding factor comes when Ellie denies Harry some nighttime nookie. He only lets Danny and Lauren go, while Mark stays behind to continue his home schooling (even though he tries to convince them to let him go as well.) The kids try to prepare themselves by doing things such as inventing new swear words (such as "bite off"), educating themselves on popular culture figures like Jennifer Lopez, and ridding themselves of outdated things, like Danny's "Don't Worry, Be Happy" visor. Harry assumes that they will be immediately corrupted or traumatized, like being offered drugs on the bus ride to school or being given death threats. As much as they have prepared themselves, they still have a lot to learn. For one thing, the Pledge of Allegiance is much shorter than they thought. They also have to learn that they need to simplify their speech so other kids can understand them, and Lauren realizes that she dresses a little nerdy. Danny's quest to ask out Becky is complicated by her ex-boyfriend David (Shawn Reaves), who plans to get even by pretending to be his friend, driving him out in the middle of nowhere, beating him up, and ditching him. Becky finds out about David's plan and tells Lauren, who in turn tells Danny. Danny confronts David and tries to shame him about his plan (which is ultimately fruitless.) In the end, as much as Harry hates it, he comes to realize that public school might make his kids happier and healthier socially, and he tries to learn how to let them go.
The show is based on the life of series creator and executive producer Mark O'Keefe, who went on to be a sitcom writer and the screenwriter for the movie Bruce Almighty. I thought the premise of the show sounded interesting, and the comic potential was endless with the clash of cultures. Based on the pilot, I was right. It is a very funny show that doesn't rely on the crutch of a laugh track. Unfortunately, that means it won't last long. America in general is very lazy when comes to sitcoms. They have to be told when to laugh, so single-camera non-laugh track sitcoms tend to only appeal to critics (like me.) Never has that been more the case than on the WB. "Grosse Pointe," "Maybe It's Me," and "Do Over" all employed that technique, and all suffered a quick death. Add the fact that it competes against reruns of either "Friends," "Will & Grace," or one of the "C.S.I.'s," it is doomed.
There is actually only one thing wrong with the show, and that is the performance of Nelson as Ellie. I don't know if it is how the character was written or how she performed it, but her character is not believable. She didn't seem to subscribe to the same obsessive beliefs that Harry did. While Harry and the kids are all appropriately eccentric, Ellie seems to be just going along for the ride. I know they needed a way to start the public school plot, but her character could have been a little more hesitant about allowing the kids to go.
The summer doesn't have to be a TV wasteland. Shows like "The O'Keefes" are really worth watching. In a perfect world, it would be a hit in the regular season, but as it is, it will have to fight for some attention. Try it and I think you will find it just as funny as re-watching Rachel's troubles raising Emma and Joey pining along with Ross in a "Friends" love triangle. Besides, isn't it good to see Reinhold in a leading role again?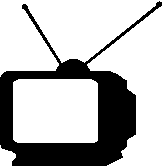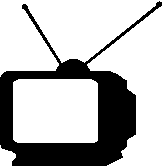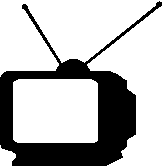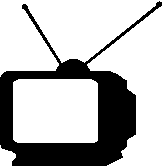 Ratings System: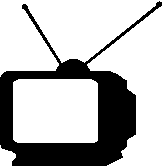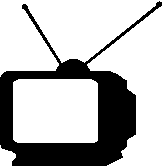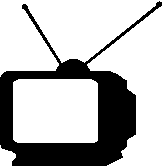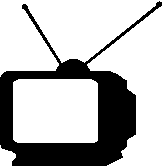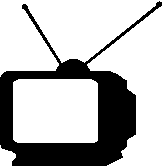 DO NOT MISS THIS SHOW!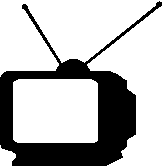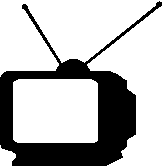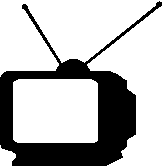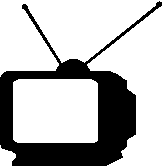 Try to catch this show every week...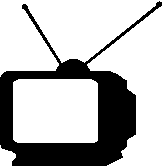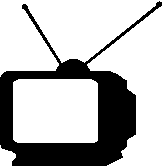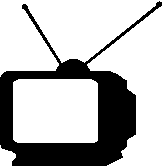 If a better show is on, tape this one...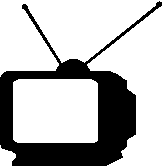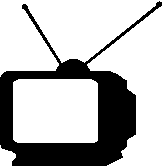 If nothing else is on, maybe this will be good...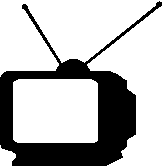 If this show is on, change the channel immediately!