"Shorties Watchin' Shorties" Review
By Shawn McKenzie 01/17/2005
Stand-up routines have been around for decades on TV. I'm sure there have been comedians doing their stand-up acts since television was first introduced to the public in the late '40s. Lately though, there have been new shows trying to introduce new ways of giving audiences their comedy fix through other styles. That is where Comedy Central's "Shorties Watchin' Shorties" comes in.
The premise of the show is simple: two couch potato babies watch comedians all day and comment about some of the things that they say. It is all animated, but the comedians doing their acts are real. What I mean by that is that the comedians do their routines, and animated segments illustrated by what they are saying visualize it. In between the segments, the babies comment on little bits of what they say. It's a tad like MTV's "Beavis & Butt-Head" commenting on music videos, only the babies make the comments in between the routines instead of during. One comedian may make a joke about a fat guy, and then the babies would comment on how fat that guy was, or something like that.
Comedians Nick DiPaolo and Patrice O'Neal voice the two babies as Baby Nick and Baby Patrice, naturally. Both of them have appeared on Comedy Central's "Tough Crowd with Colin Quinn" and NBC's short-lived "The Colin Quinn Show." They get additional voice help from Mike Shapiro and Christine Walters (the latter of whom I think voices the babies' occasional babysitter.)
The show originated as a series of commercials on Comedy Central featuring animated versions of clips from various stand-up acts. The babies were added in to tie the show together. Each half hour show consists of ten to twelve comedians doing their acts. It is executive produced by Denis Leary and Jim Serpico, both of which were the executive producers of ABC's "The Job." Leary himself has been featured in a stand-up routine, talking about firefighters (which he played fictionally also on FX's "Rescue Me.")
The show is kind of like another show on Comedy Central, "Crank Yankers," but only for stand-up routines instead of crank calls. There have probably been crank calls as old as the telephone has been invented, so it is no surprise that these two shows share a common bond in visualizing old styles of comedy.
"Shorties Watchin' Shorties" is interesting enough, but I really don't see myself going out of my way to check it out. No offense to DiPaolo or O'Neal, but the baby characters are more distracting than entertaining. I'd rather watch just the animated stand-up segments alone instead of trying to make at story out of it (aside from watching TV, the babies occasionally do other things, like get jobs or go to the zoo.) It's an amusing show, and I laugh whenever there is a particularly funny comedian on, but I could just as easily listen to it in the background (of course then I wouldn't get to see the visualizations.) At least it isn't as bad as the WB's "Drew Carey's Green Screen" in trying to be innovative in comedy visualization. Keep trying though, and maybe you will find something different to showcase the art of the stand-up routine. For me, the old way has been just fine as it is.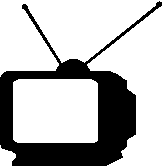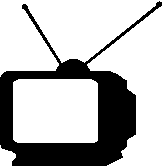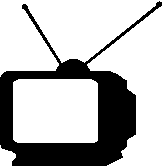 1/2
Ratings System: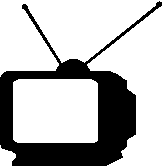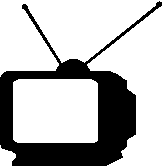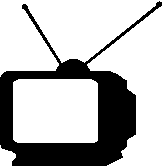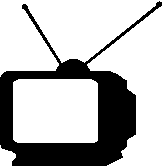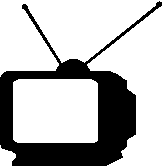 DO NOT MISS THIS SHOW!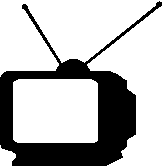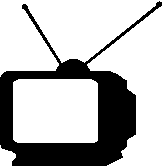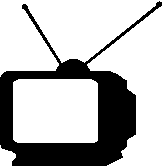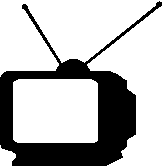 Try to catch this show every week...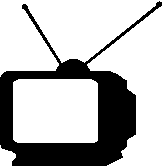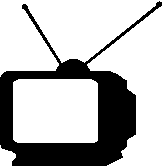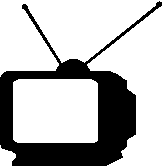 If a better show is on, tape this one...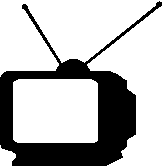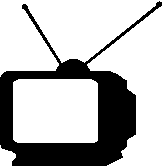 If nothing else is on, maybe this will be good...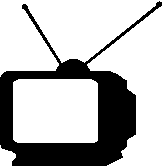 If this show is on, change the channel immediately!